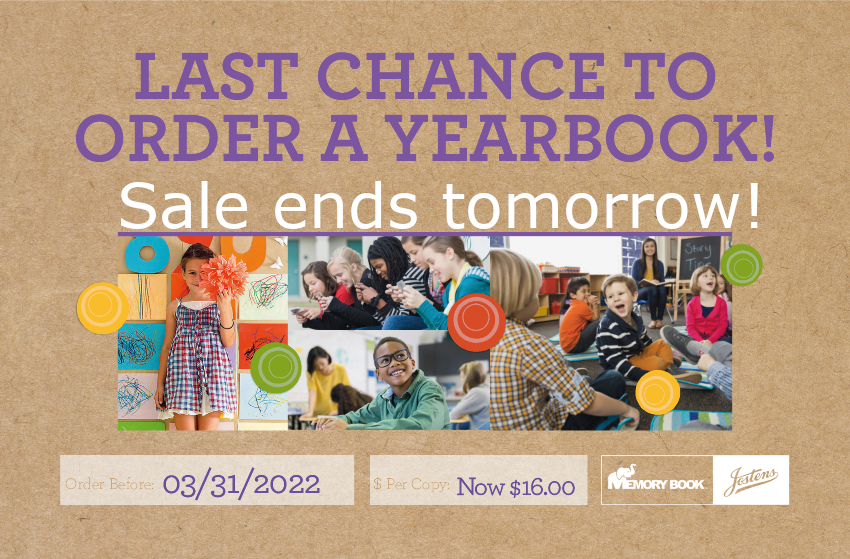 Former Gasconade student, Karmen Wilson, found several old editions of the Gasconade Times newspaper from her time at the school. what a blast from the past!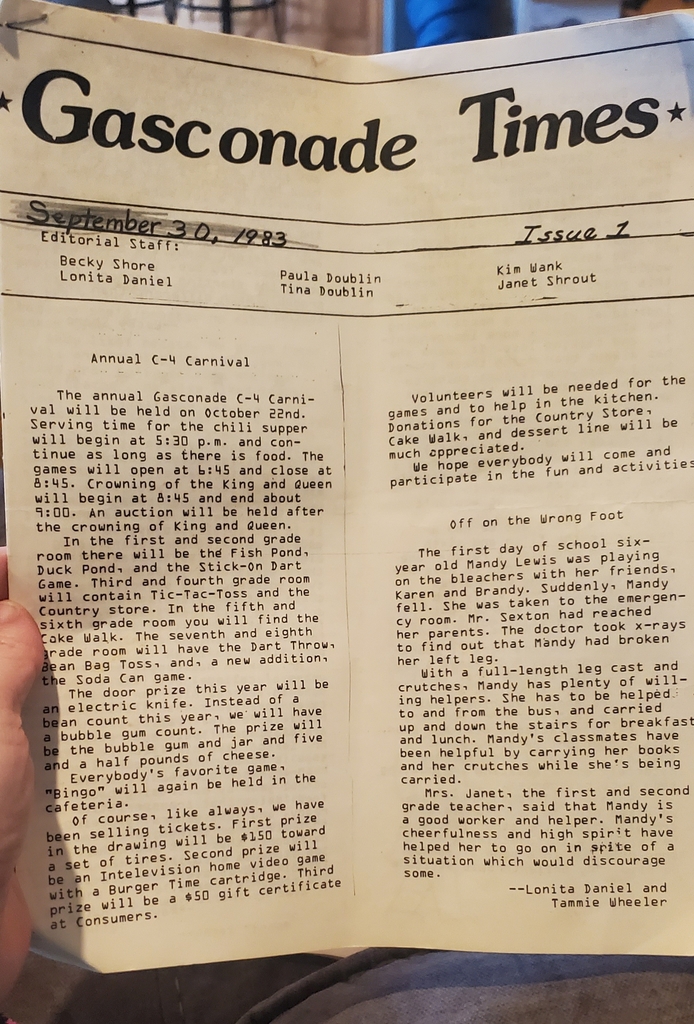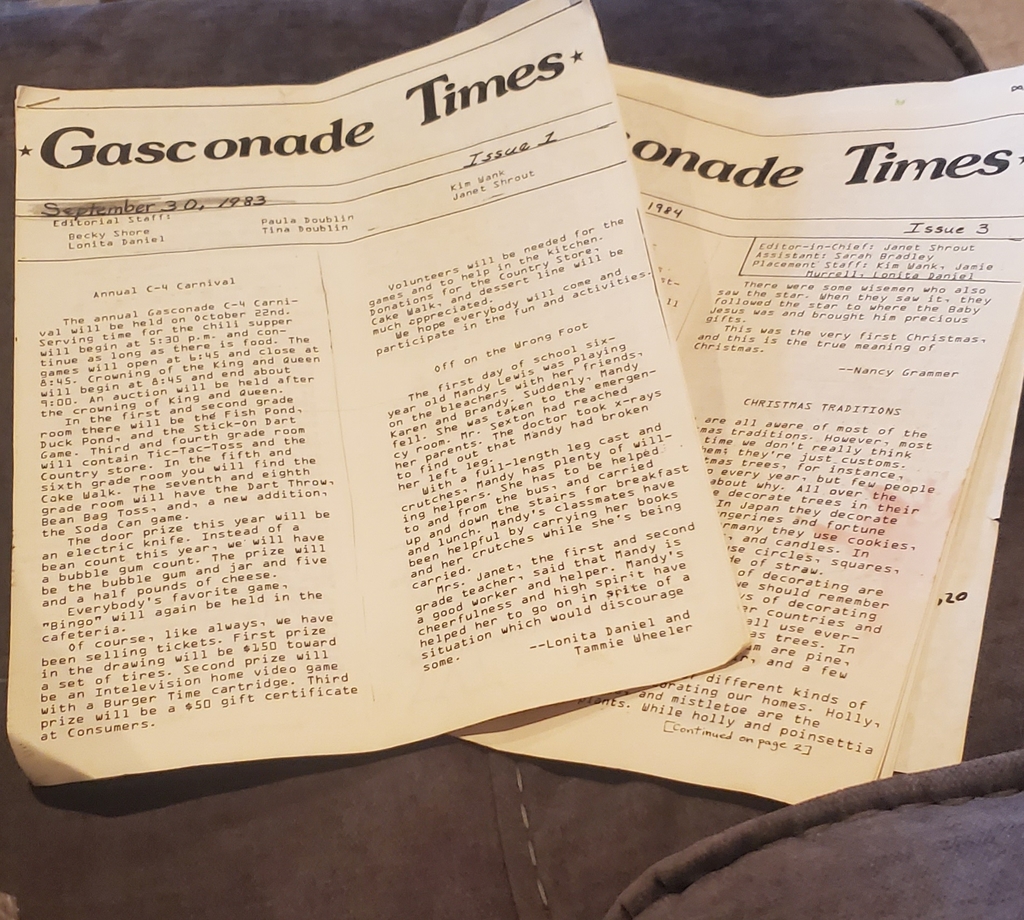 Gasconade students and teachers had a BLAST celebrating the 100th day of school! Look at all these 100 year olds....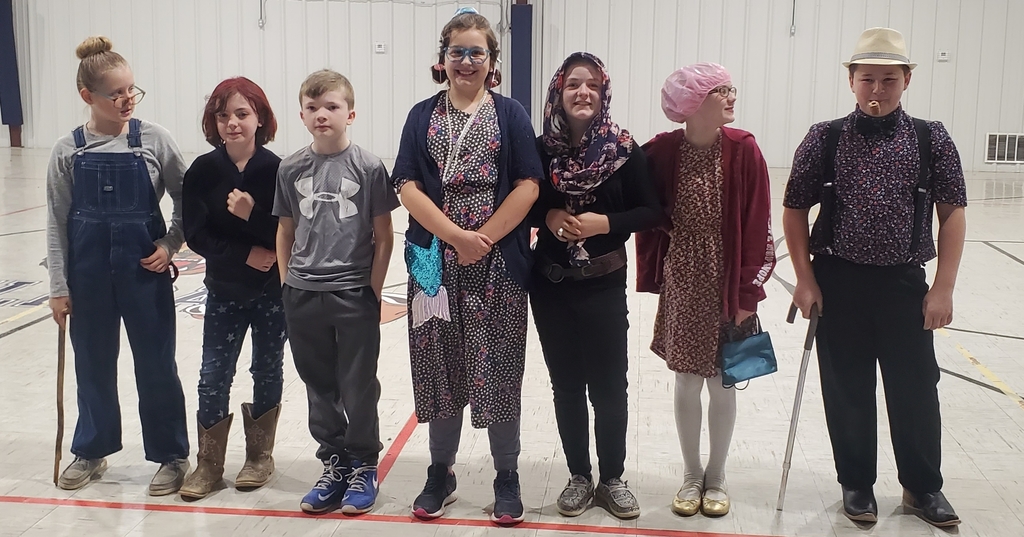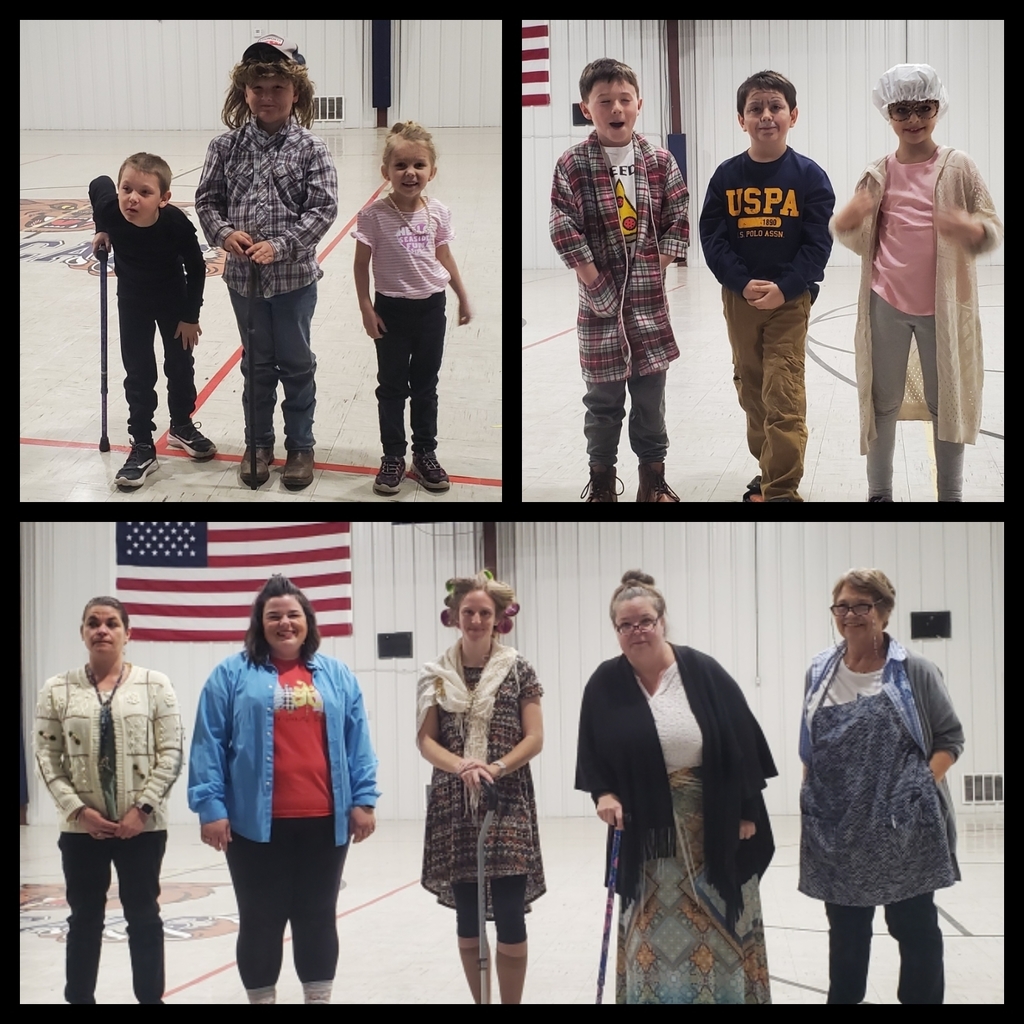 Gasconade C4 School District will hold preschool screenings on April 1, 2022. Child must be 4 years old by July 31, 2022. Call now to schedule a time 417-532-4821 Preschool Screening Items to Bring: Child's birth certificate, shot records, proof of residence (a piece of mail showing your name and address such as electric bill) Screenings held at Gasconade School - 32959 Hwy. 32 Falcon, MO 65470
Attention Bus Riders: Masking will be OPTIONAL on busses according to new CDC guidelines and will go into effect Monday, Feb. 28th.

Gasconade C4 now has a Facebook page, go check us out!

Please see our latest information concerning a safe and happy return to school.