Next week is Christmas Spirit Week! Your child can join the fun by dressing the part....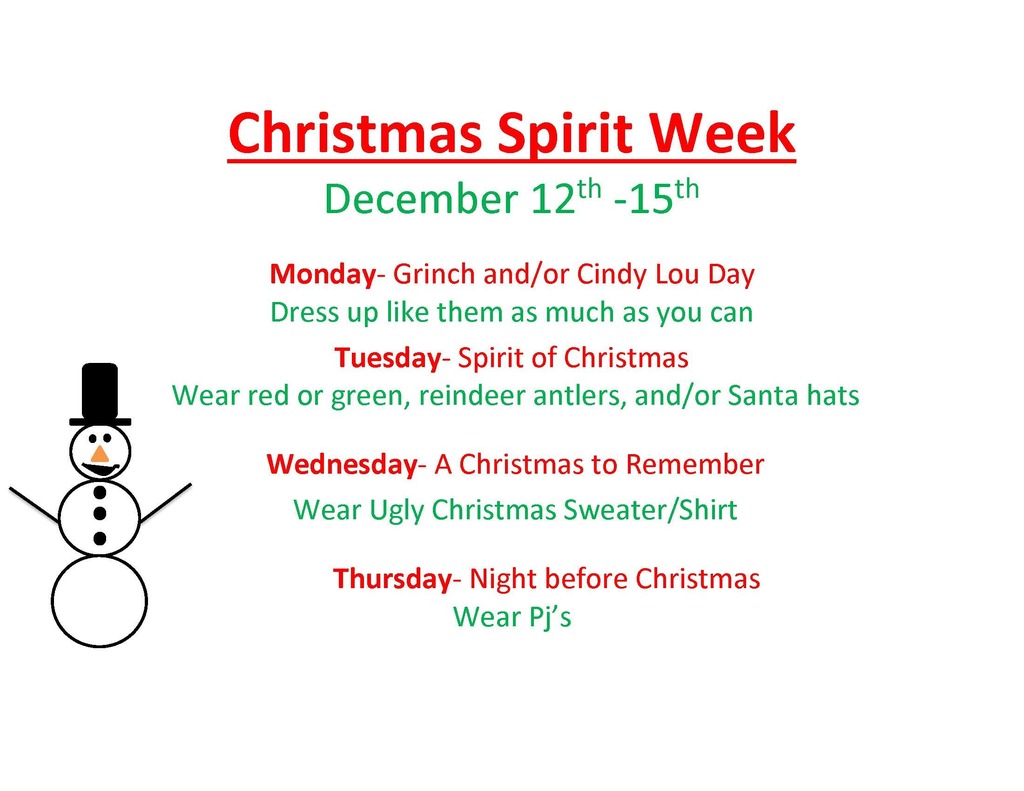 Help our Archery team by winning a free rifle!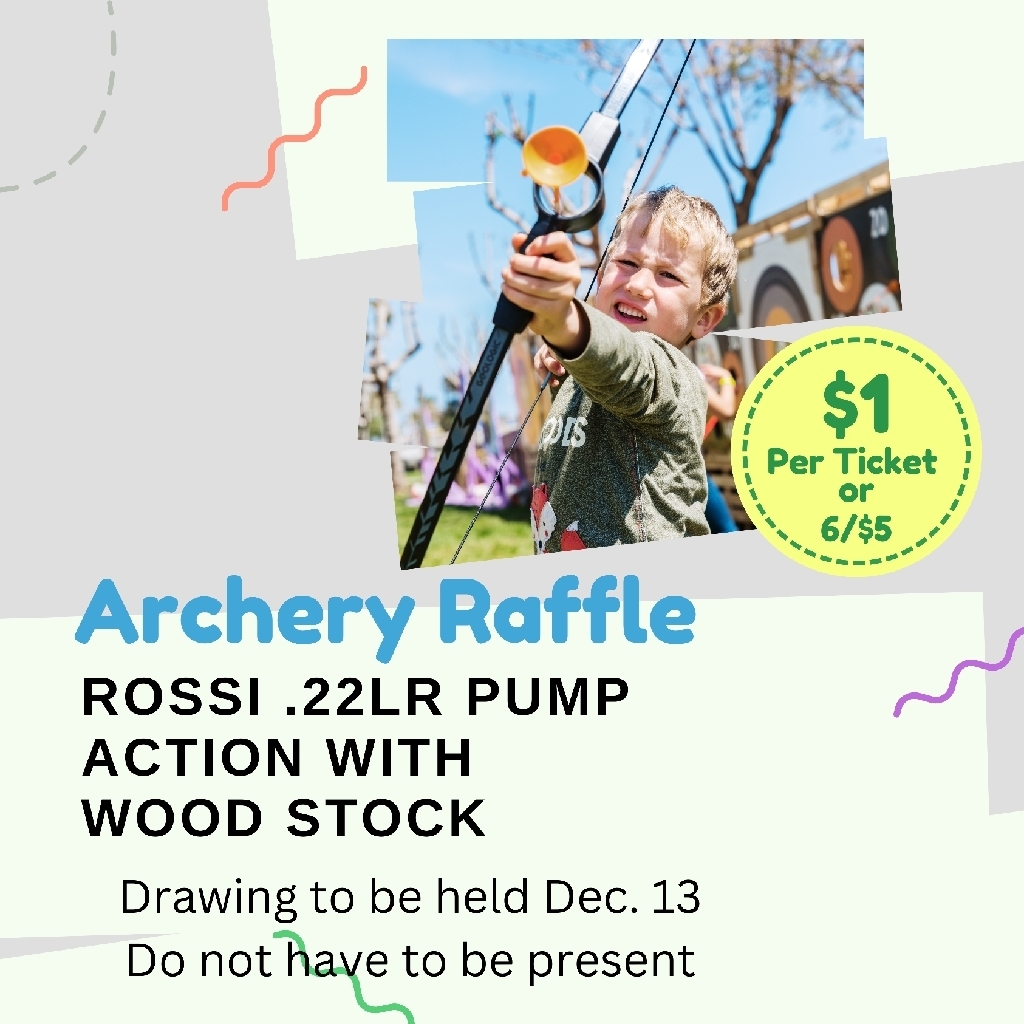 Help us help the community during our Christmas Food Drive!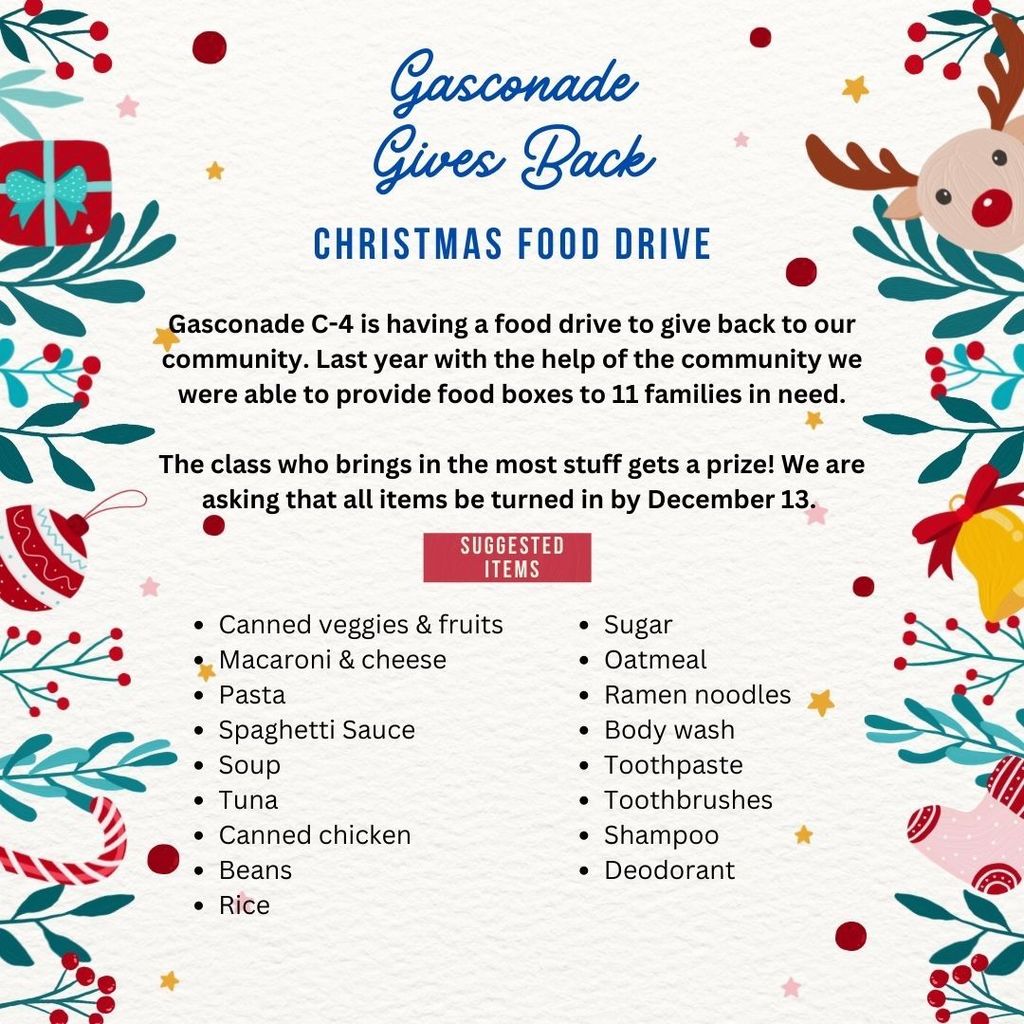 Donuts, you say? Support our student council by enjoying some yummy donuts!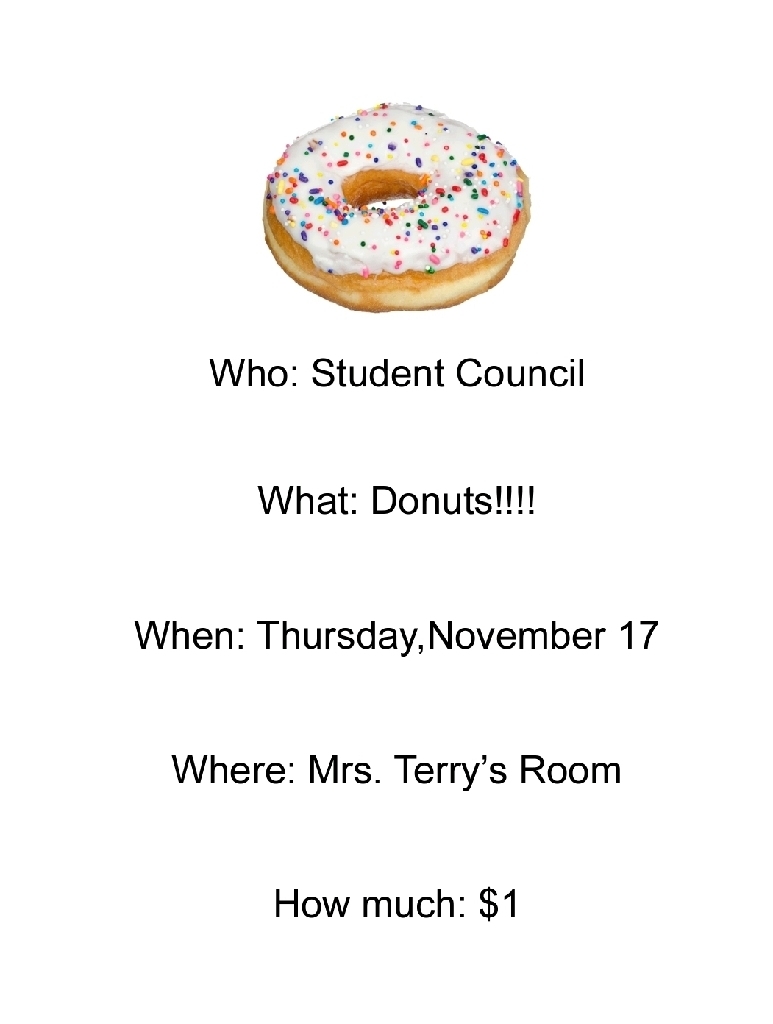 What an inspiring assembly today! Family members and veterans joined our students today as we honored all those who served in military. Students ang songs in tribute to our armed forces before we recognized vets in the audience. A special thanks to our guest speaker Wayne Finley, who retired from the Air Force, for sharing with our students the importance of our military and the cost our veterans pay for their service.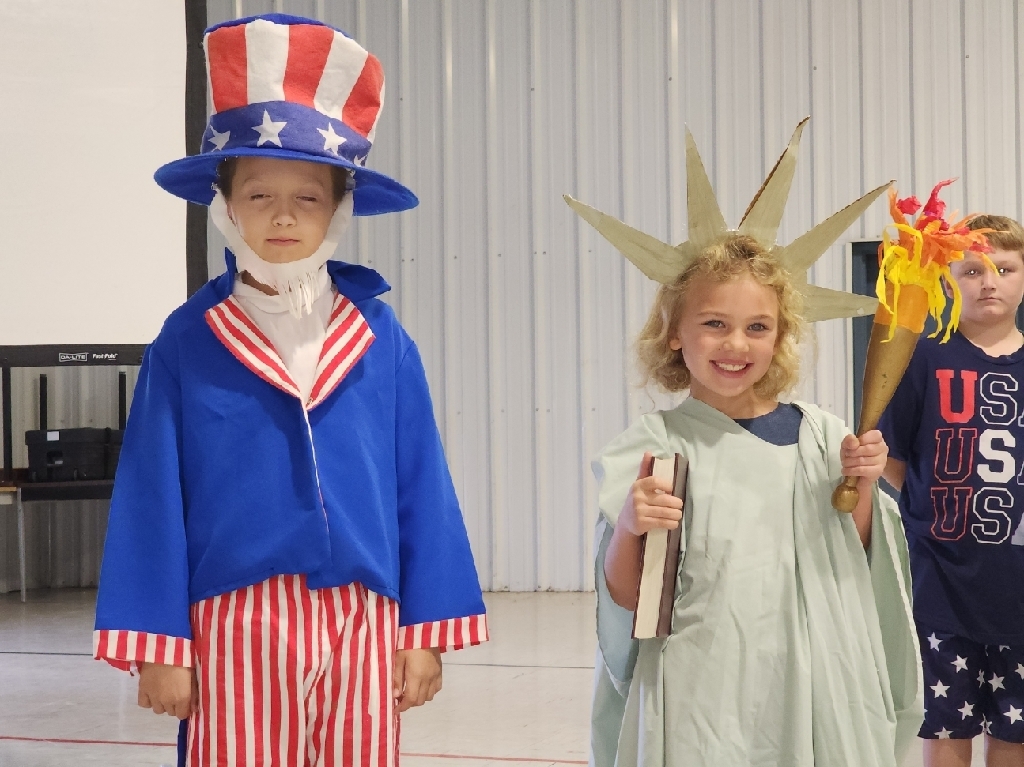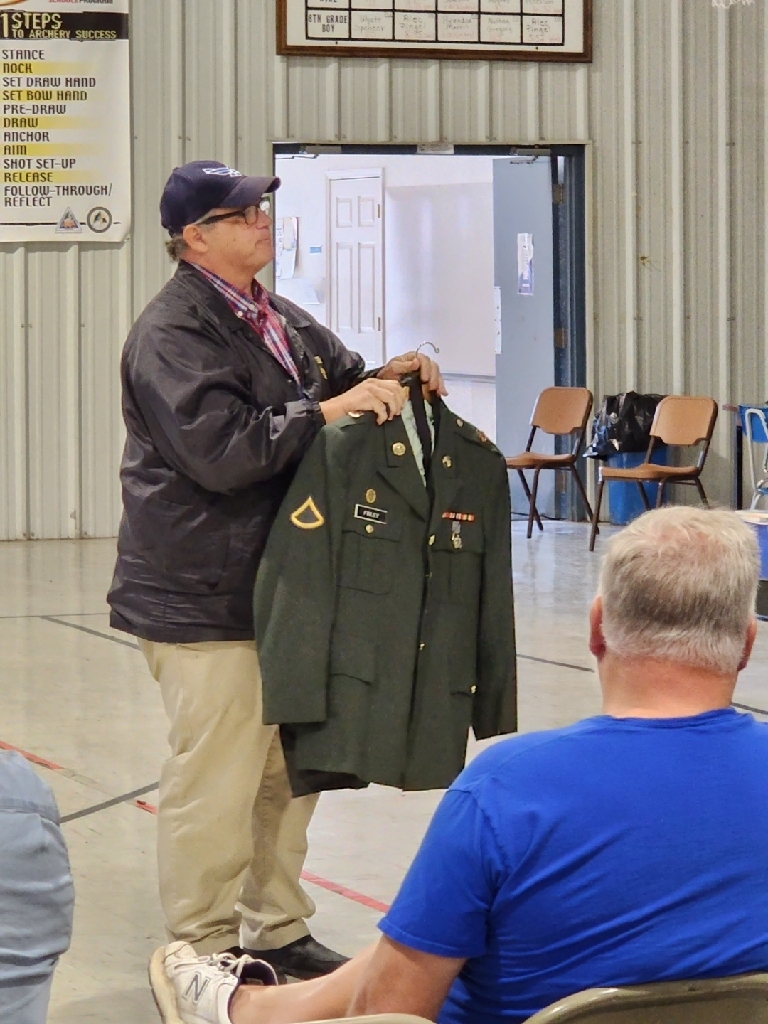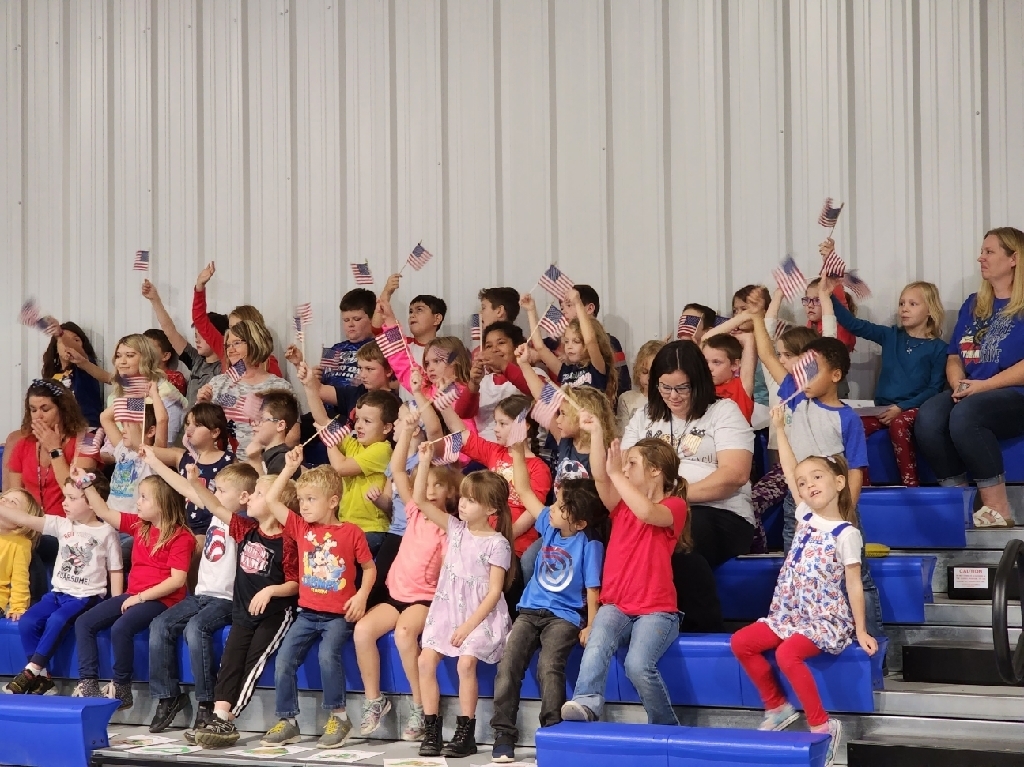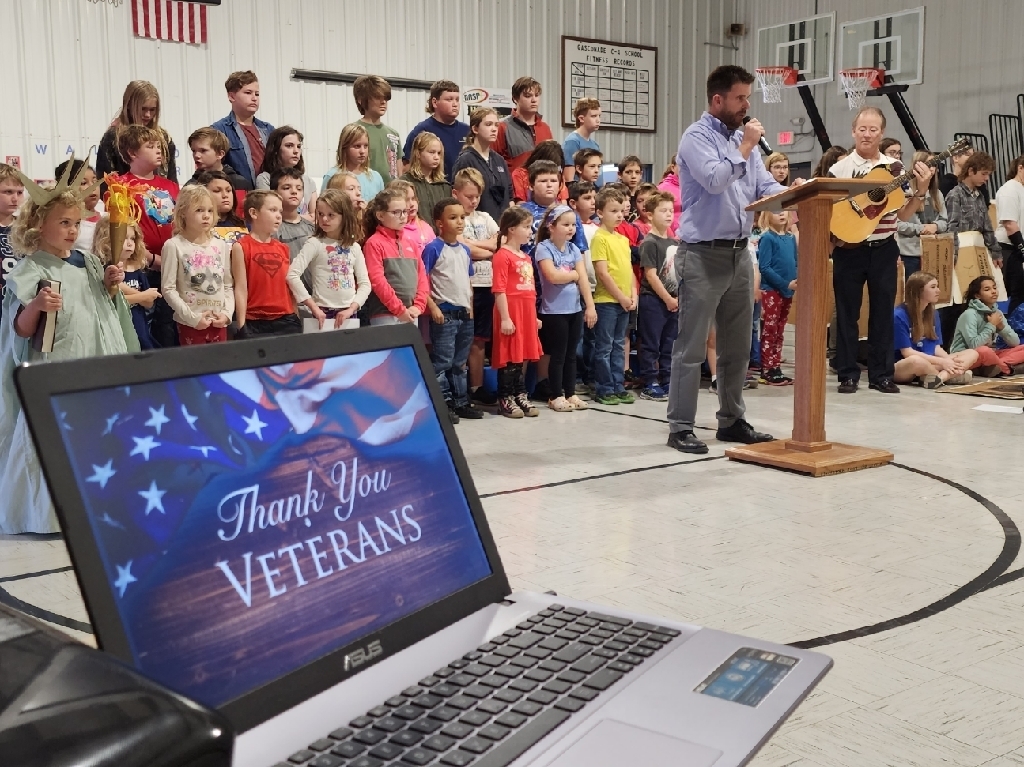 Way to go! Congrats to Gasconade Alum, Alaina Semsch! #gc4wildcatproud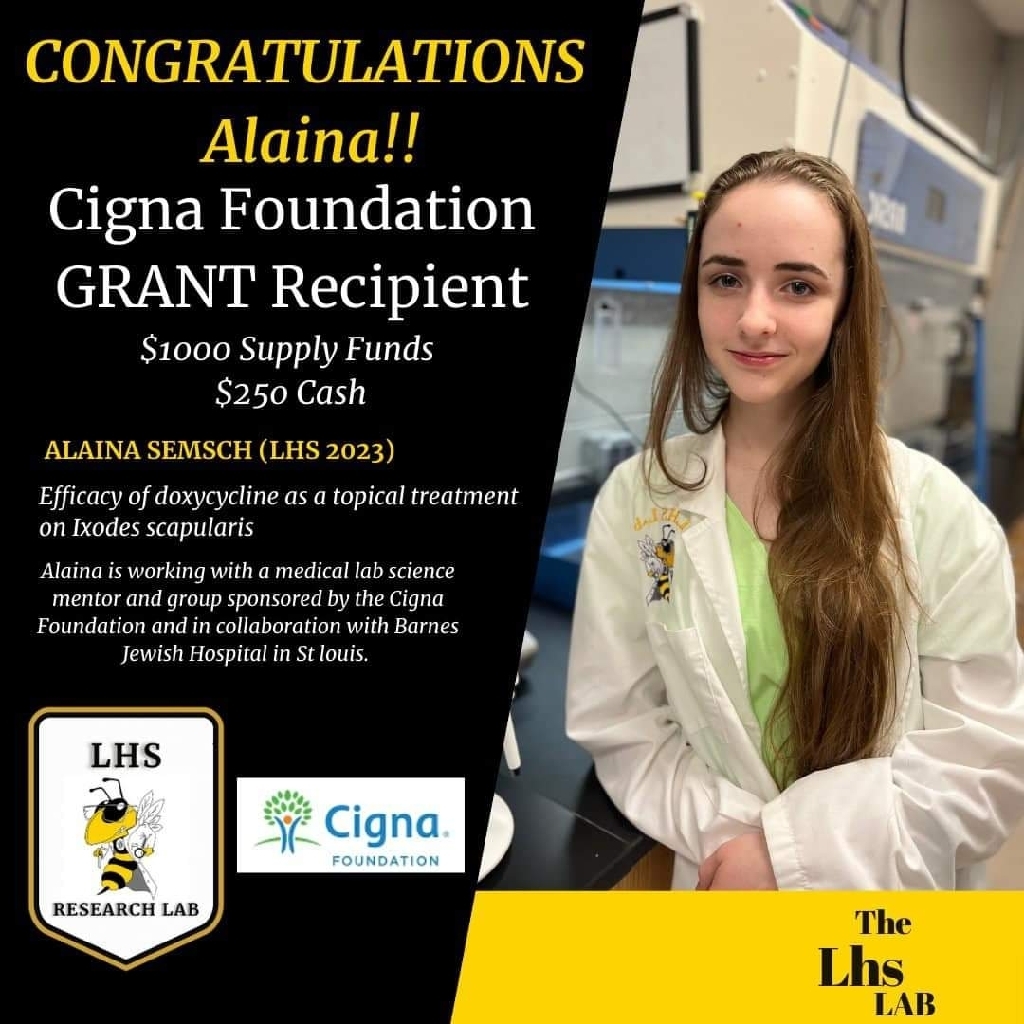 Upcoming Veteran's Day Celebration: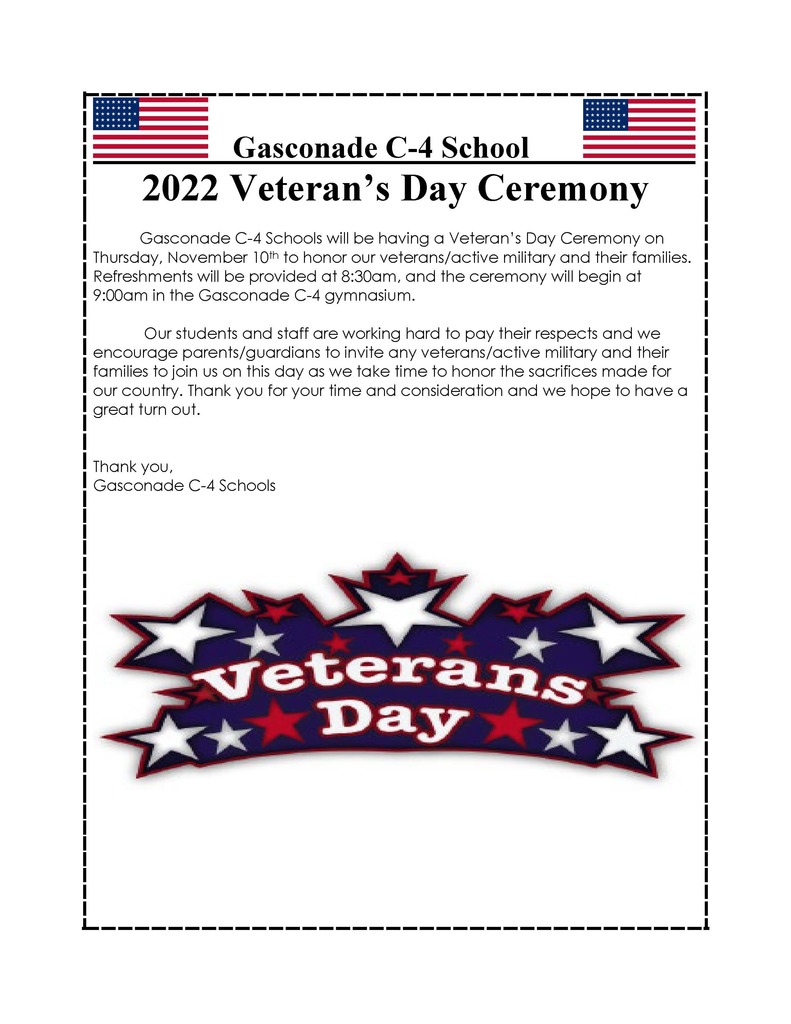 We had a great start to Red Ribbon Week thanks to Officer Janko! She came to visit our students tofay and give them all kinds of tips and tricks about how to just say no to drugs and alcohol!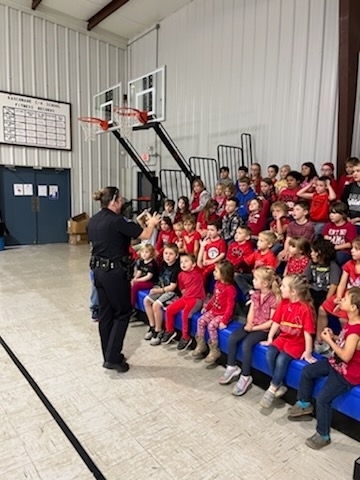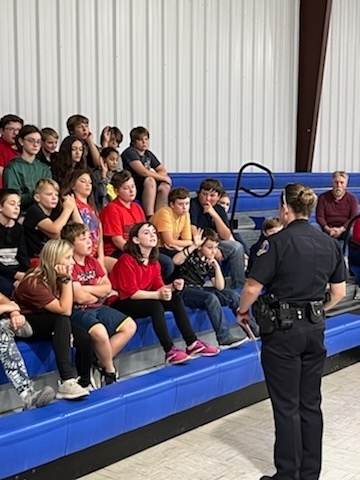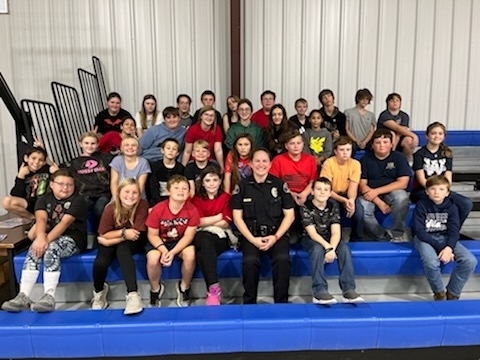 Don't forget, it's Red Ribbon Week!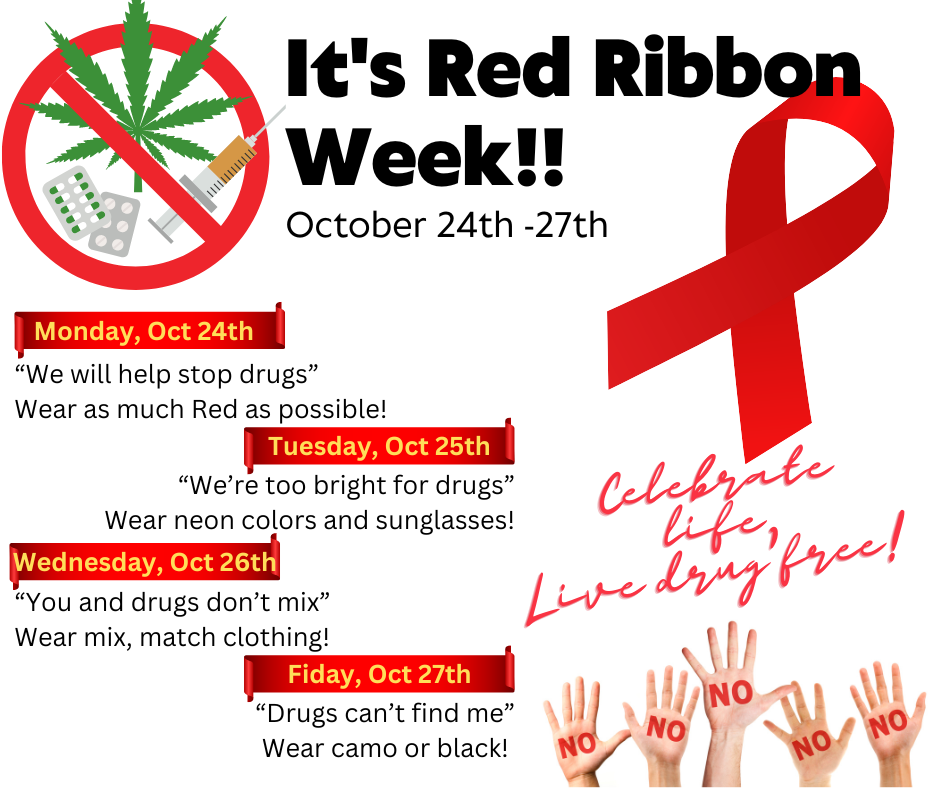 Next Week is Spirit Week!!! Dress up and join in the fun sponsored by Student Council!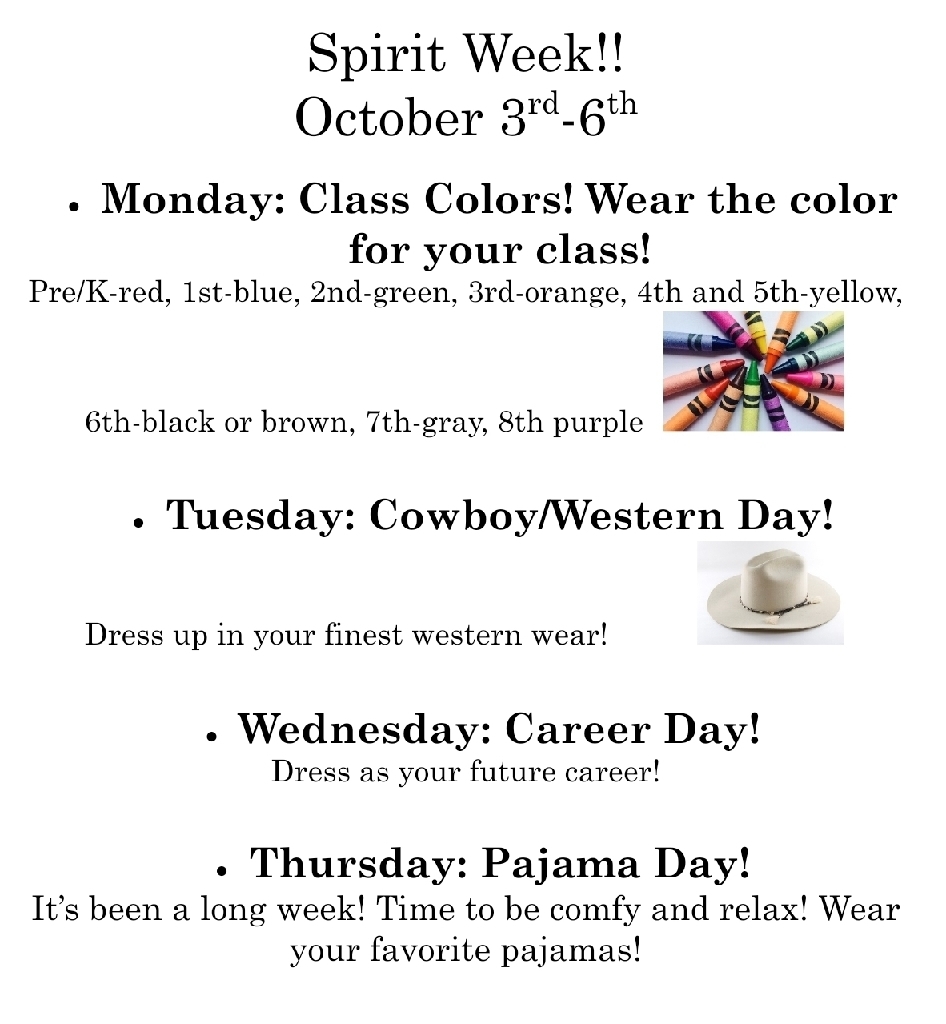 Students and staff who wished to join in praying for our school gathered together today at the "See You at The Pole" event. SYATP is a simple prayer ralley where students and staff meet at the flag pole before school to lift up their friends, families, school, and nation. FCA leaders Vicky Cotrel and Jacquetta Sharp organized the event.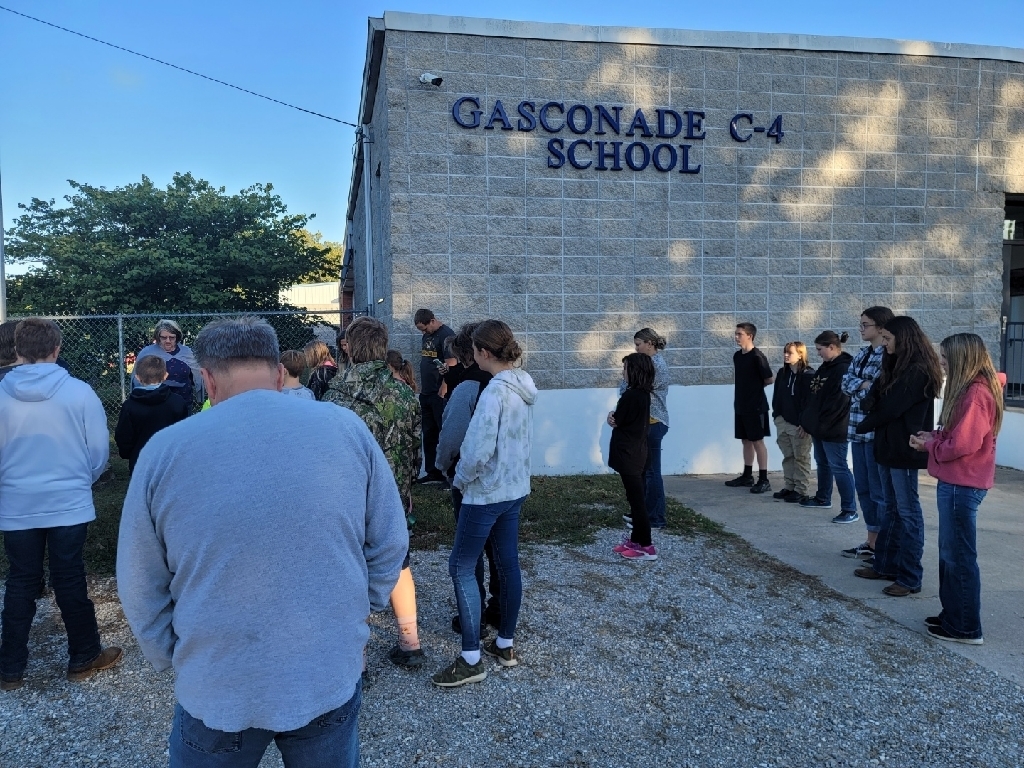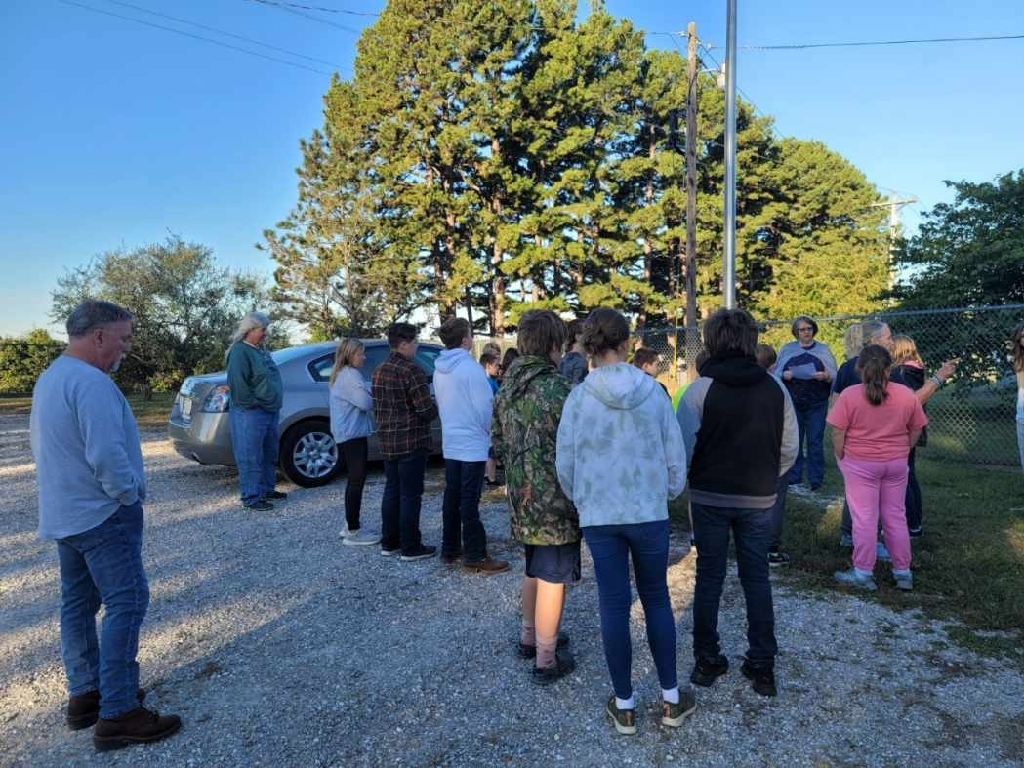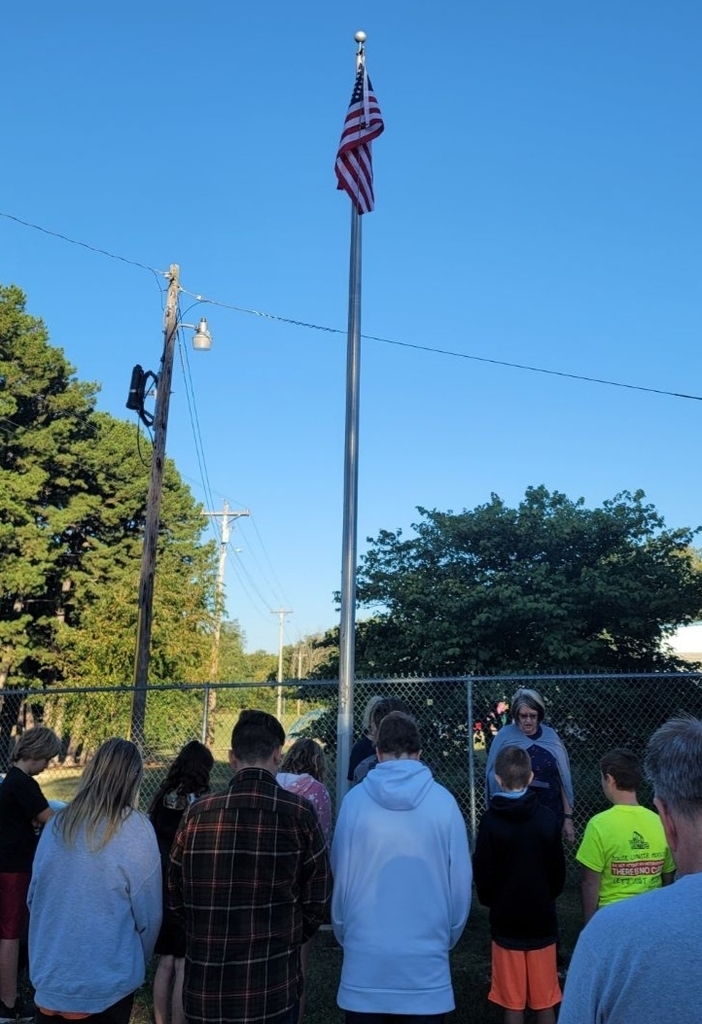 The Spirit Store has been extended! You can still get your t-shirts and hoodies now through Sunday. Order online at:
https://tinyurl.com/2xtrj7d6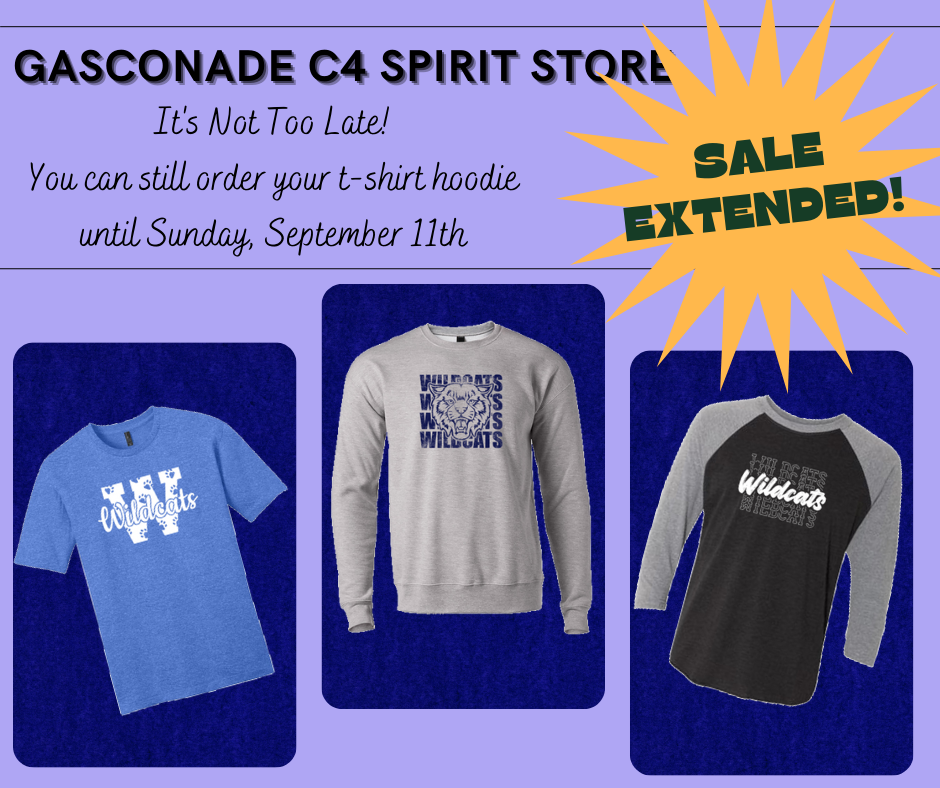 Don't Miss Out!! The Gasconade C4 Spirit store closes tomorrow... It's your last chance to order your t-shirts and hoodies and support our students in the process! Order online at:
https://tinyurl.com/2xtrj7d6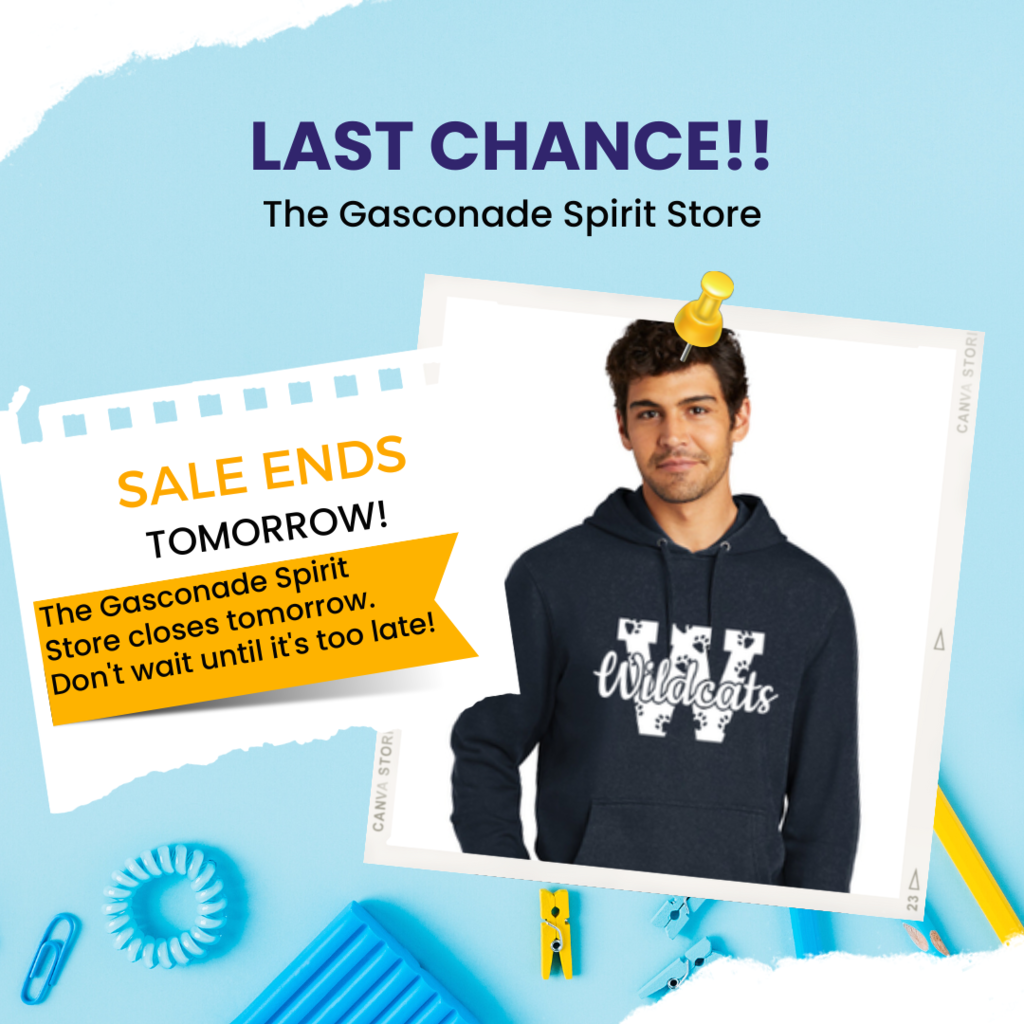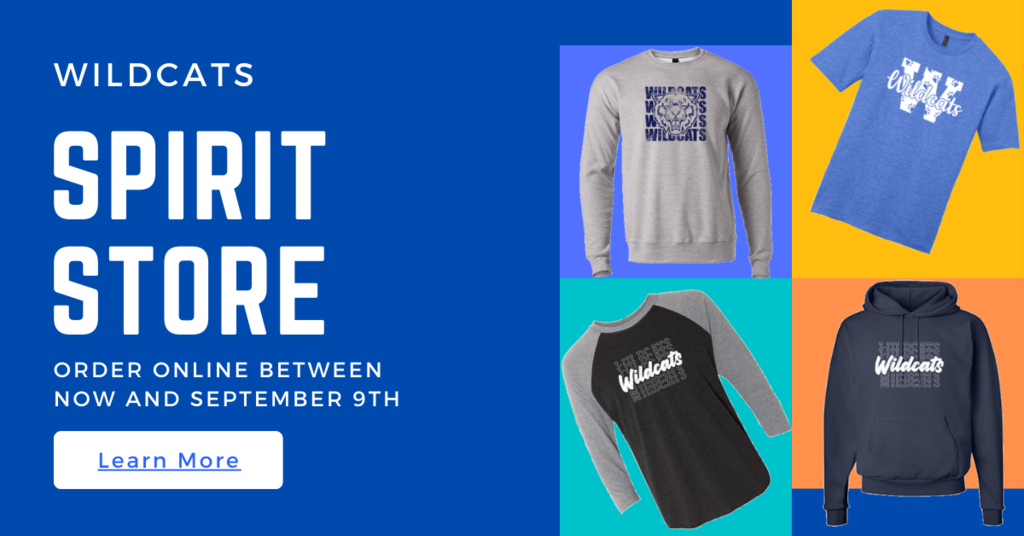 More detail on our calendar changes for the 2022-2023 school year.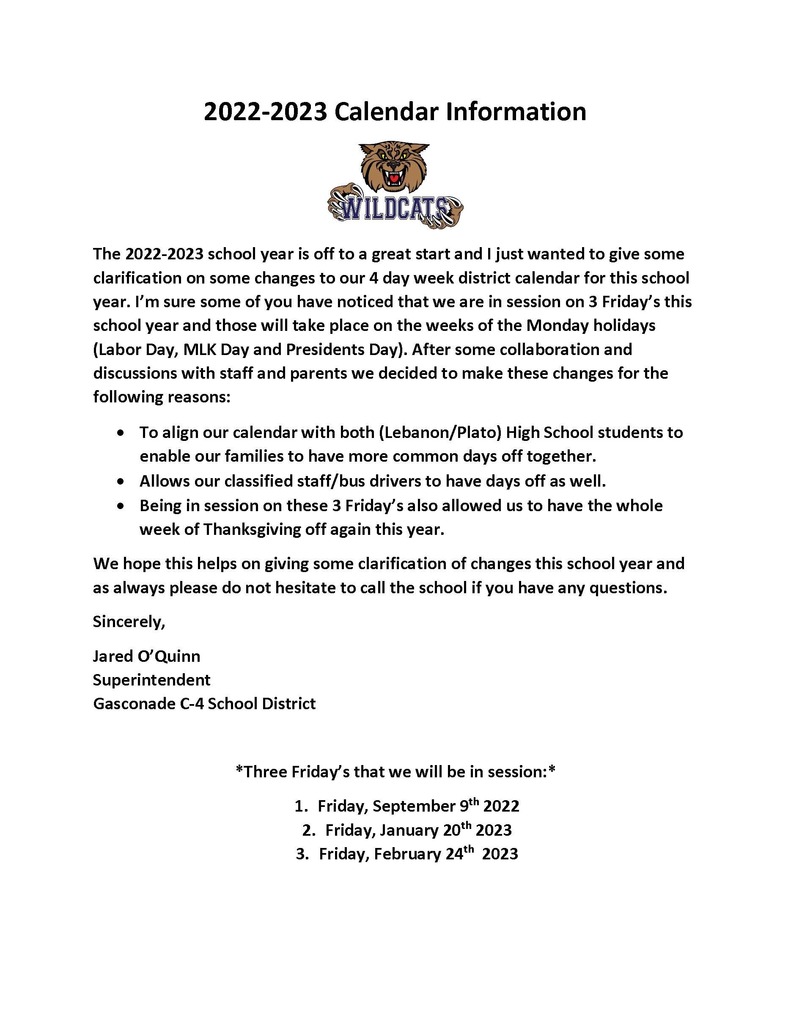 Upcoming PTO Meeting!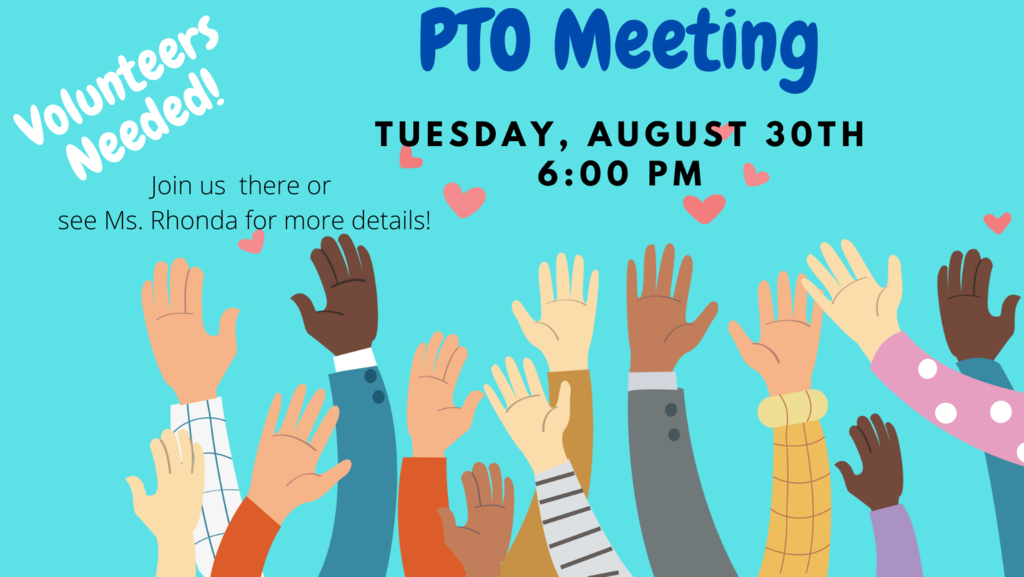 Thank you Heritage Bank for sponsoring the purchase of these amazing Back-to-School Survival Kits for our entire staff! We truly appreciate our community partners and all they do for our school.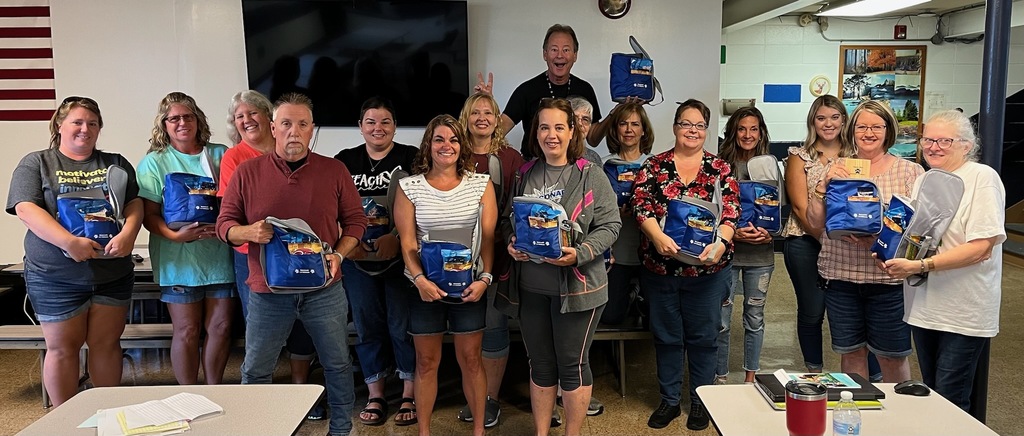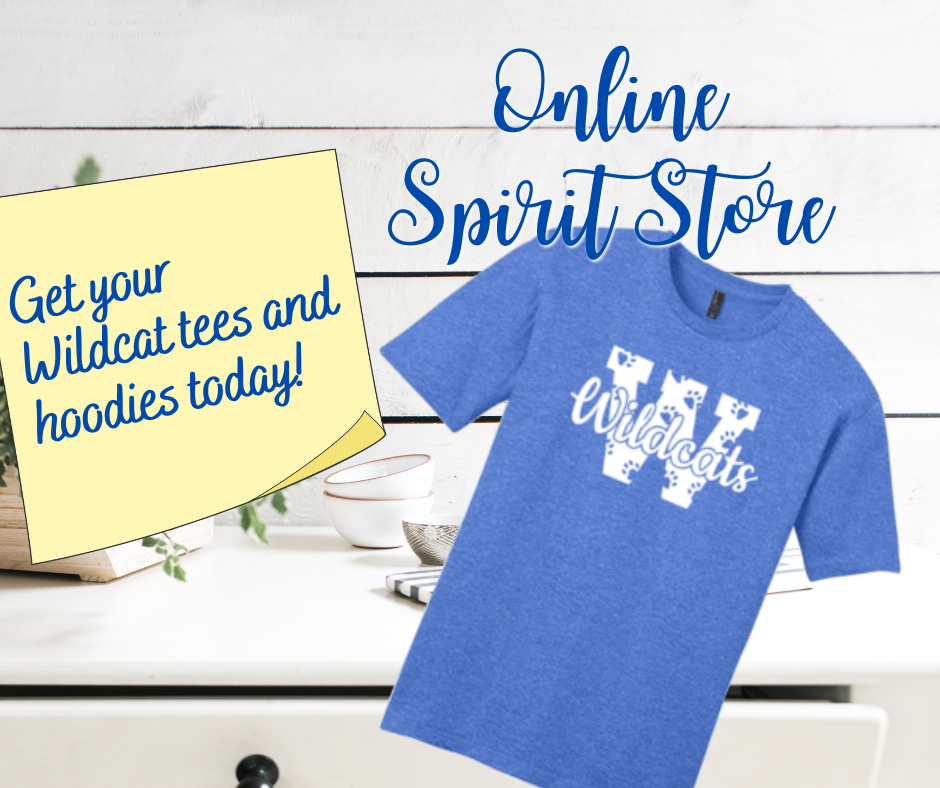 We can't wait to see everyone tomorrow!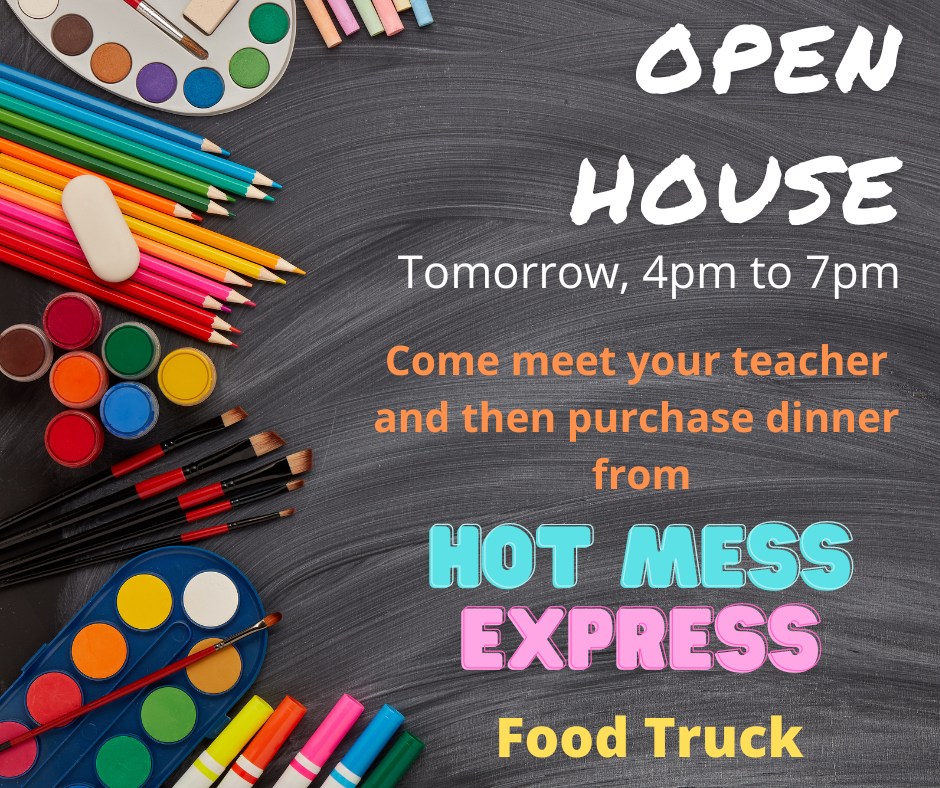 Seventh and Eighth-graders had a blast today at Silver Dollar City! A big shout out to PTO and our anonymous donor for all the memories!