Congratulations 🎉 to all of our Gasconade Fun Shoot winners! We appreciate everyone who came out last night and supporrted the archery team. Ehether you were shooting, watching, or volunteering, your support is what makes this school so amazing!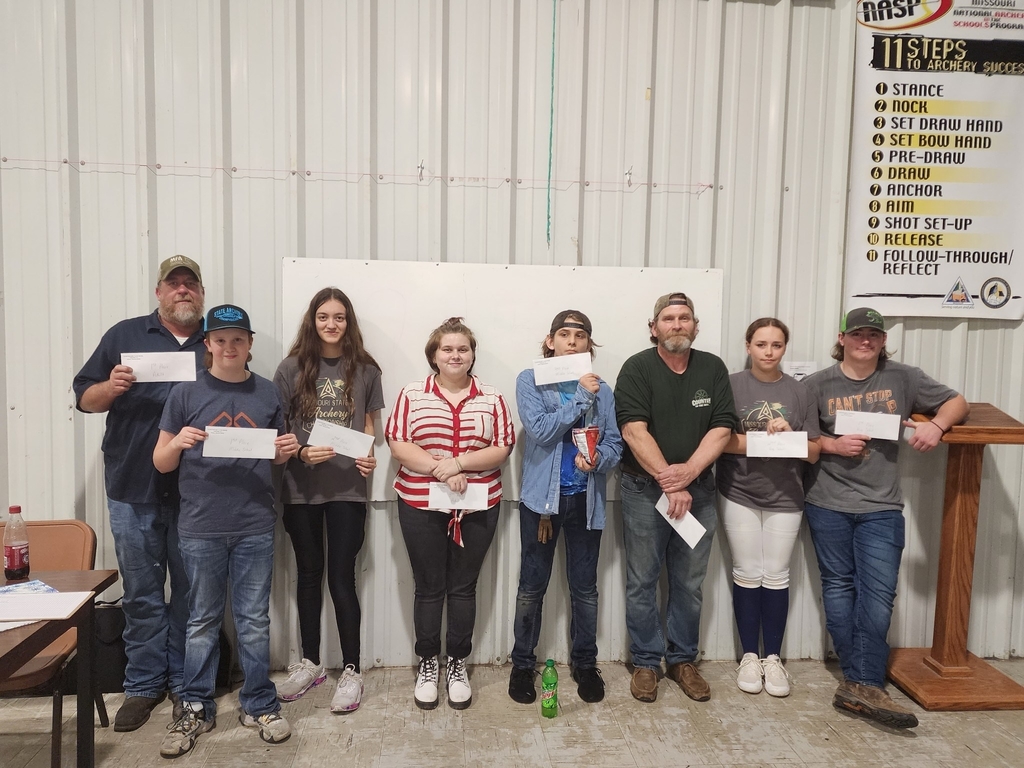 We hope everyone enjoys spring break and we sill see you back on Monday, April 3rd!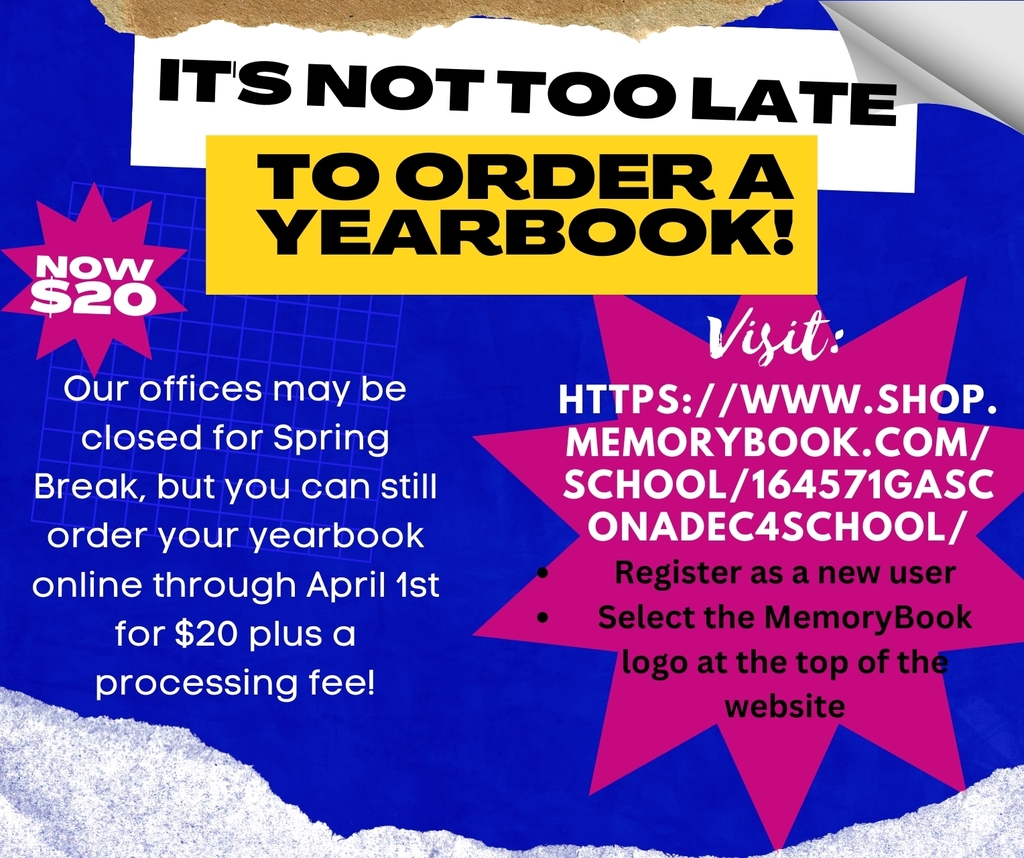 Middle School students who maintained a C average or higher and maintained good behavior had the opportunity to go on a rewards trip today! After lunch at McDonald's, students played a round of putt-putt at Big Putts in Lebanon and then were treated with ice cream from Taylor's Dairy Joy for dessert. So fun!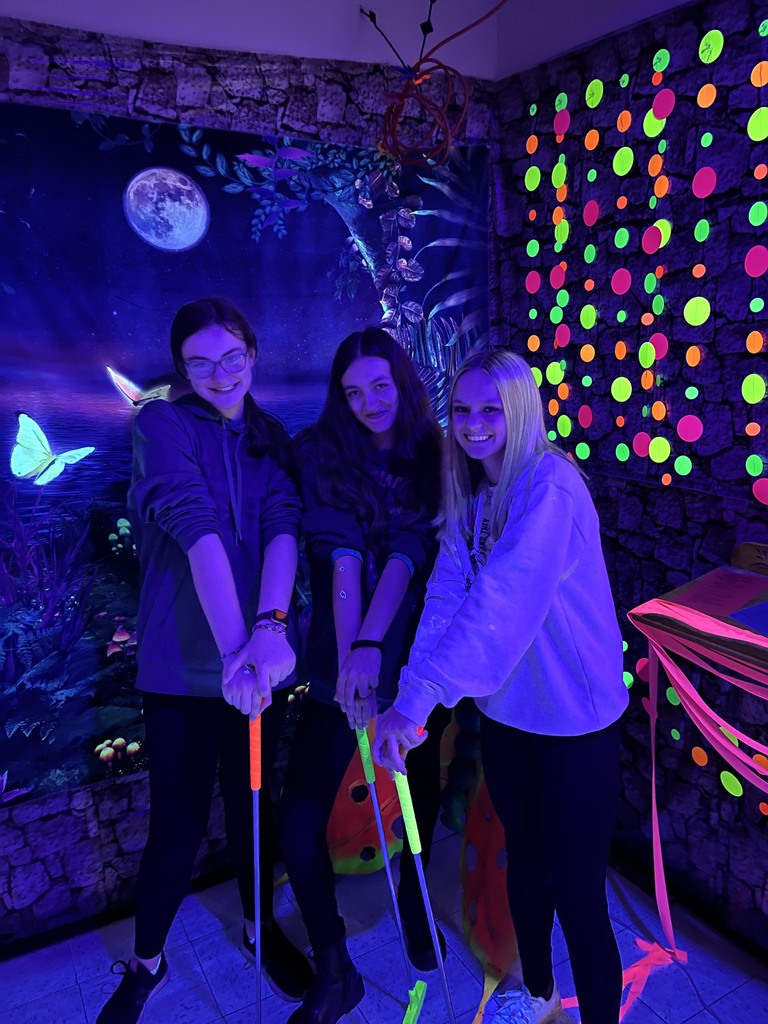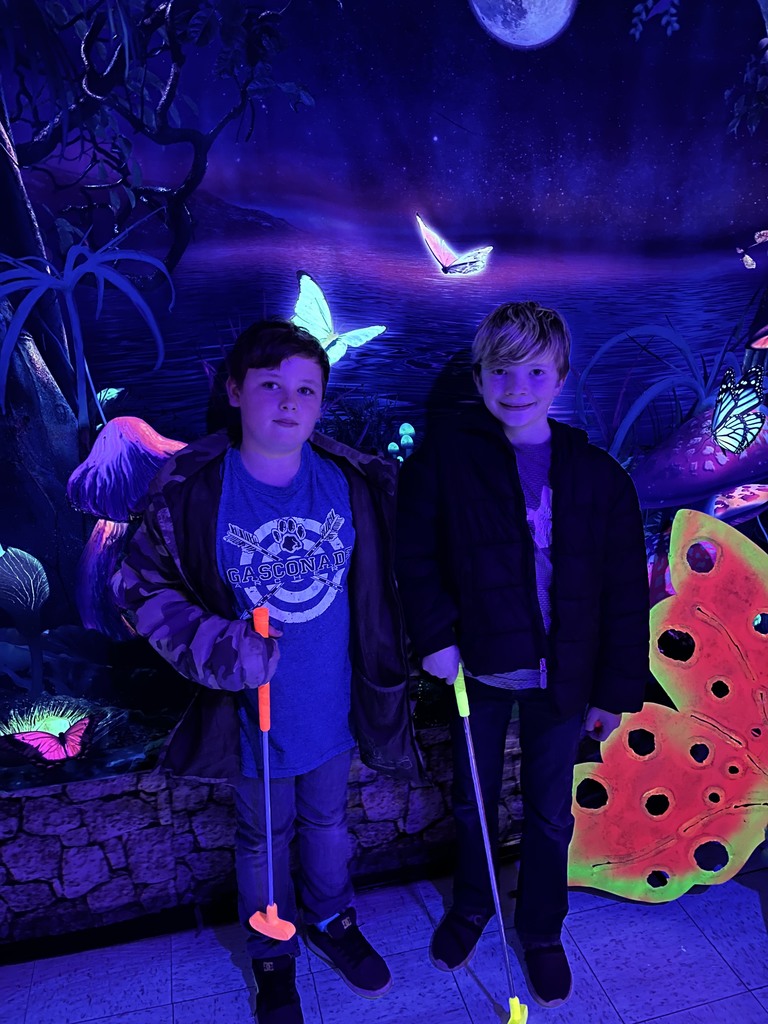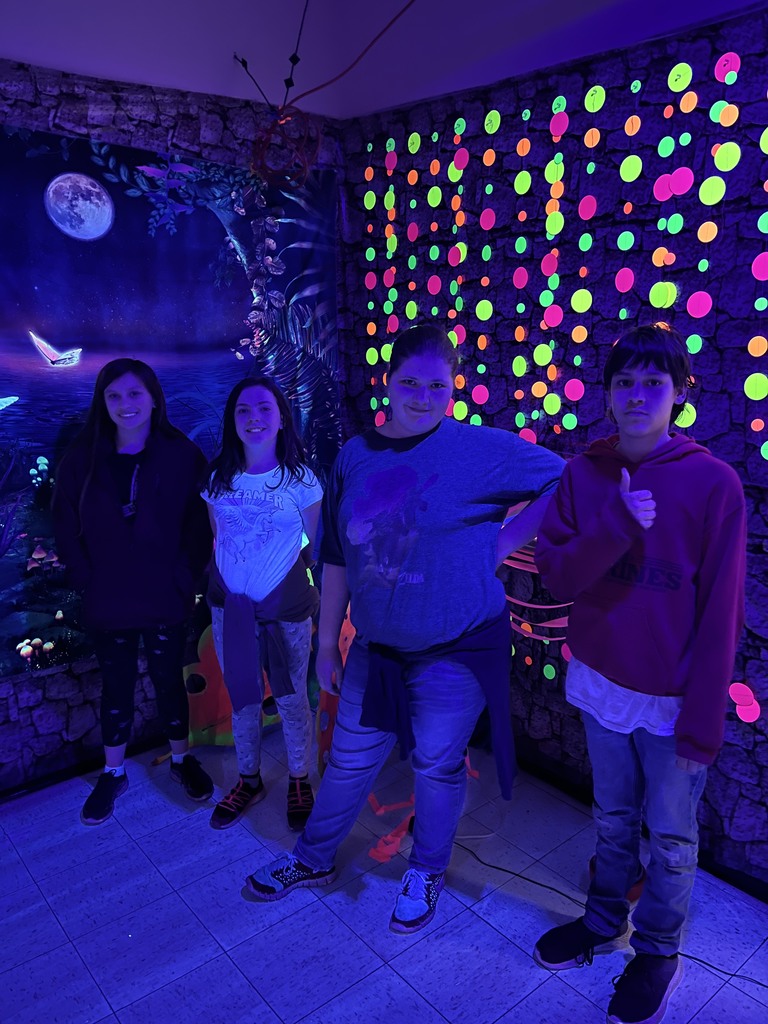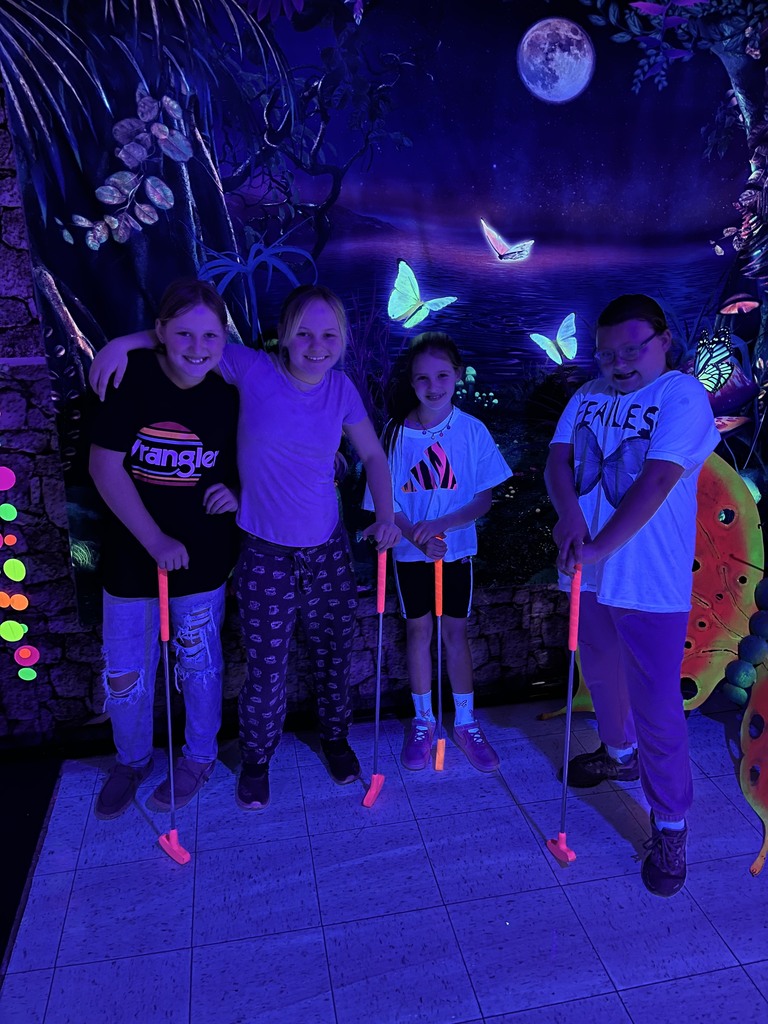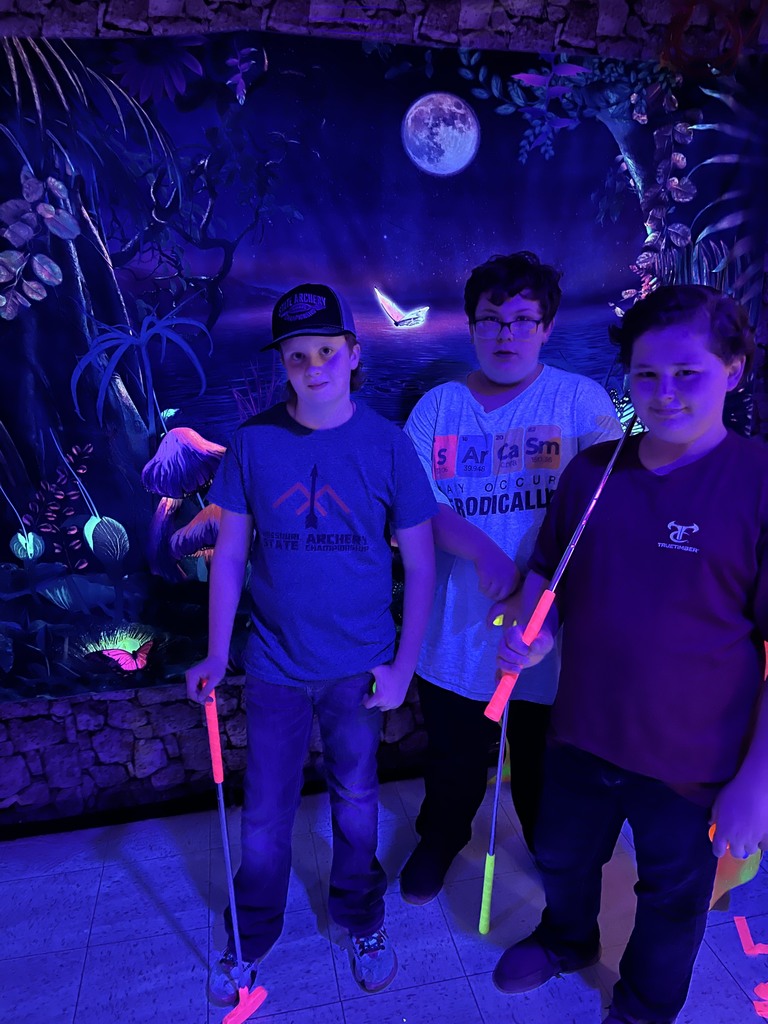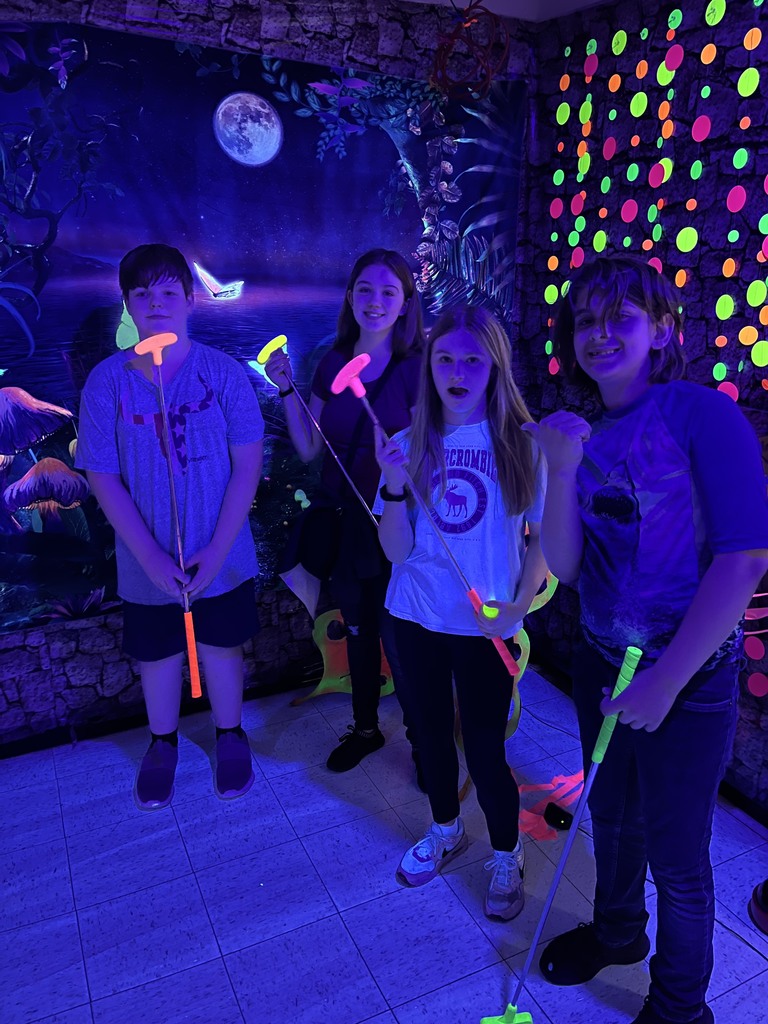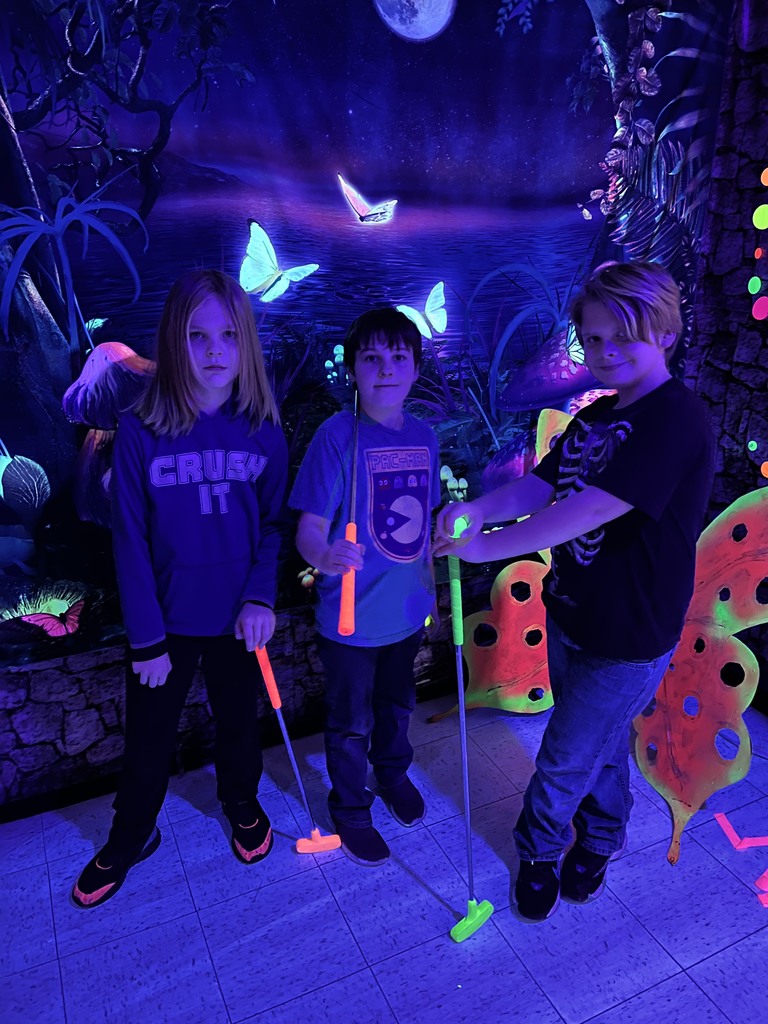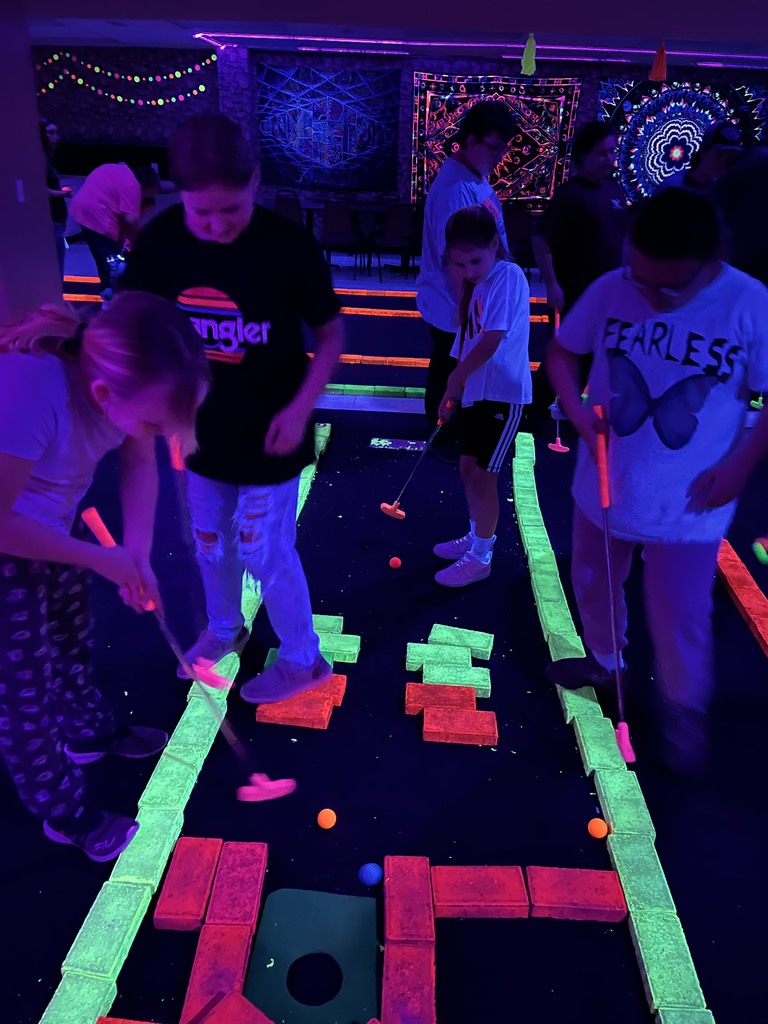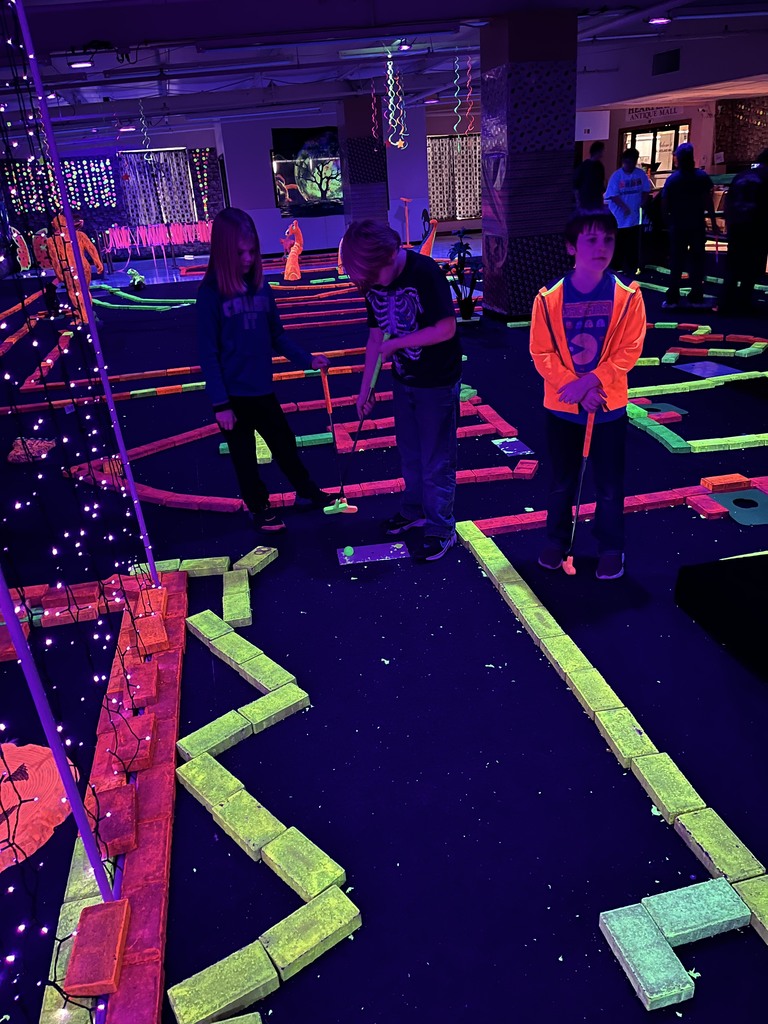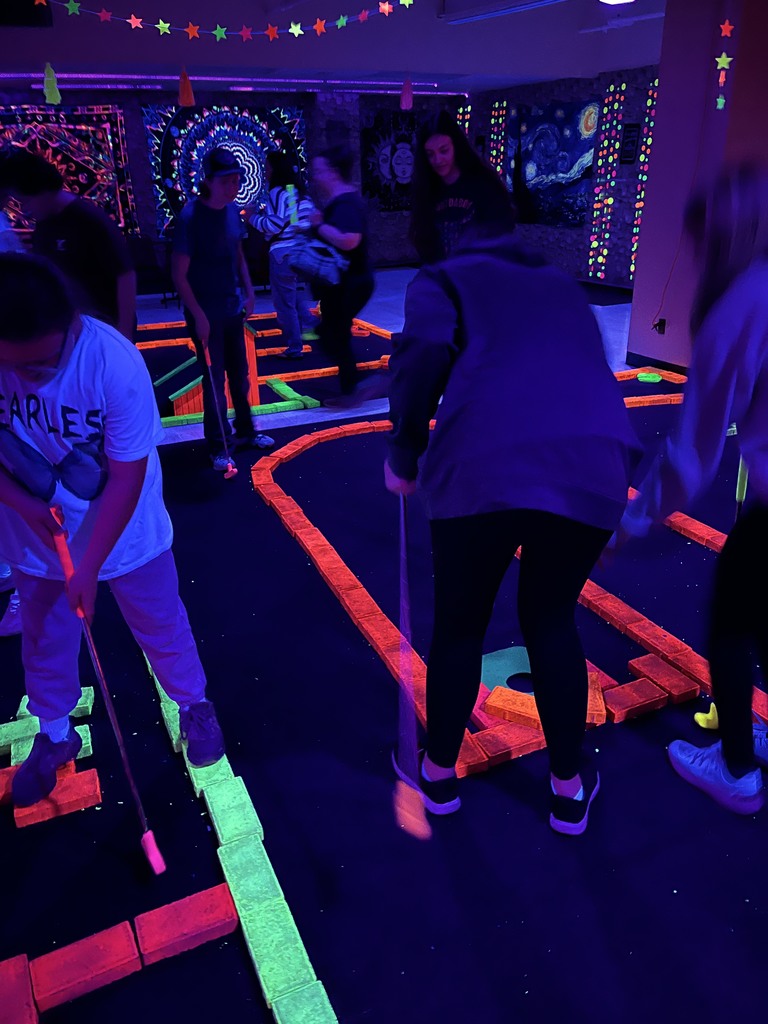 Middle School Students who maintained a C or higher average and good behavior for the quarter were treated to a rewards trip today! Students were treated to a McDonald's lunch, a round of putt-putt at Big Putts in Lebanon, and then some ice cream from Taylor's Dairy Joy for dessert! What fun!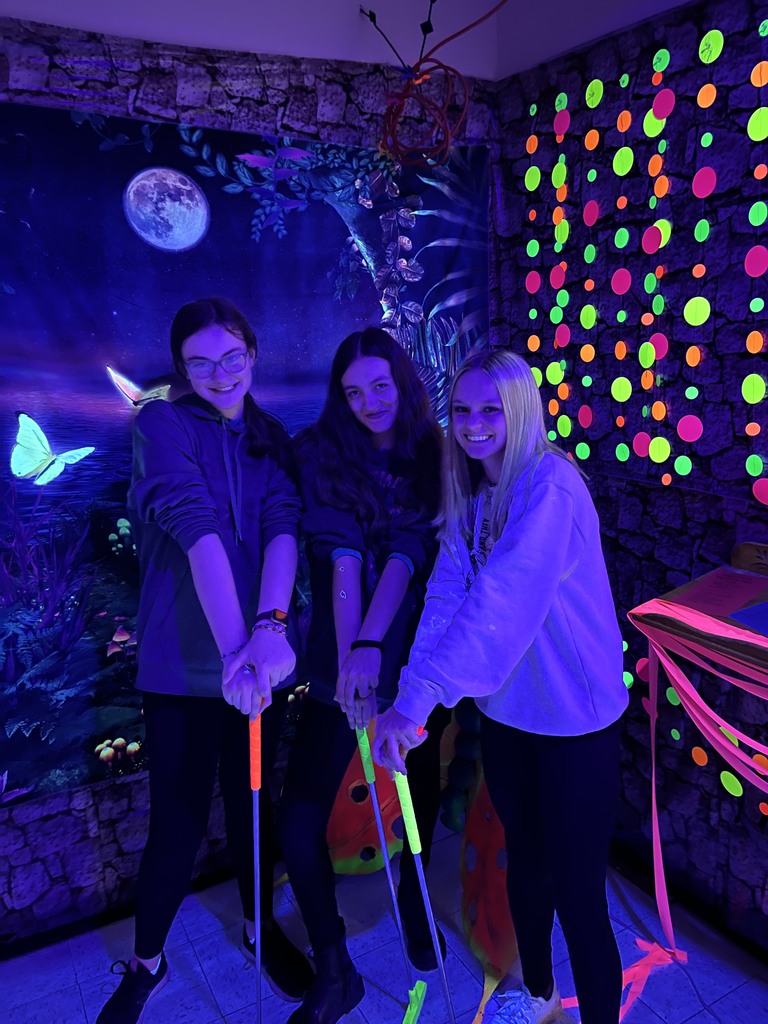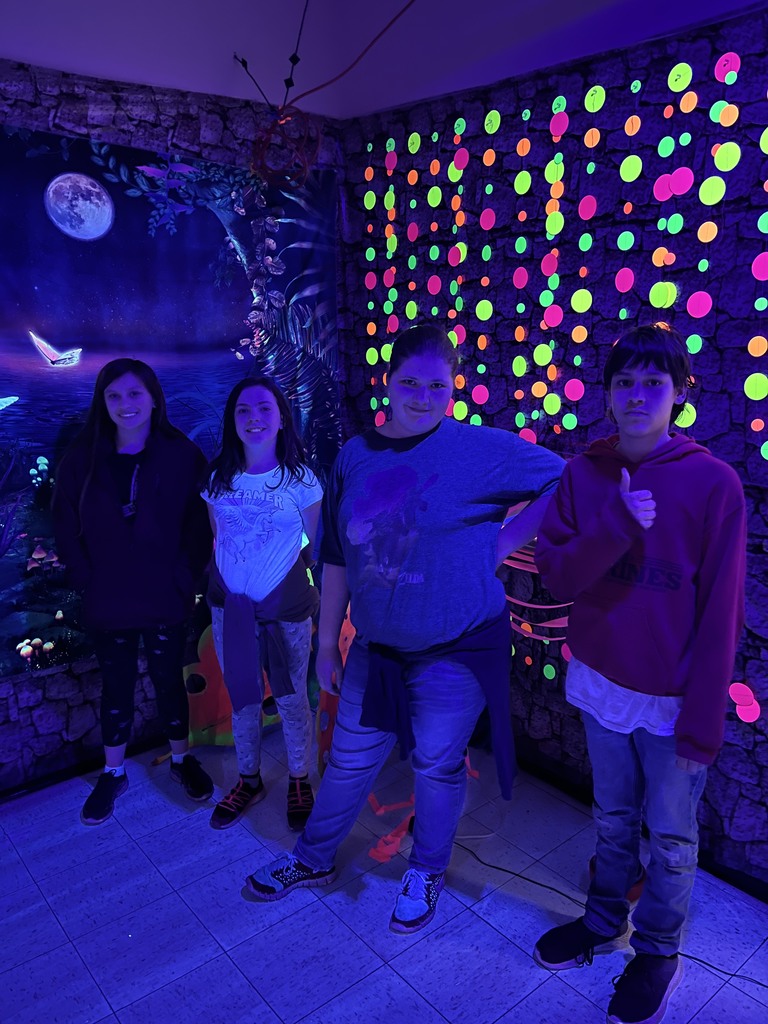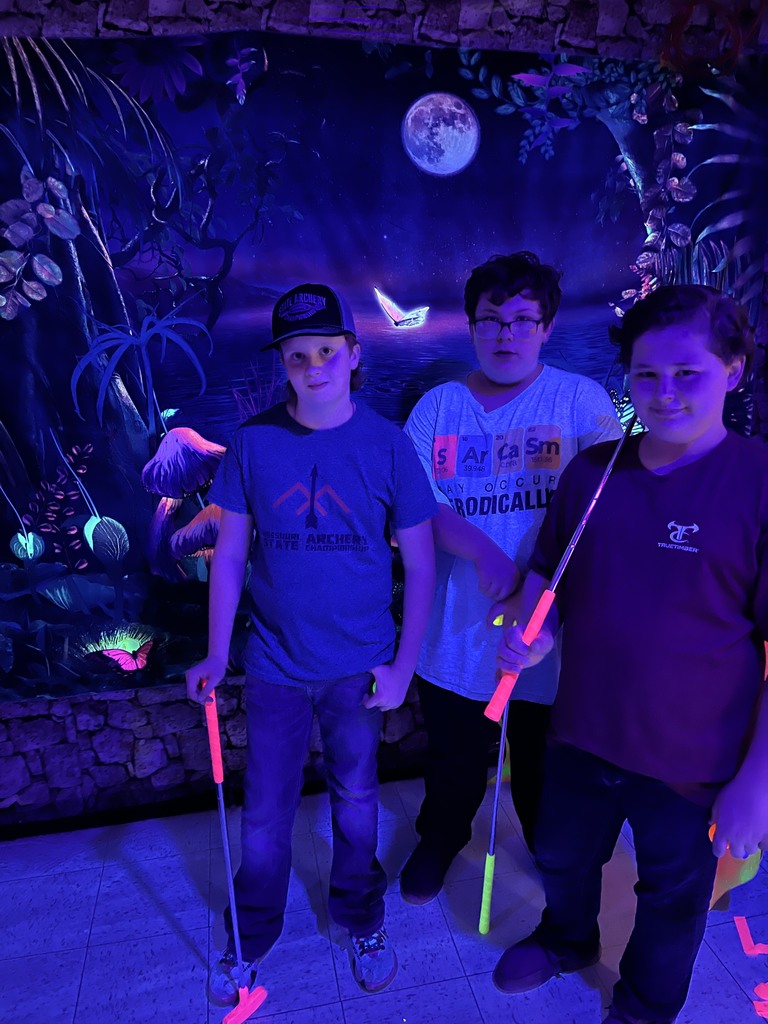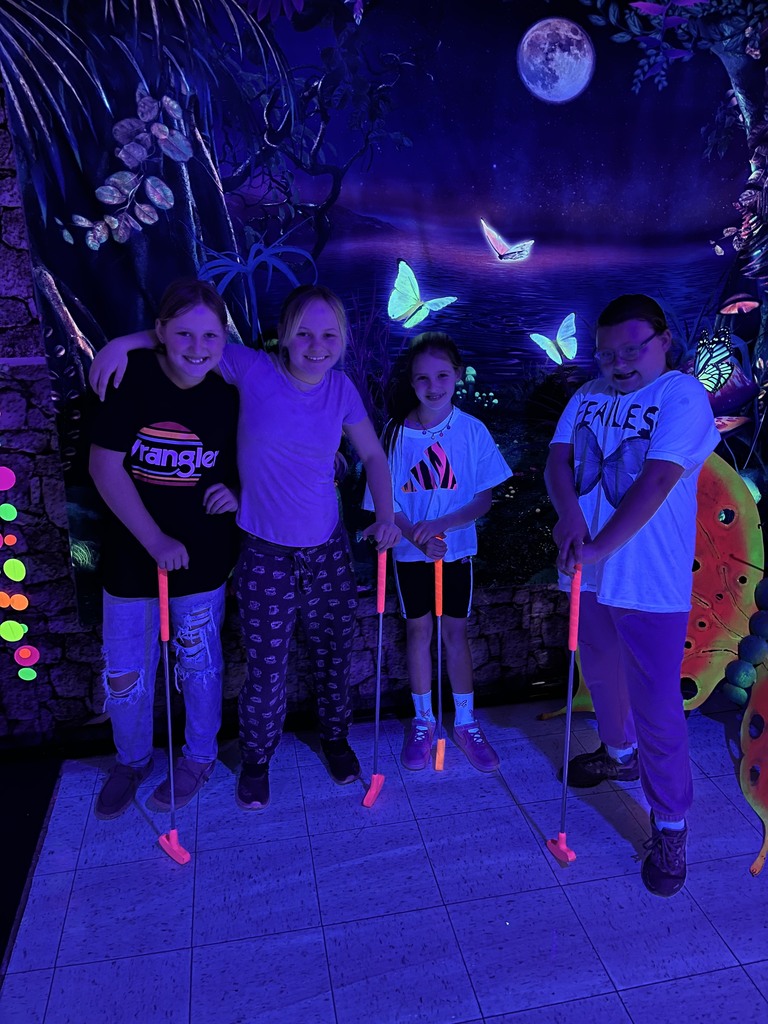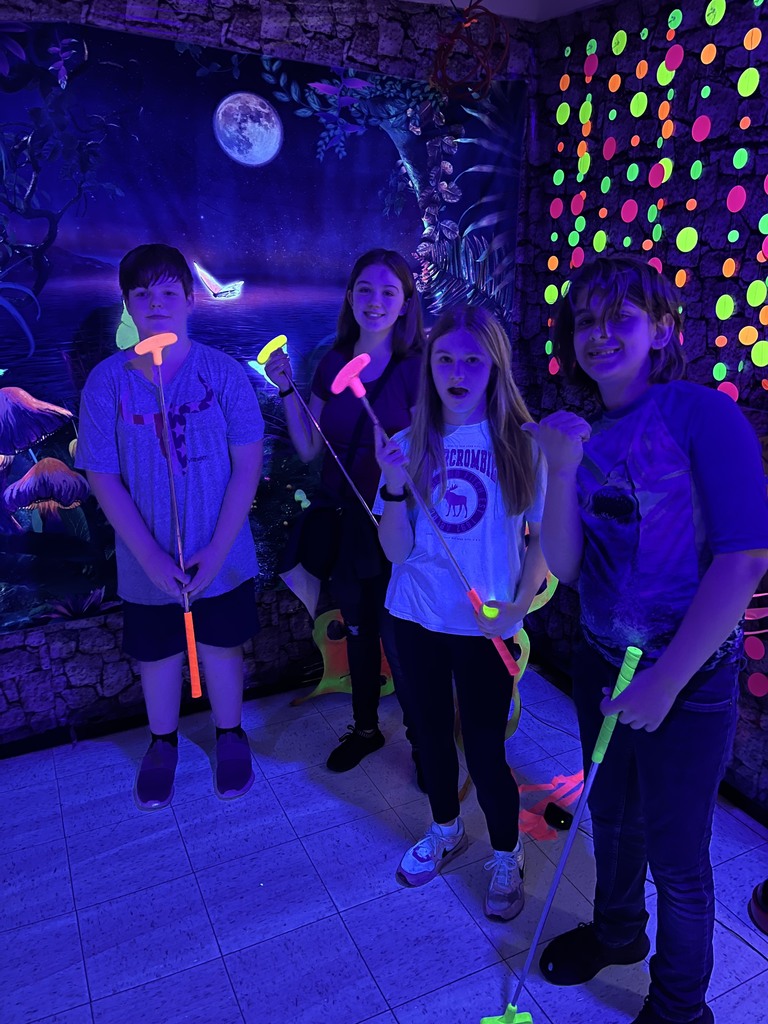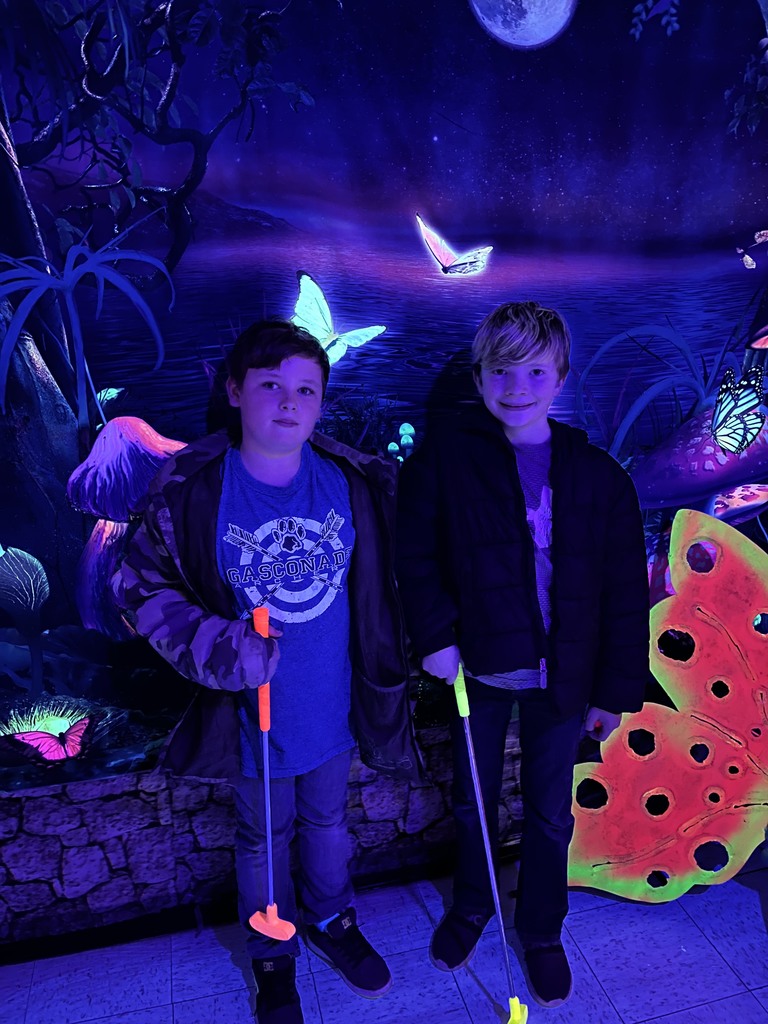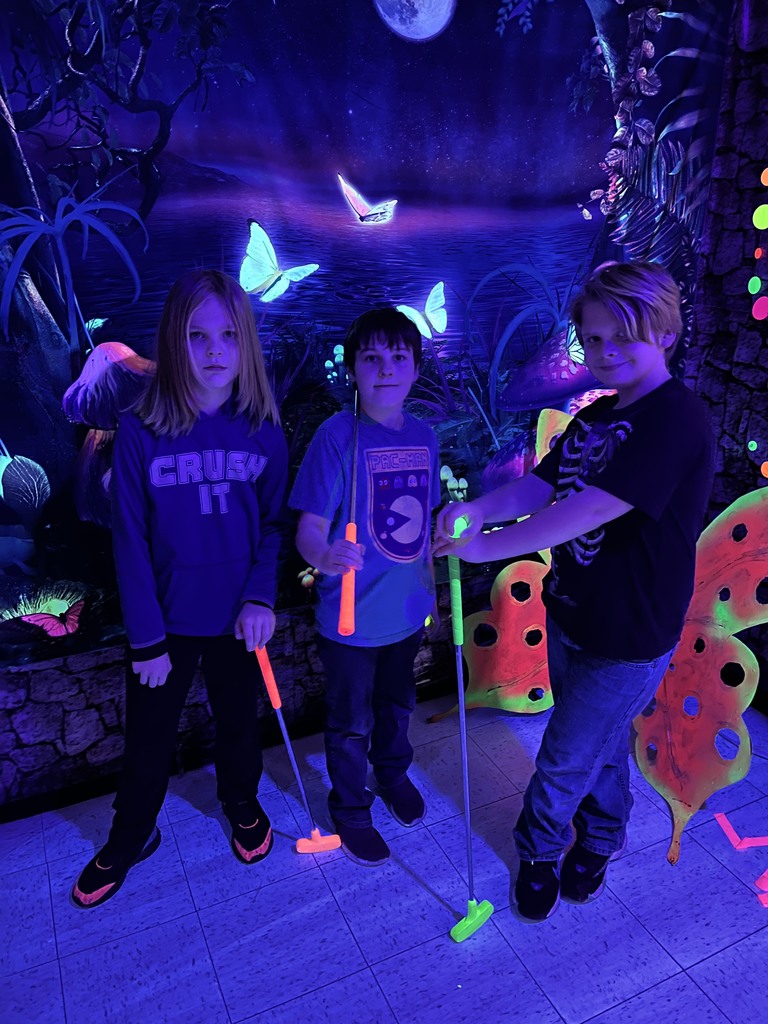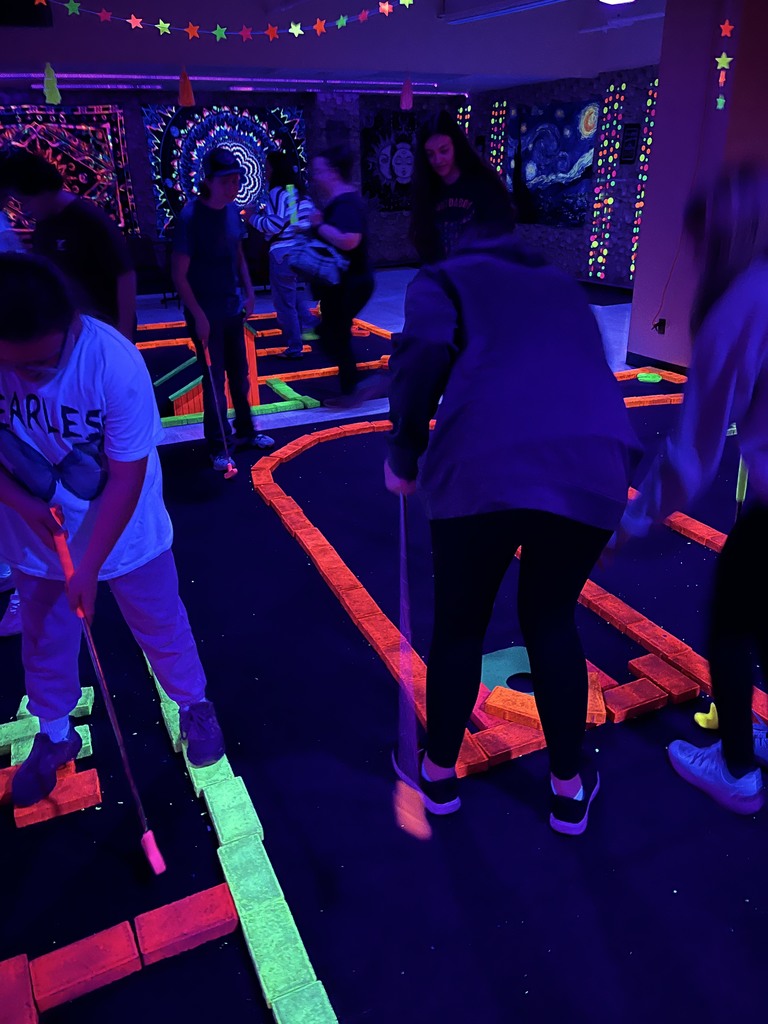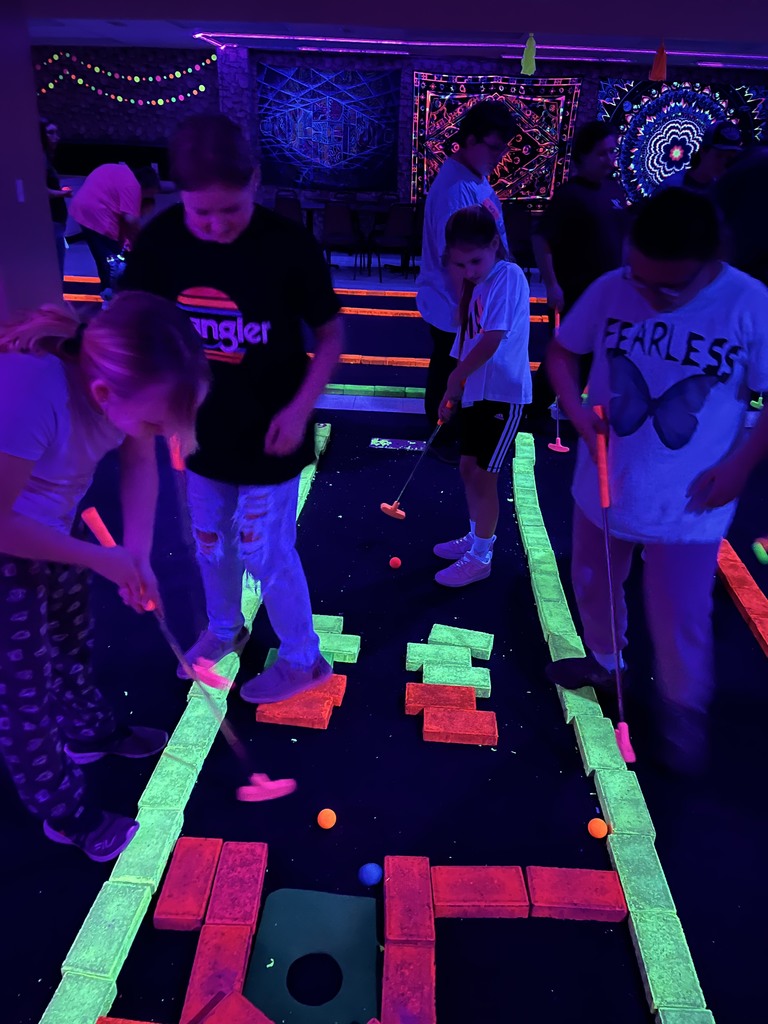 Our seventh and eighth-grade students enjoyed an amazing field trip planned by Mrs. Cantrell on Wednesday! After visiting the Waynesville Career Center to learn all about career training opportunities that will be available to them in high school, they also visited Infuze Bank to learn all about personal finance! They rounded out the day with a visit to Pizza Hut where they learned about business management and got to make and bake their own personal pan pizzas!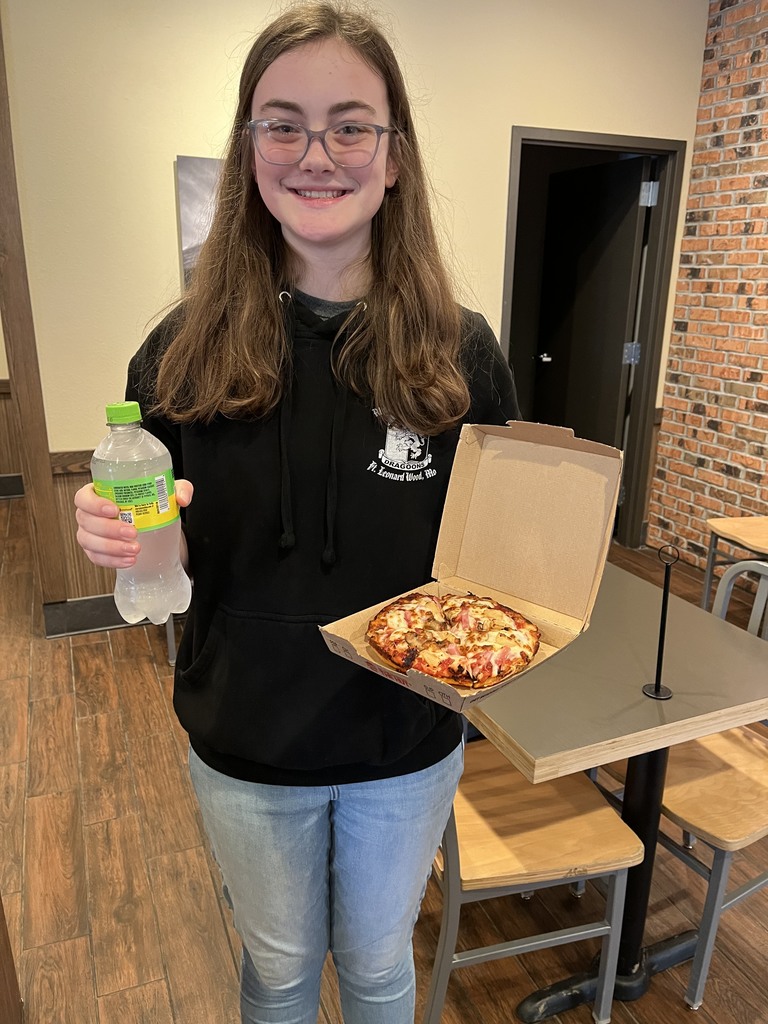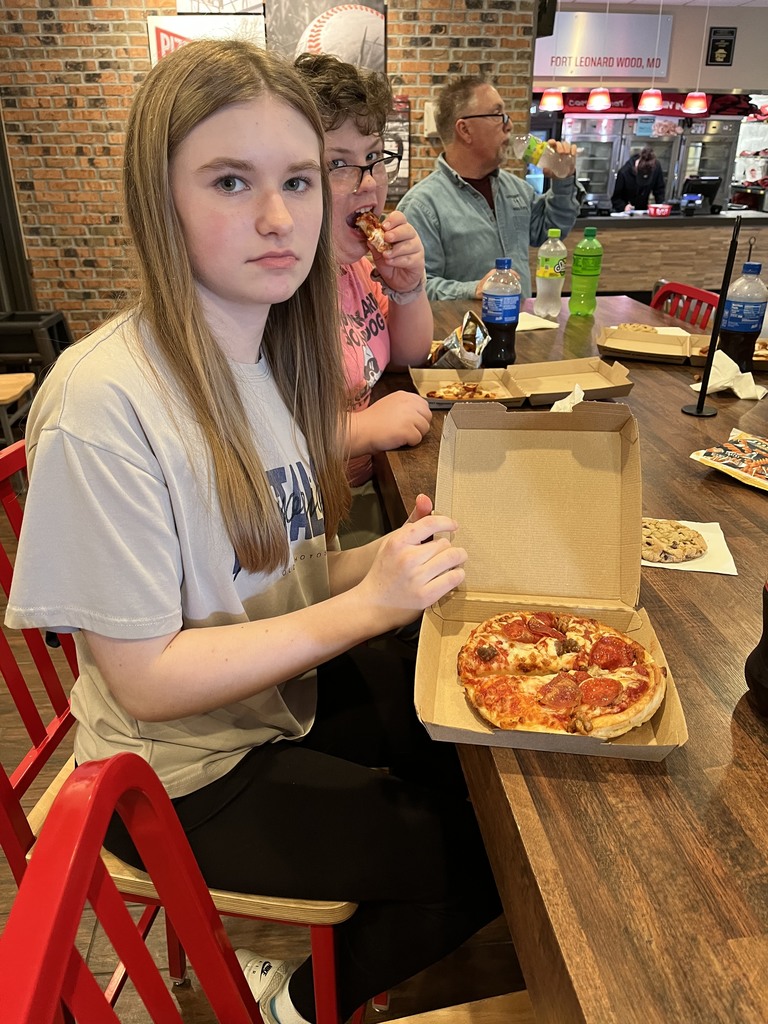 Tomorrow is the last day to send in a paper order for yearbooks! While online sales will last until April, 1st, we will be out for Spring Break until the 3rd. Please get your orders in as soon as possible!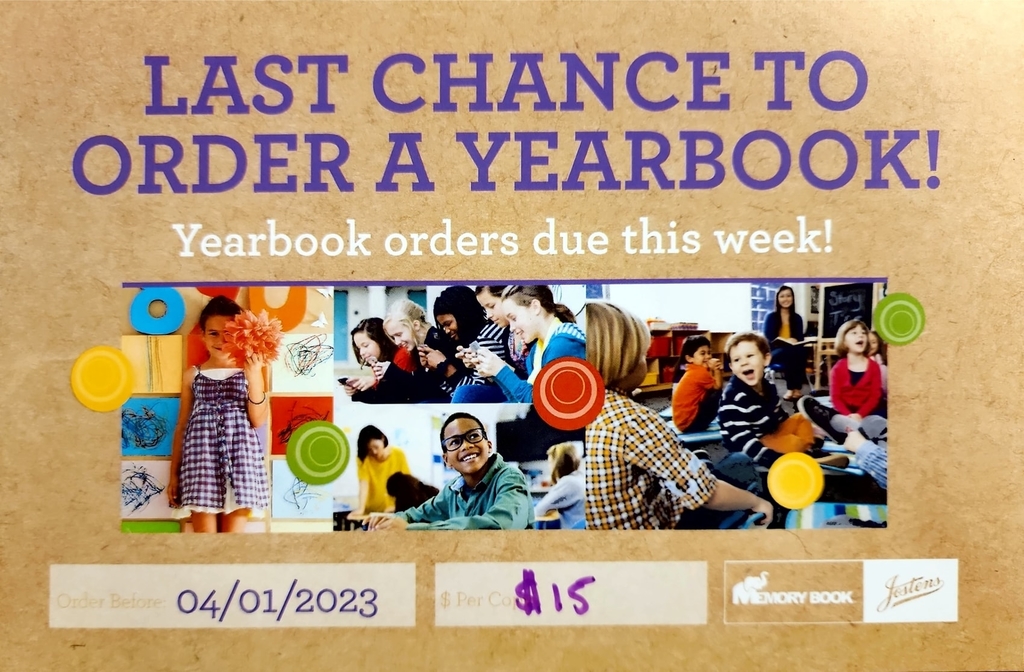 Congratulations to Mr. O'Quinn and all the faculty and staff! Check out the LCR Weekender for the article!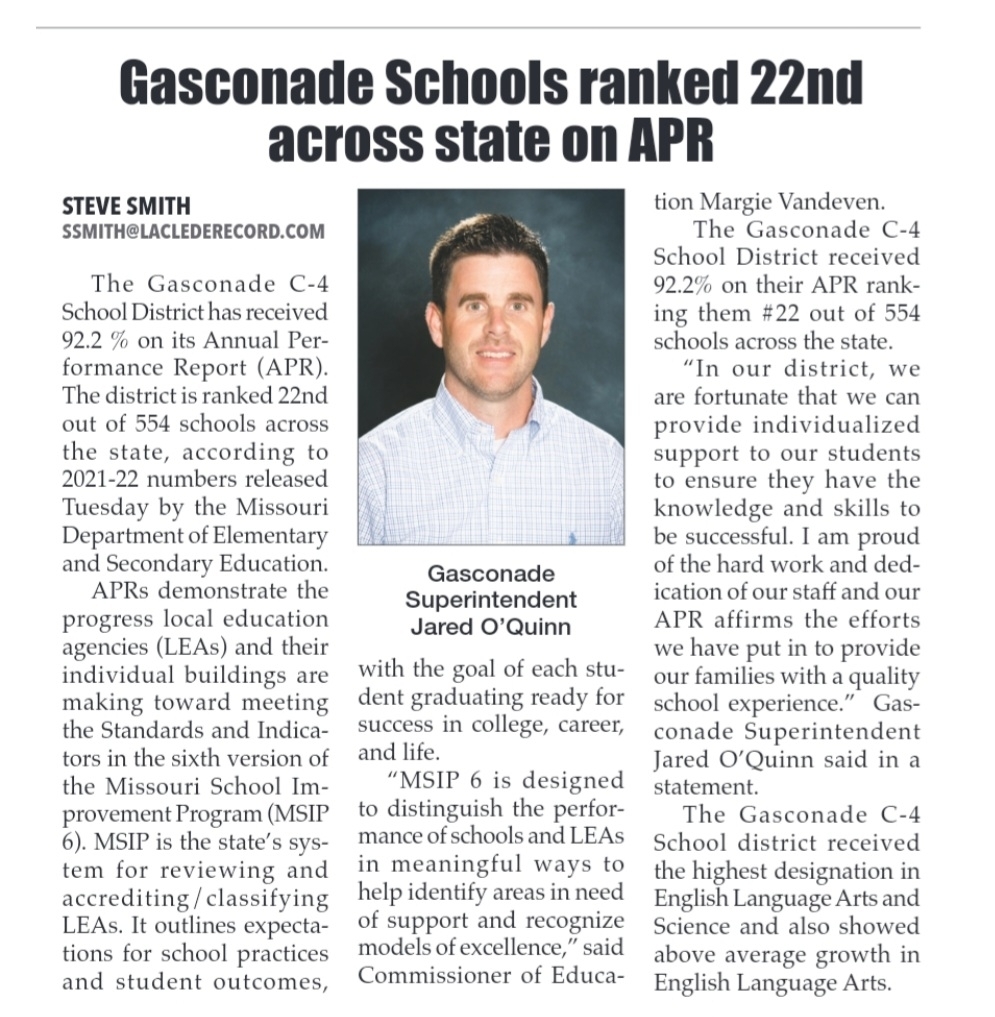 Watch and see our minds at their peak as we celebrate Read Across America Week! We'll read a lot, dress up, and play, and celebrate Dr. Suess's birthday. On Thursday special guests will lead as 100 hundred books we will read to celebrate 100 days of school and show the world that reading is cool!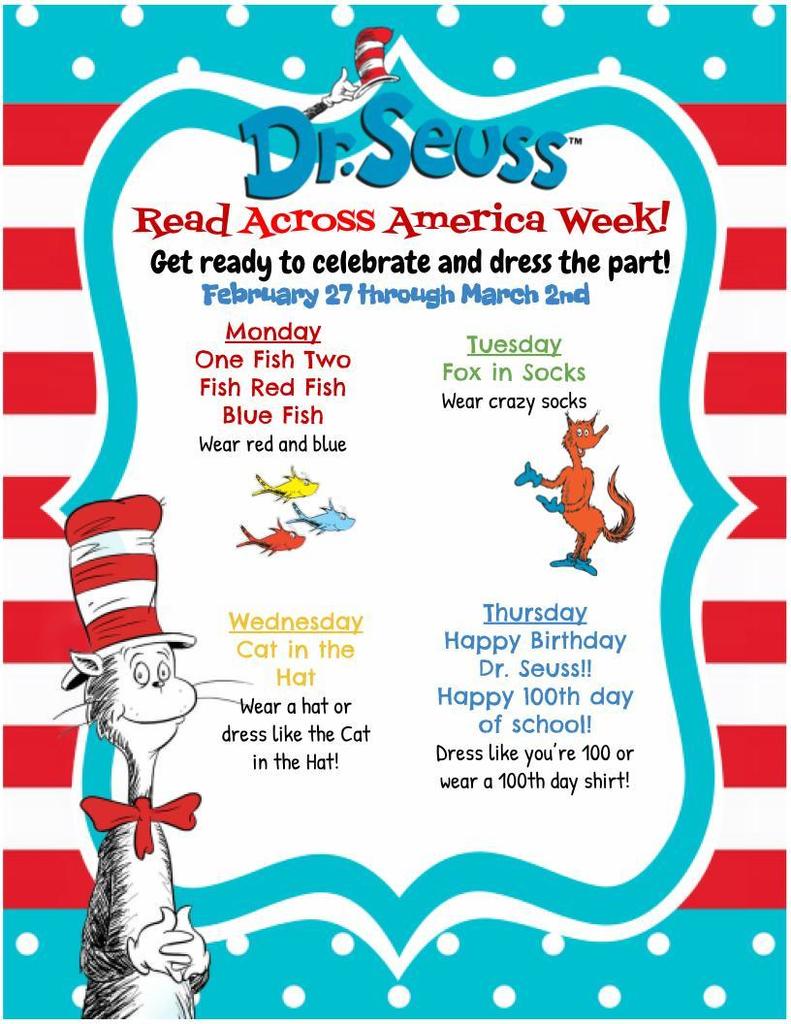 Lets give a shout out to these awesome kiddos who made the honor roll for 2nd quarter! Those who made the A/B honor roll were enetered into a drawing to win $10. Students on the A honor roll were enetered twice! This quarter's winners were 4th grader Jonathan Ludlow and 5th grader Elan Young. Way to go, Wildcats!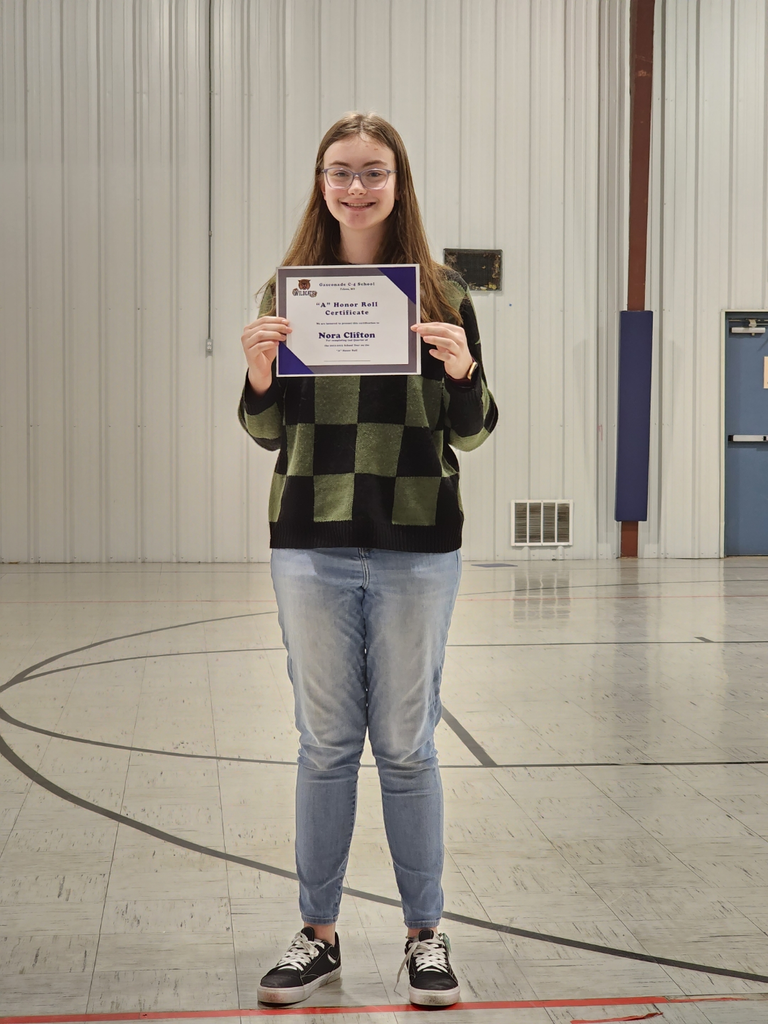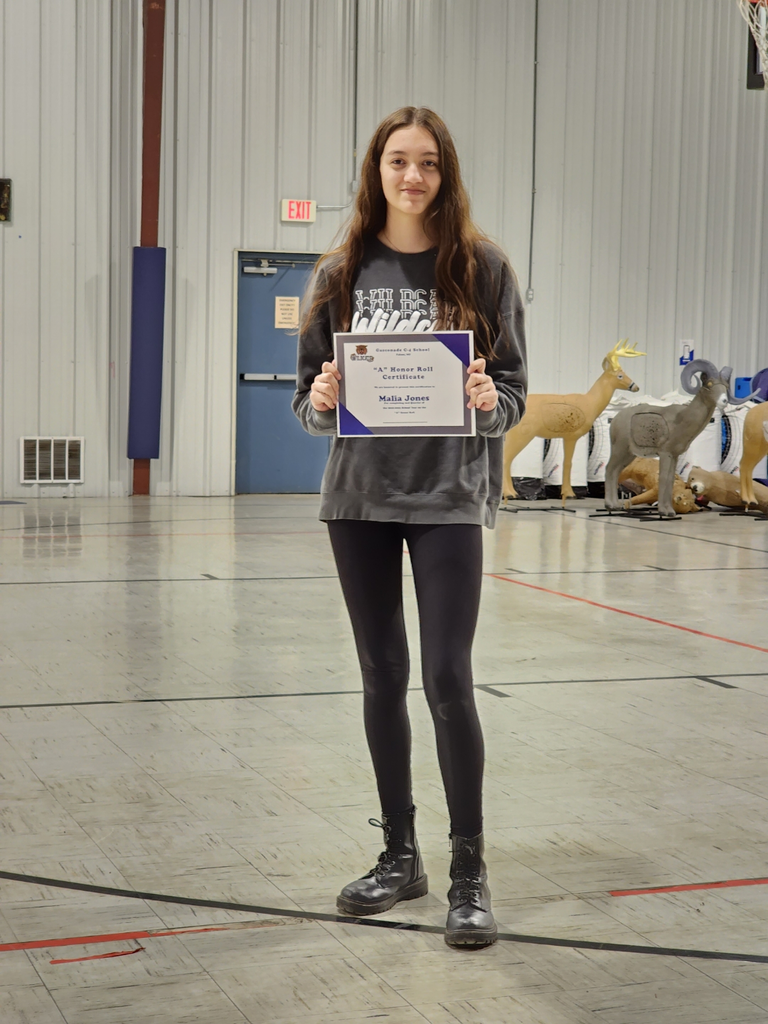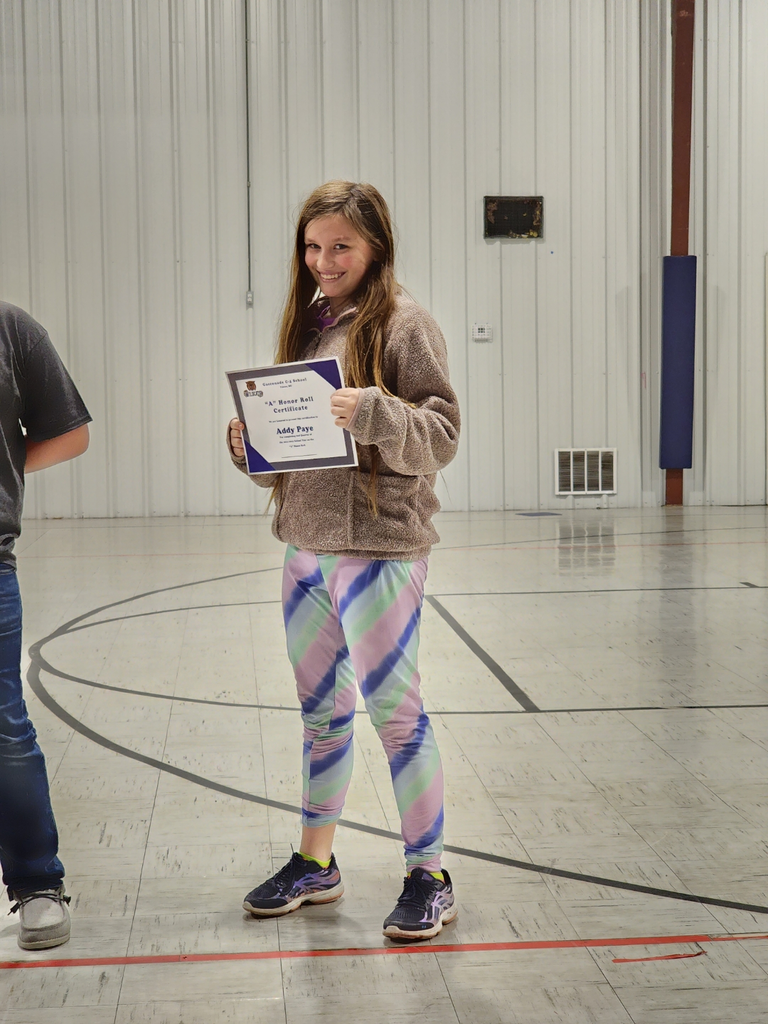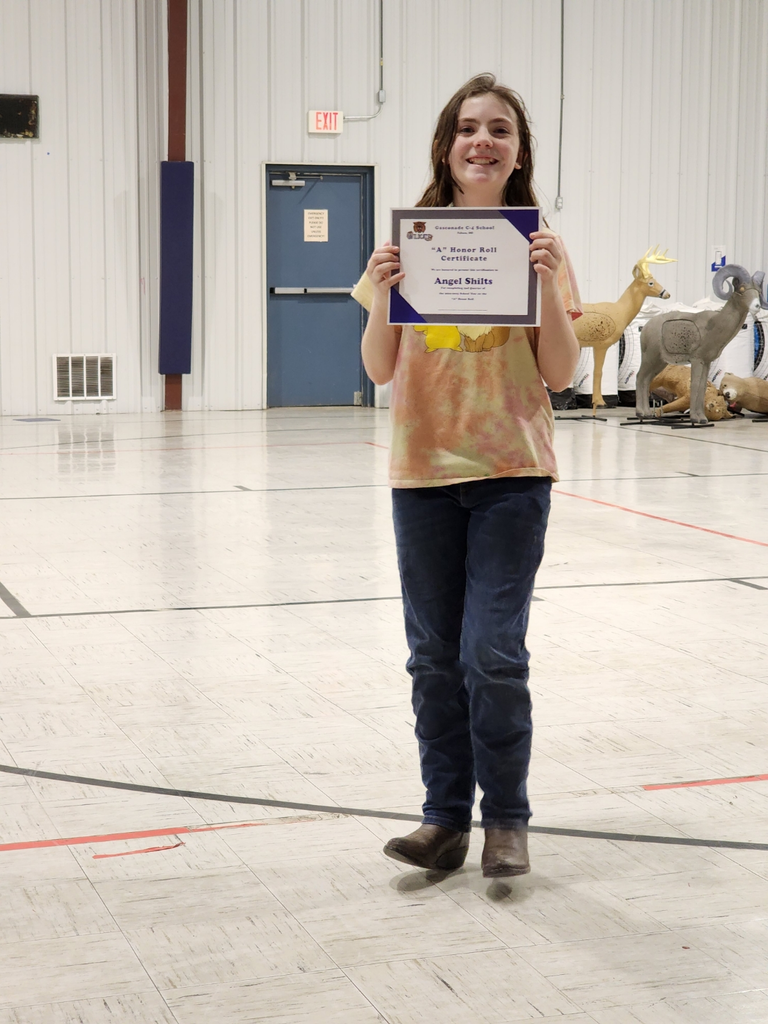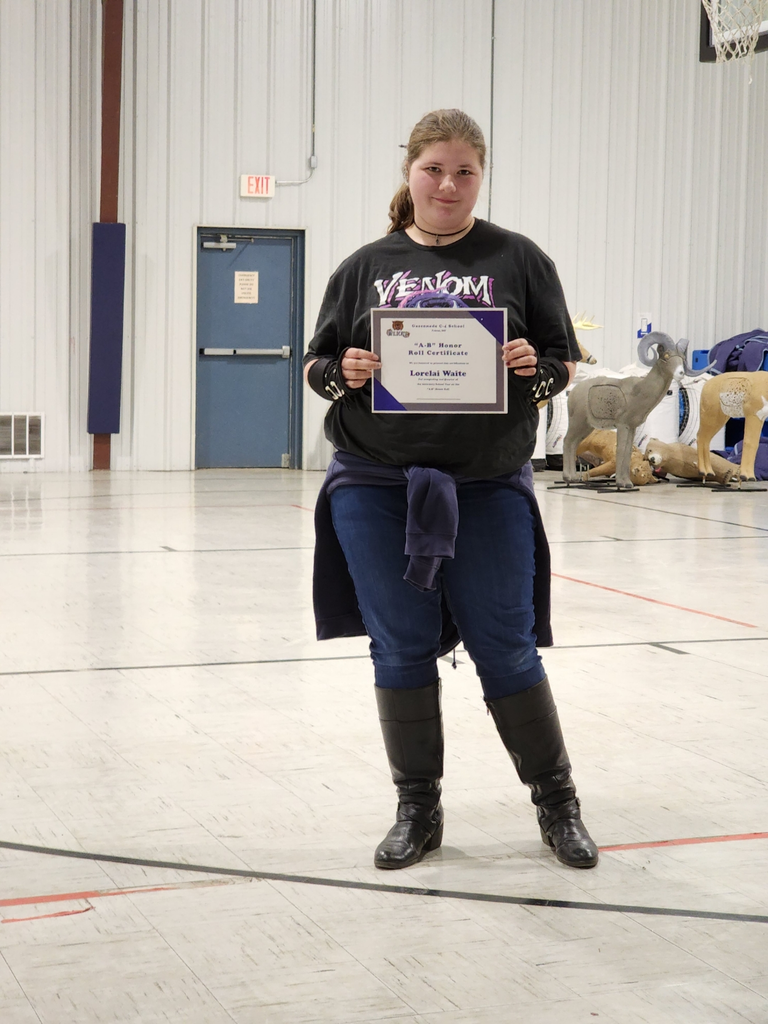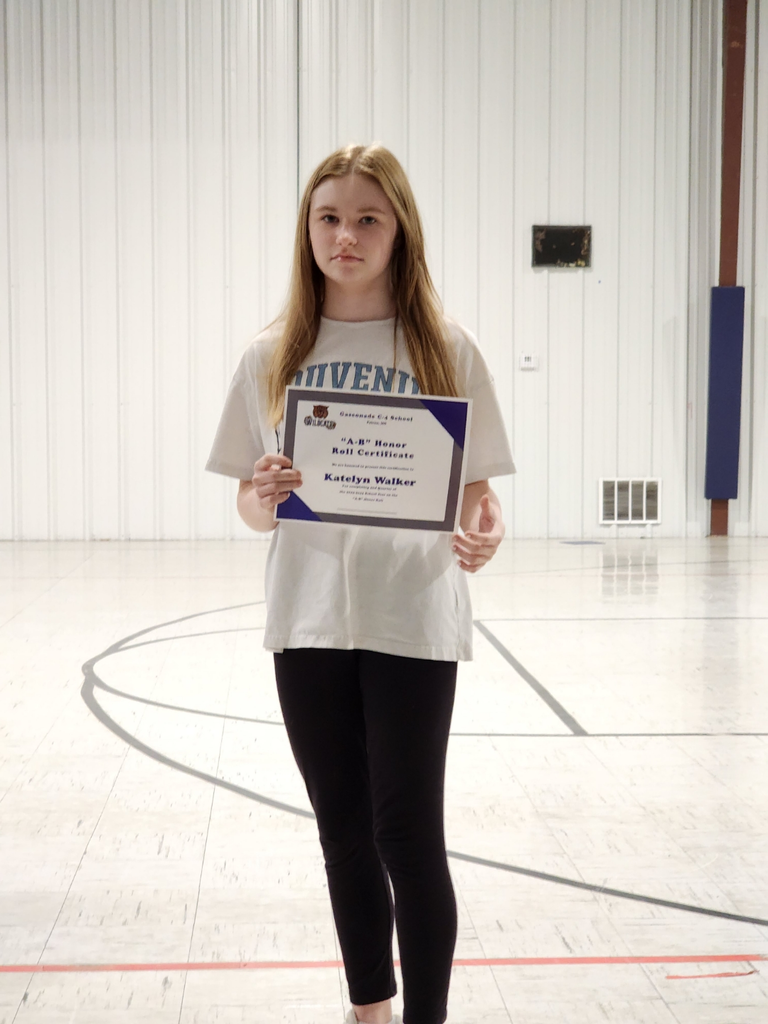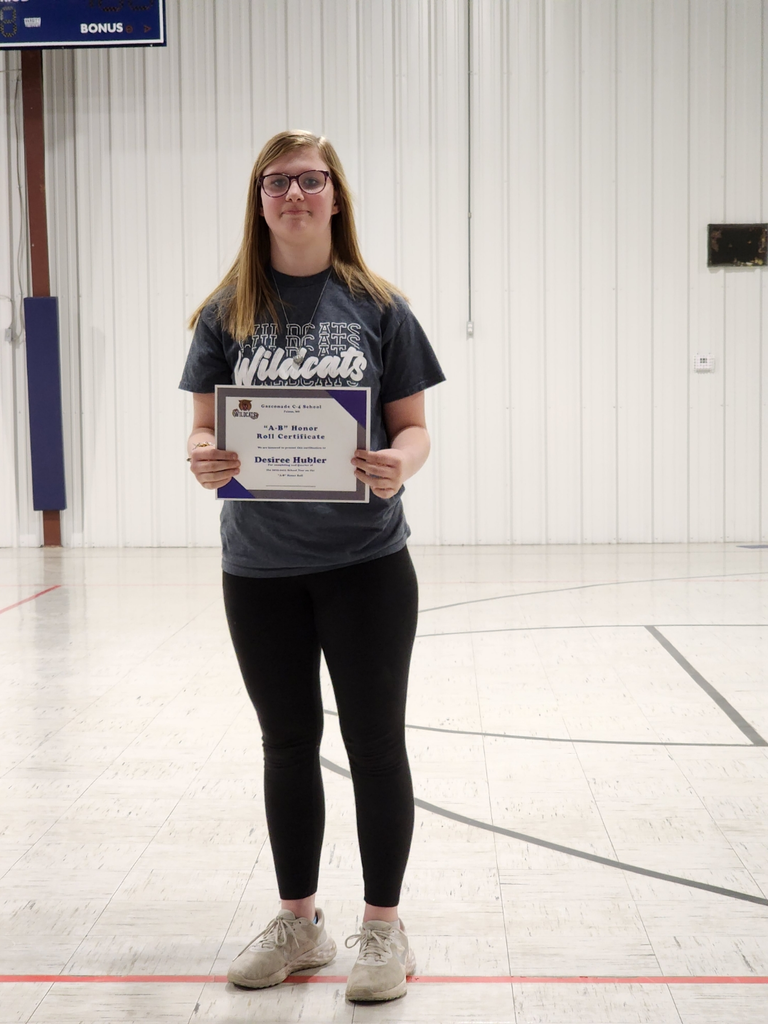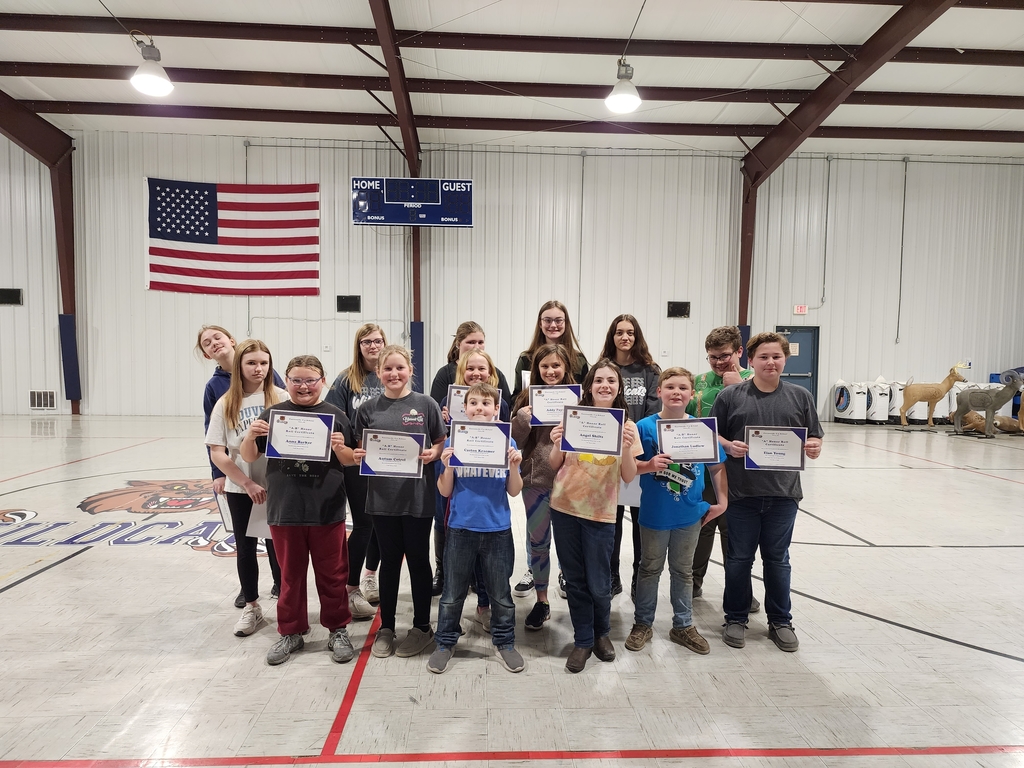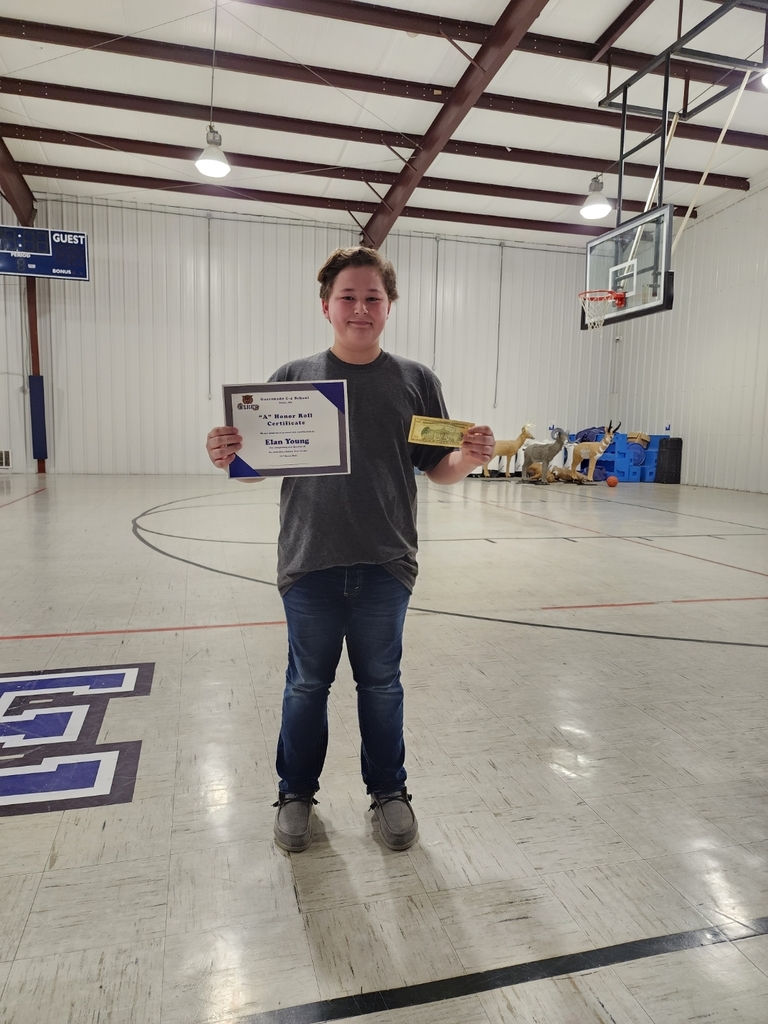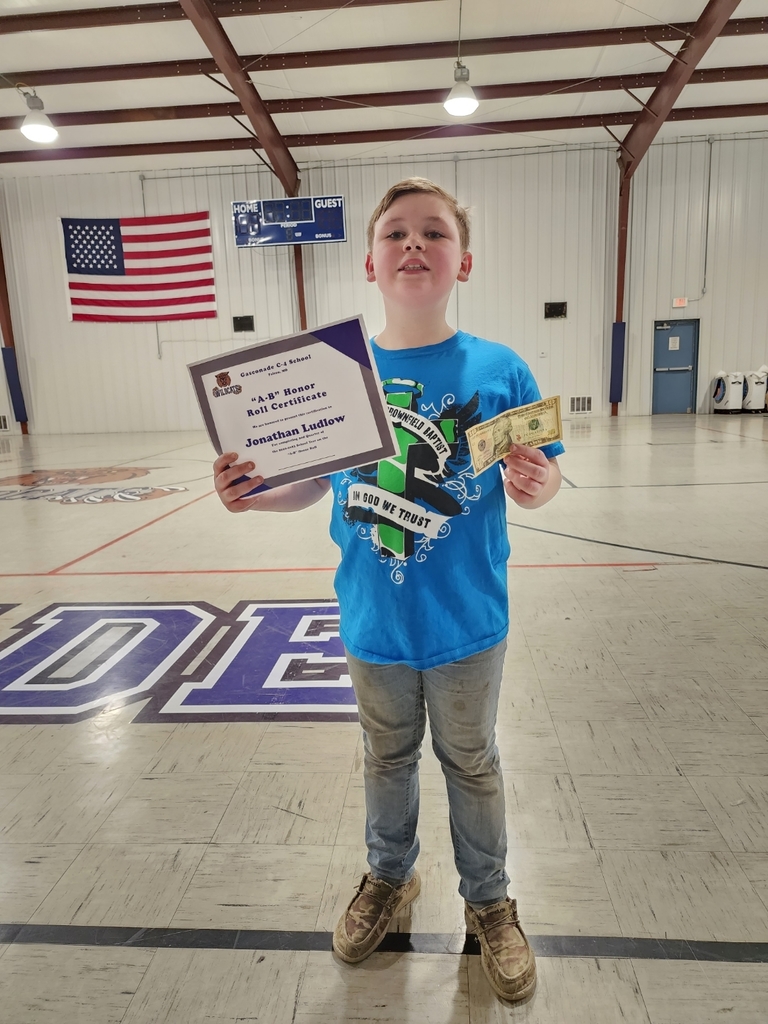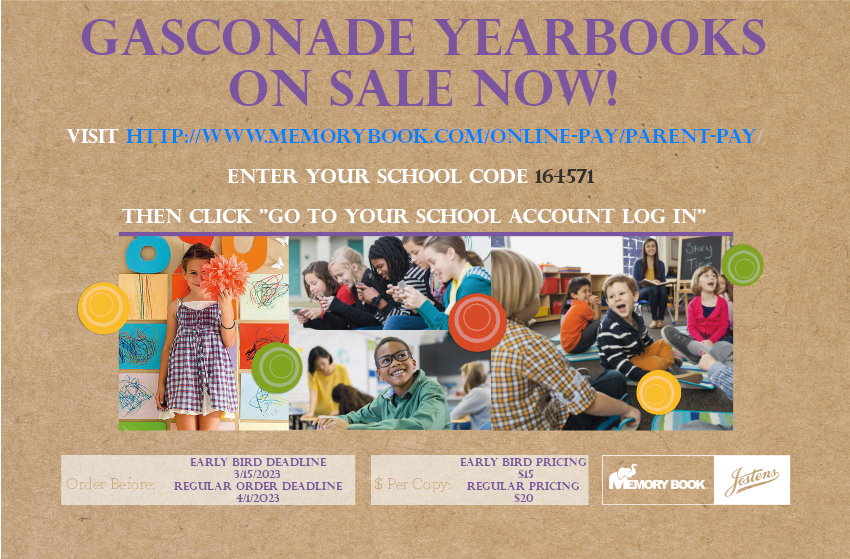 Next week is Christmas Spirit Week! Your child can join the fun by dressing the part....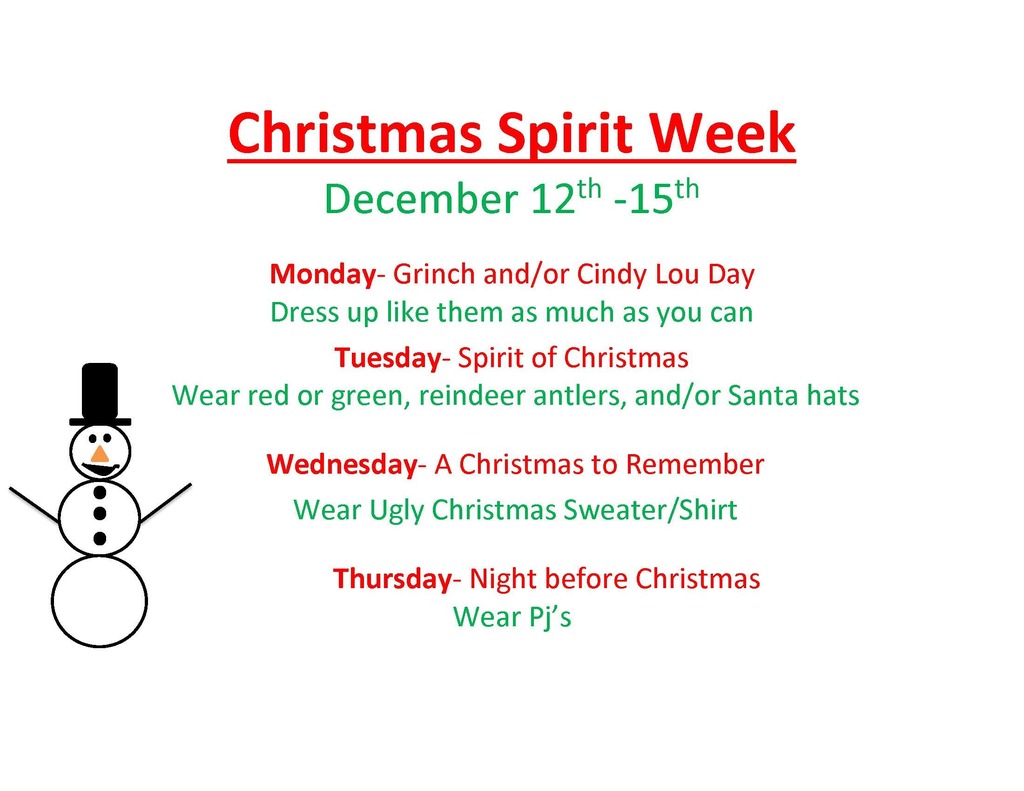 Help our Archery team by winning a free rifle!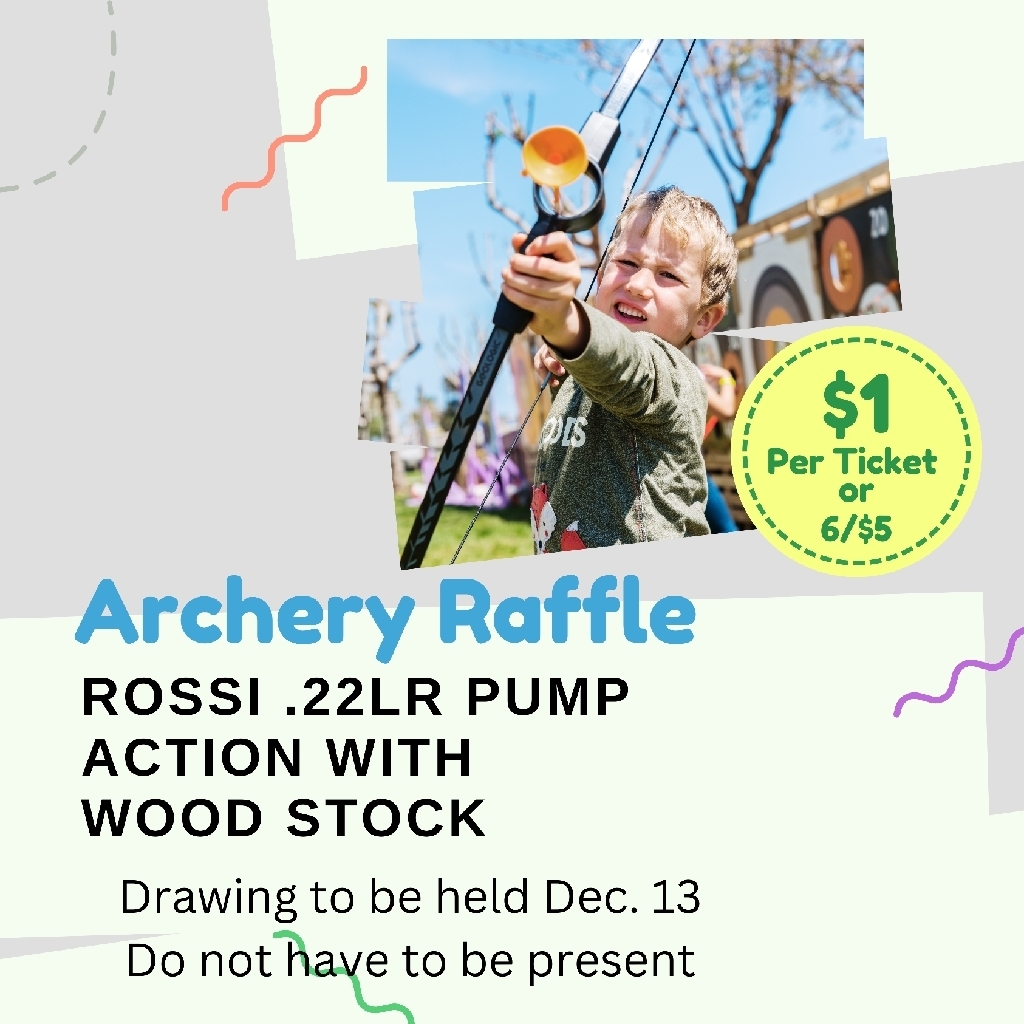 Help us help the community during our Christmas Food Drive!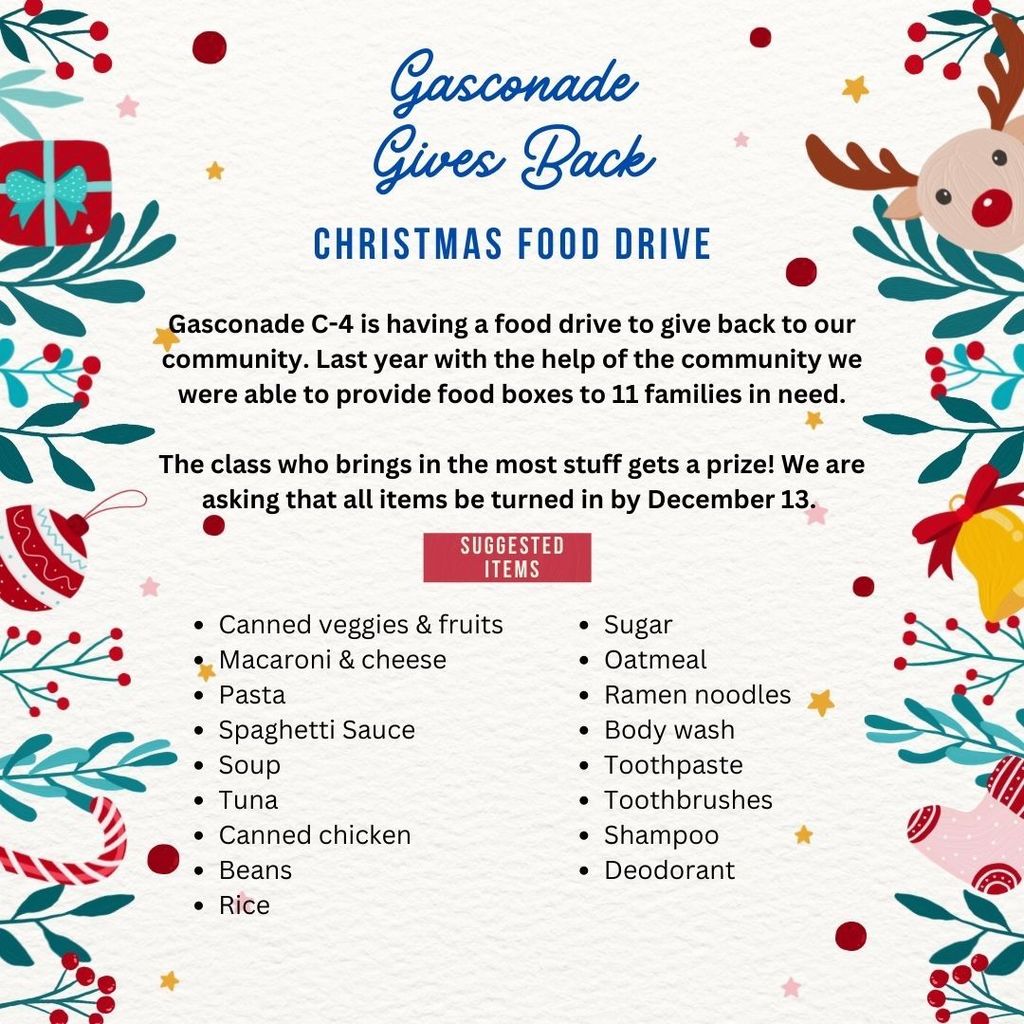 Donuts, you say? Support our student council by enjoying some yummy donuts!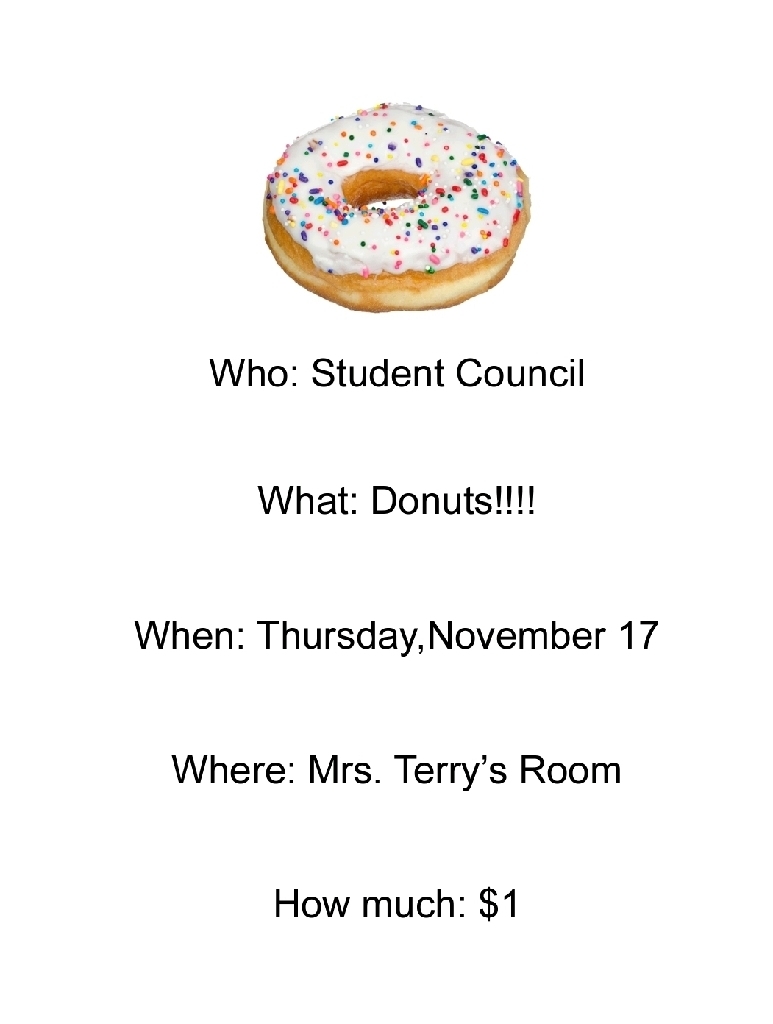 What an inspiring assembly today! Family members and veterans joined our students today as we honored all those who served in military. Students ang songs in tribute to our armed forces before we recognized vets in the audience. A special thanks to our guest speaker Wayne Finley, who retired from the Air Force, for sharing with our students the importance of our military and the cost our veterans pay for their service.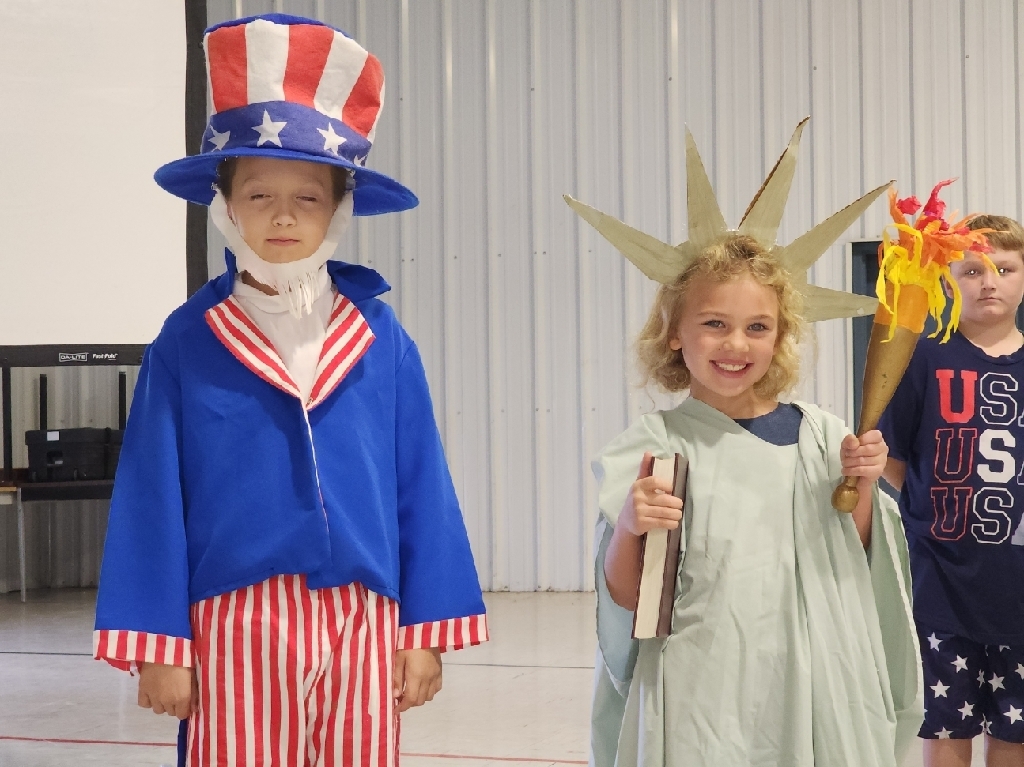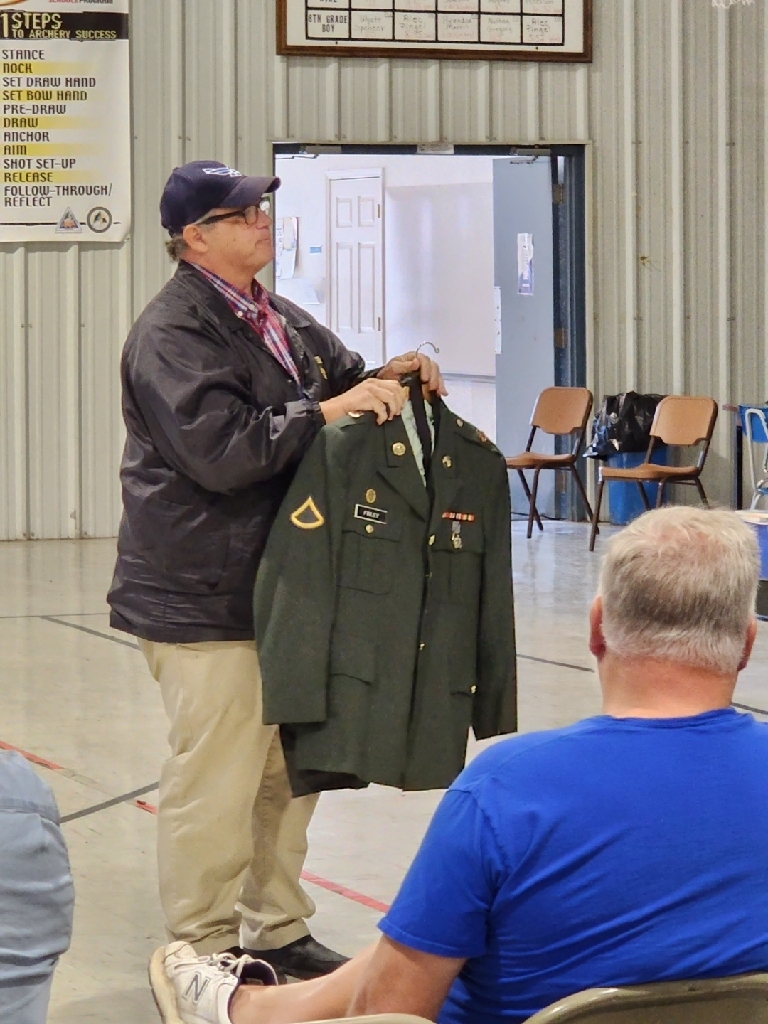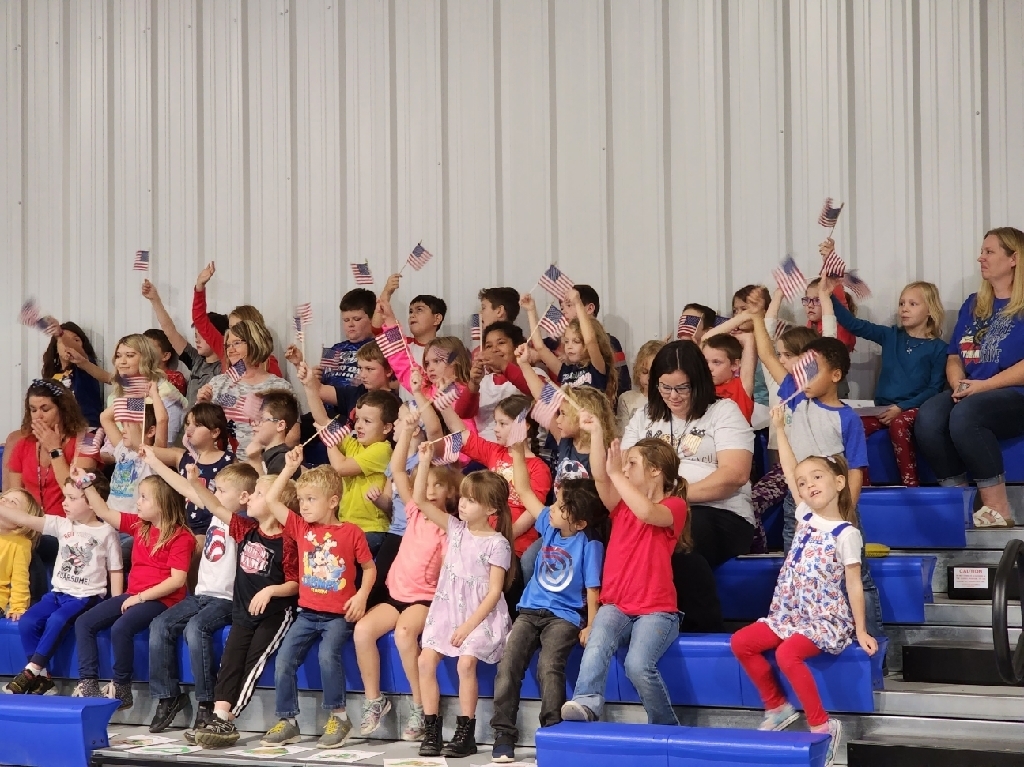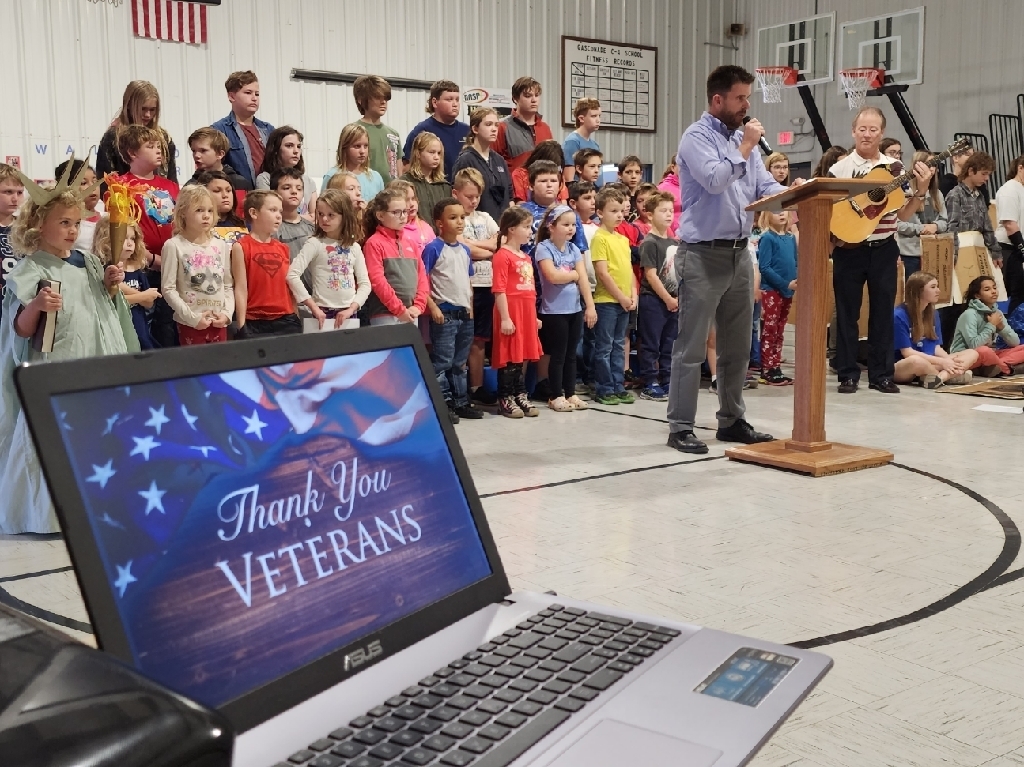 Way to go! Congrats to Gasconade Alum, Alaina Semsch! #gc4wildcatproud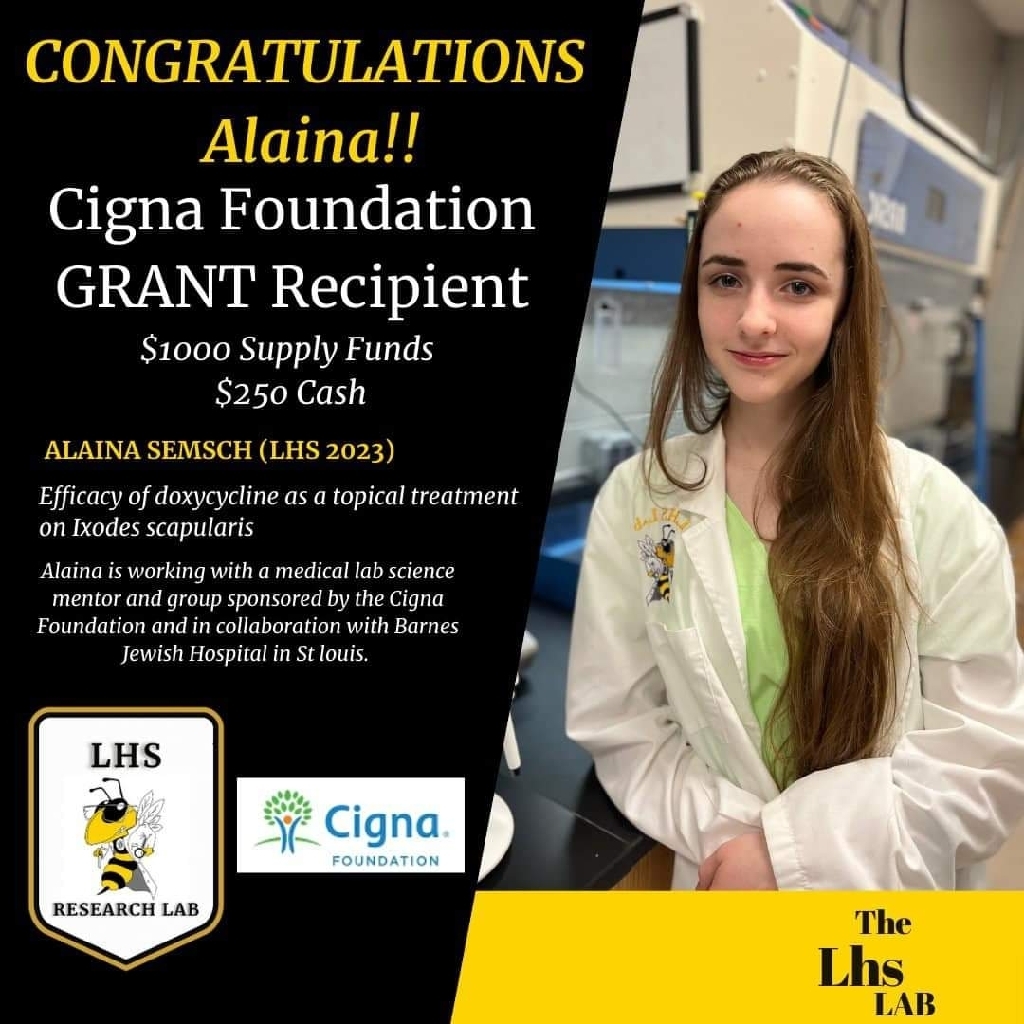 Upcoming Veteran's Day Celebration: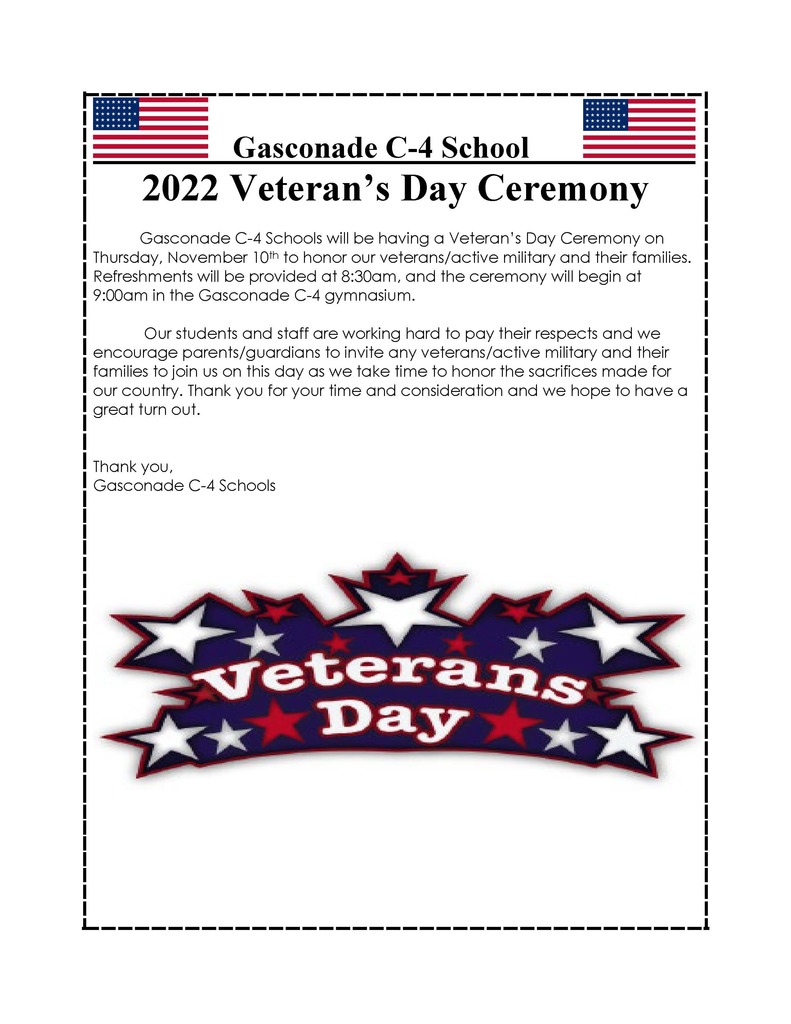 We had a great start to Red Ribbon Week thanks to Officer Janko! She came to visit our students tofay and give them all kinds of tips and tricks about how to just say no to drugs and alcohol!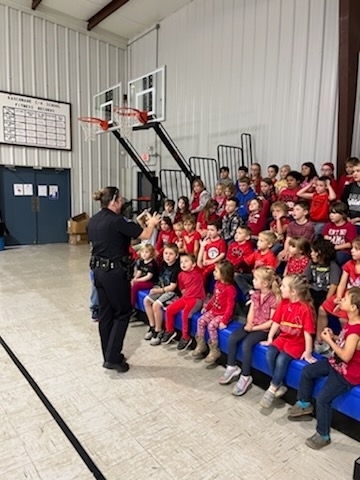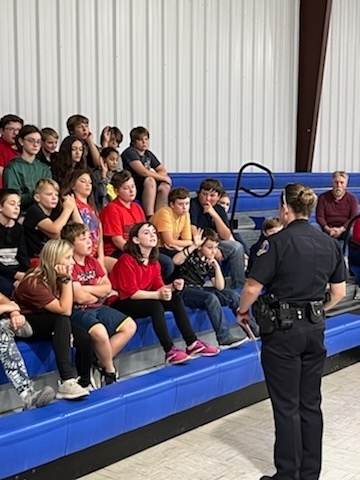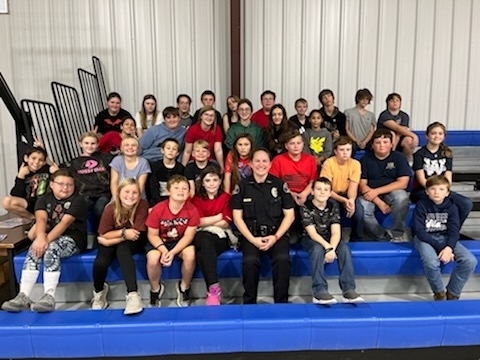 Don't forget, it's Red Ribbon Week!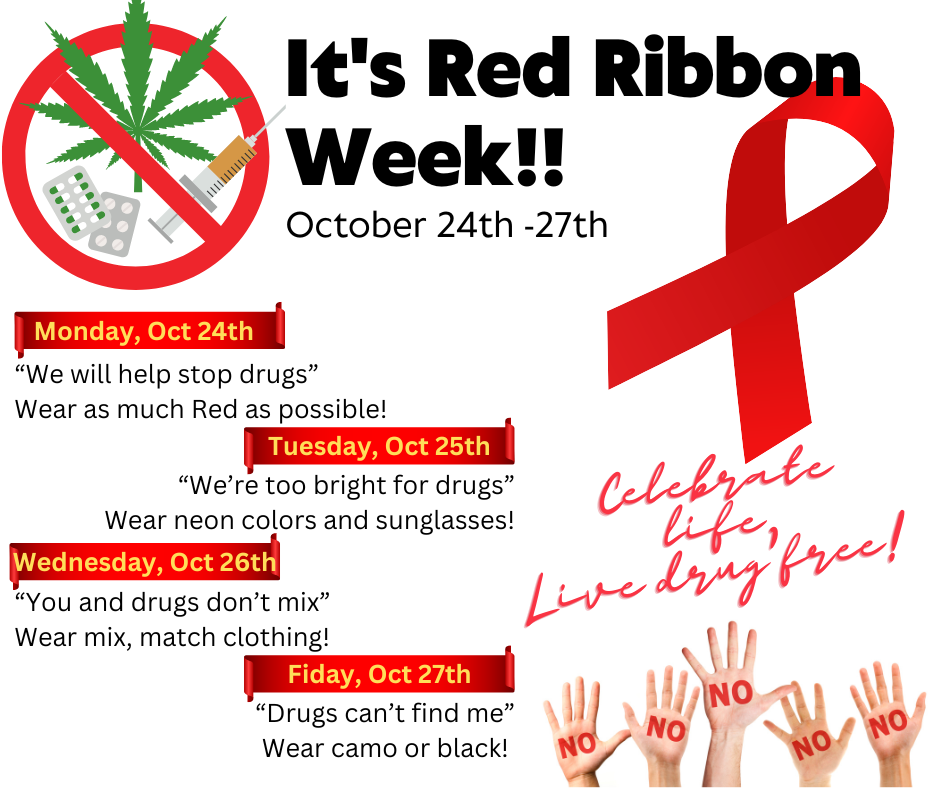 Next Week is Spirit Week!!! Dress up and join in the fun sponsored by Student Council!