Fun was had by all at this year's Family Fun Night! Students took to the floor to showcase their work in art, PE, and music classes.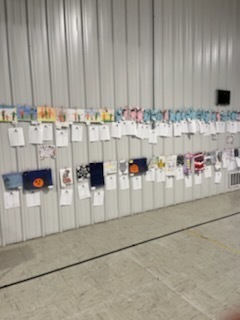 The evening opened with a showcase of student artwork where parents, family, and community friends could bid on each art piece. The profit from each auctioned item was split between the artist, who received 50% of the proceeds, and the school. The school will be using the money to provide a celebration for all students in the school to enjoy.
Also available was a Nickle Book Sale hosted by Mrs. Brenton. Students were able to purchase 20 books for as little as a dollar! The students and parents walked out with a large number of books which will encourage students to keep up good reading habits through the summer.
Students and family also had an opportunity to stop and get their face painted by several teachers, staff members, and some of our older students before they headed to the concession stand for their free hot dog, water, and chips. Mrs. Terry and the student council also made sure other snacks, drinks, and goodies were available to purchase at the concession stand. Tables were decorated in paper and topped with crayons so all could contribute to the fun by coloring on the table!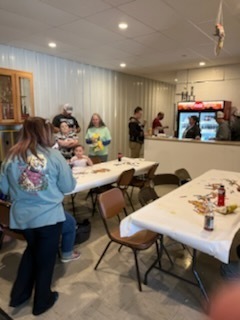 At 7pm, students took to the stage to show off their skills. The performances began with Mr. B's music performances where students paid tribute to the USA before ending with a fun Surfin' USA song and dance.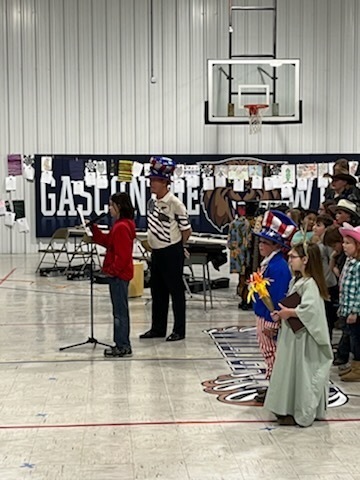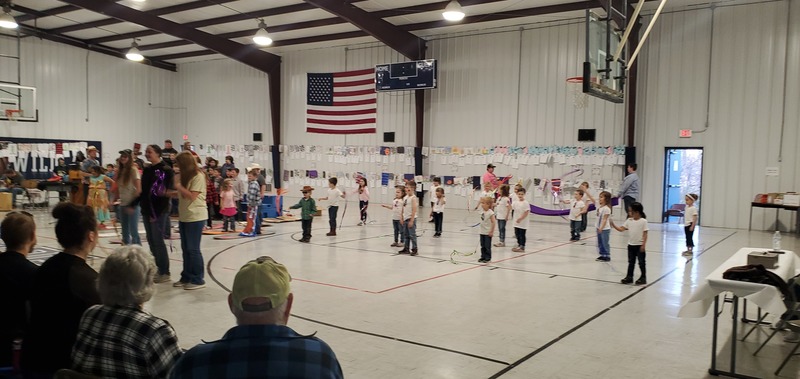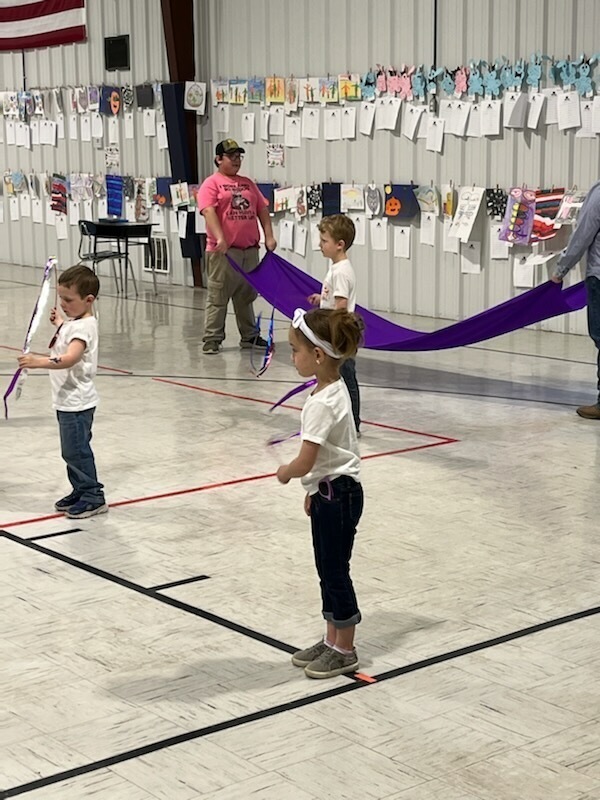 The performance then turned to dancing, where students showed off the line dances they had been learning in PE classes.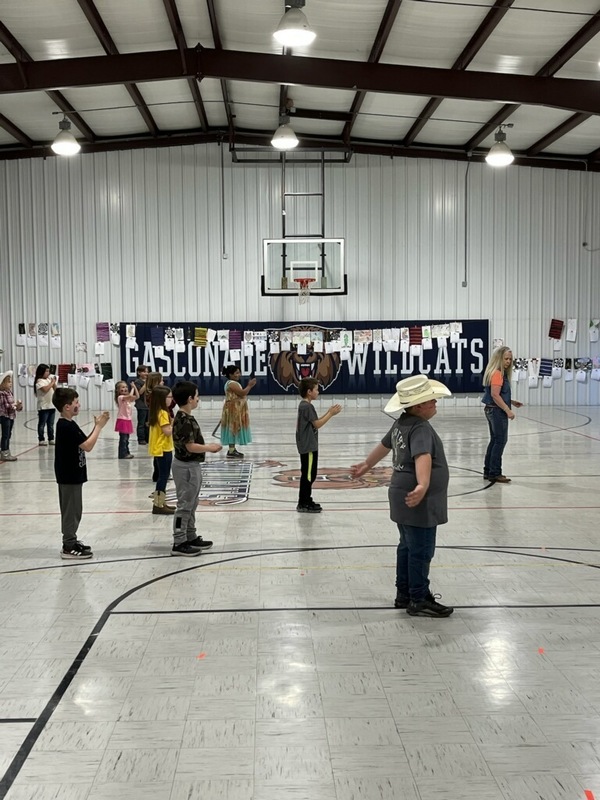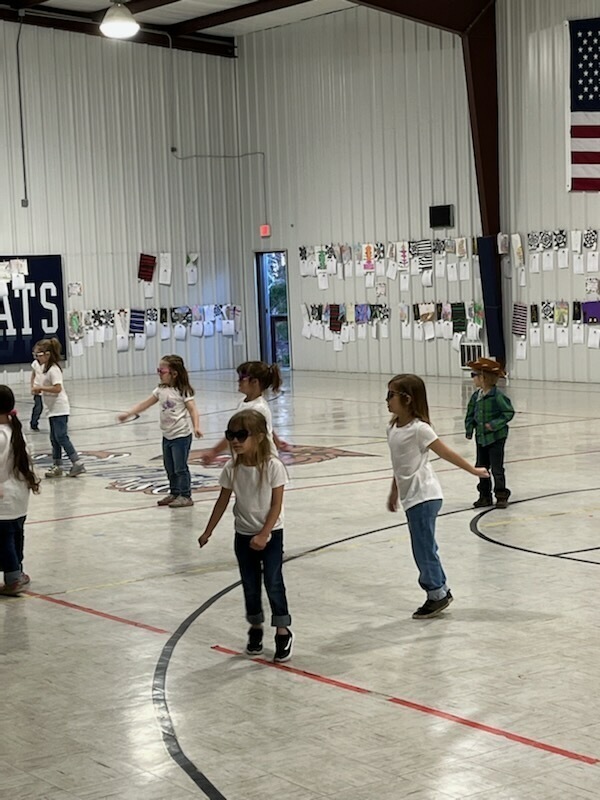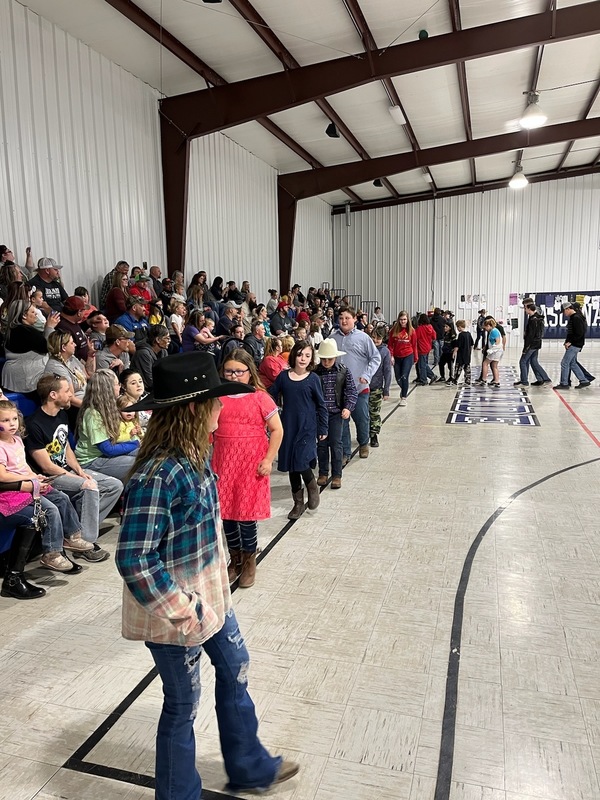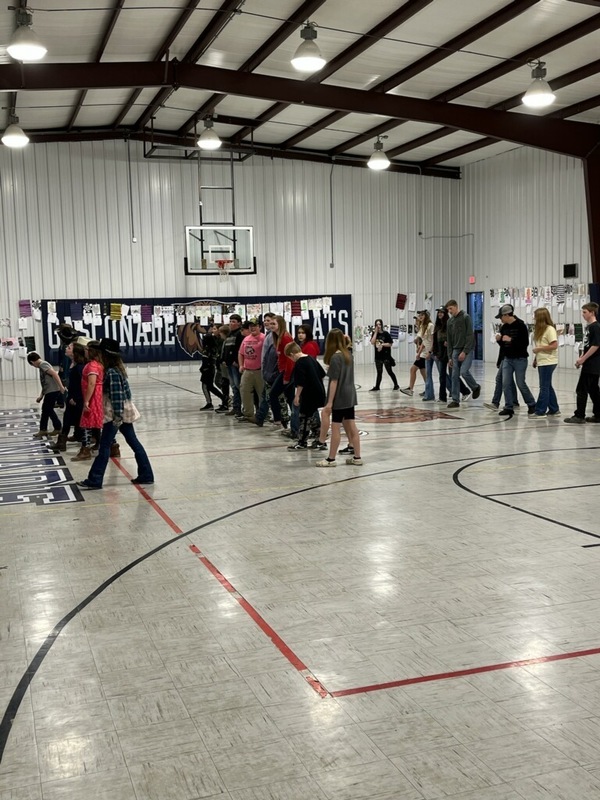 The evening ended with a surprise performance by Gasconade families and friends when they were invited to join the little ones on the floor to perform the Twist by Chubby Checker.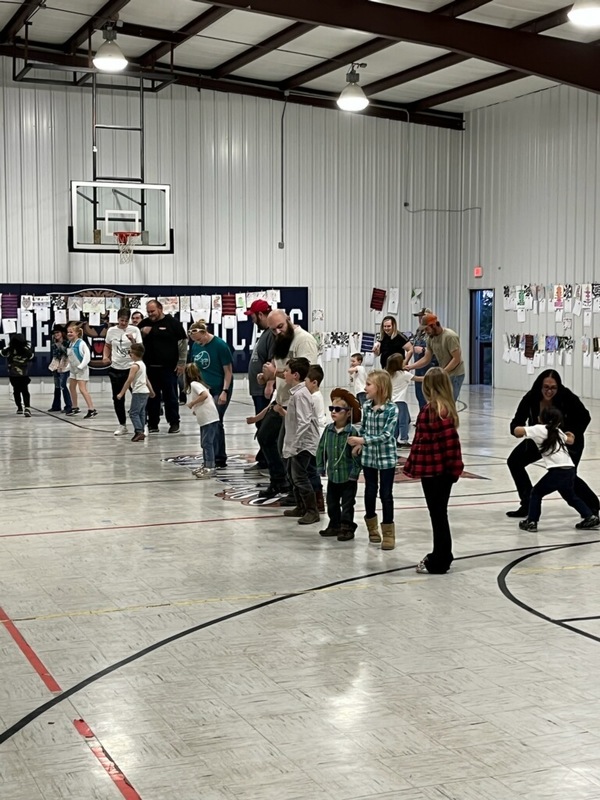 The event was a huge success, fun was definitely had by all, and we are looking forward to many more Family Fun Nights in the future.