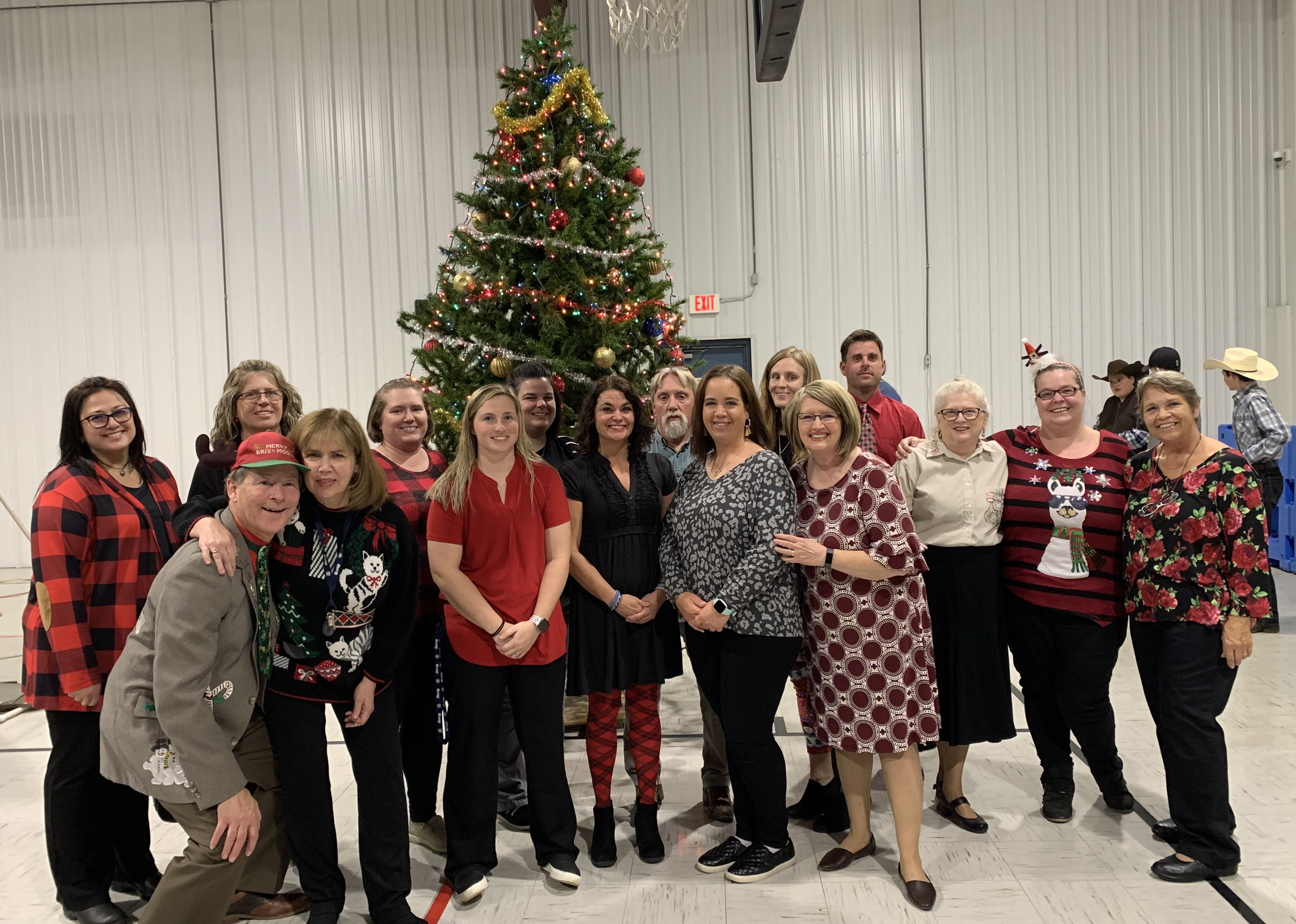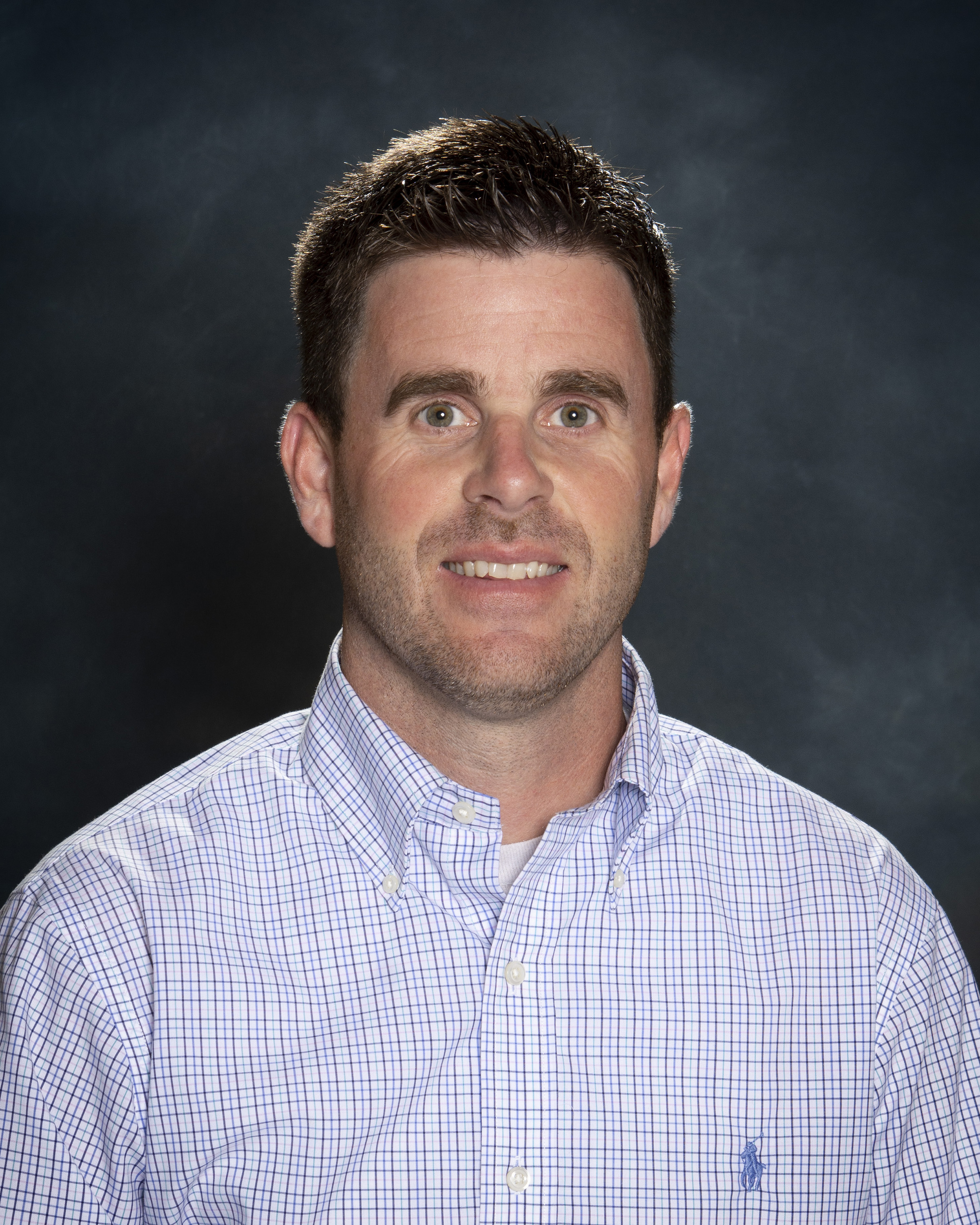 Superintendent – Jared O'Quinn
From the Superintendent:
Gasconade C-4 School District will continue to focus on our students and meeting their needs to have the absolute best educational experience possible. Staying true to our vision of educating, encouraging, and equipping students to become life-long learners. Our entire staff is excited about the opportunity to help guide our students as they begin to learn valuable character traits and skills that will allow them to be successful students in high school and in life.
Secretary – Michelle Young
Ms. Michelle's history with Gasconade began before she was born. Her grandfather donated the land that houses our school to the Gasconade district. She was briefly a student at the school during her elementary years, has watched two sons graduate from Gasconade, and one son who currently attends school here.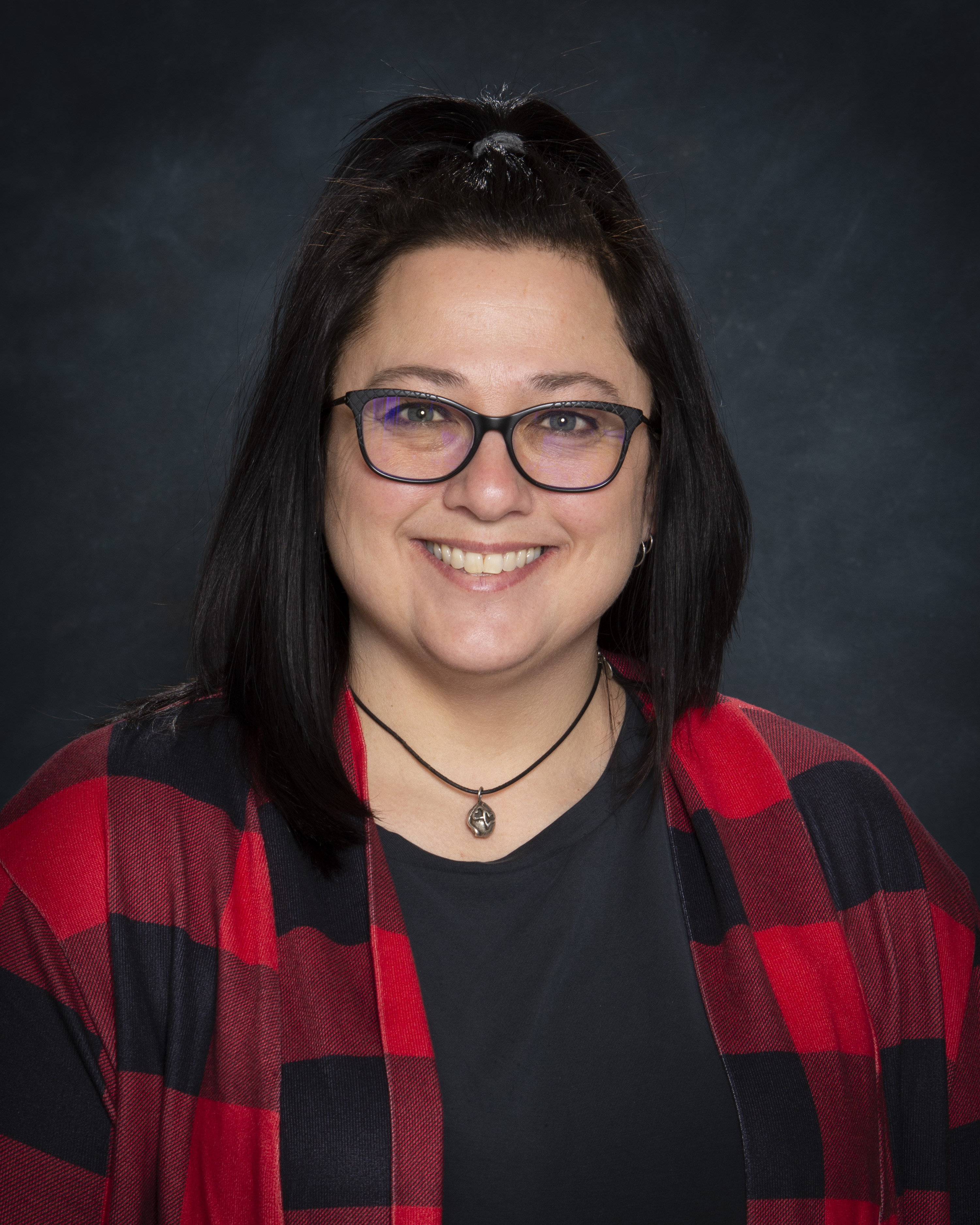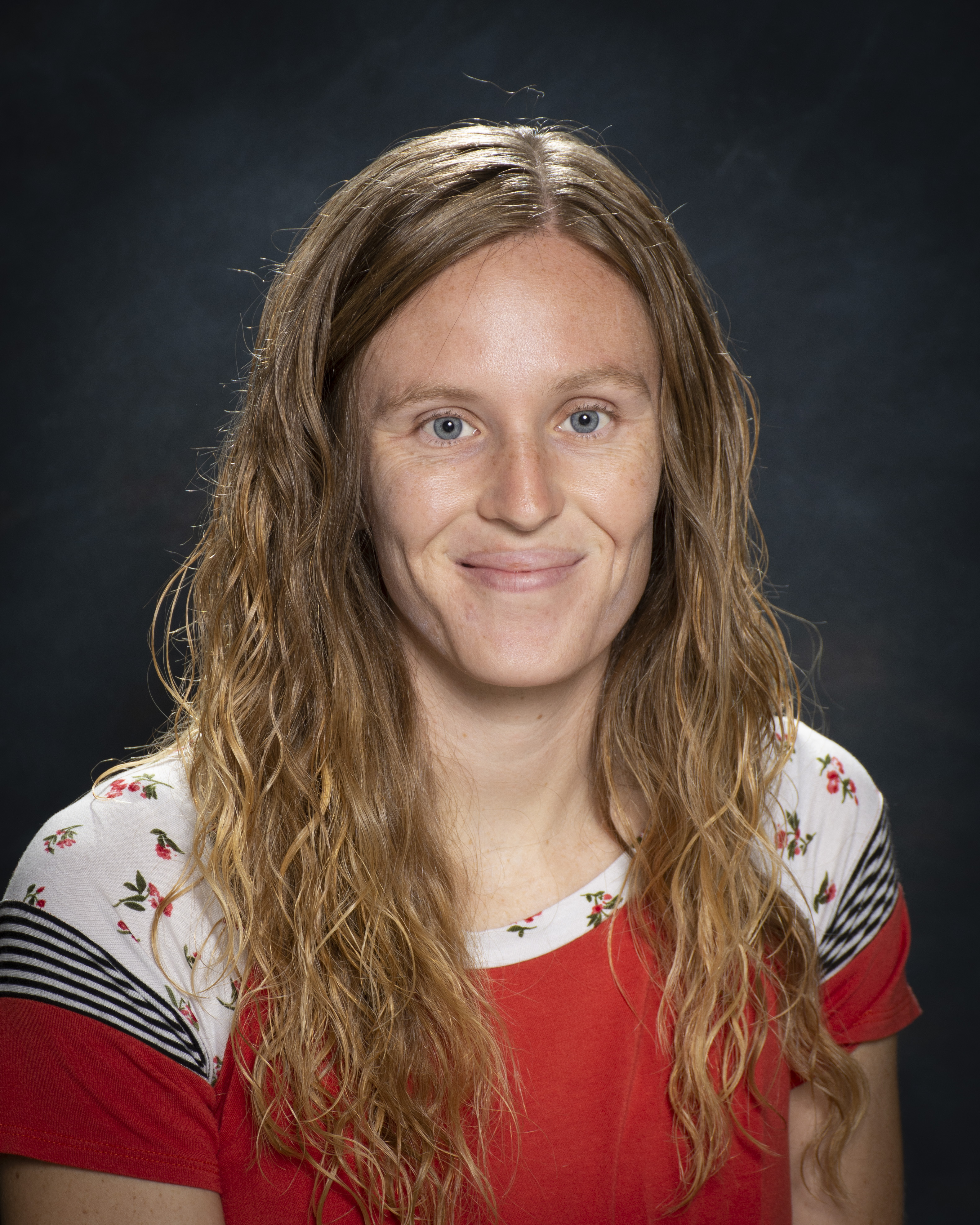 Pre-K/Kindergarten – Rebeka Davy
Hi!! I am so excited to be involved in helping Pre-School and Kindergartners begin their journey through the rest of their school career. It is my personal ambition to guide students to a great academic experience.
I have two wonderful parents, Rodney and Michele and one sister, RaJeana, who is younger. We have two amazing dogs. Roscoe is a miniature doberman and Lily is a border collie. I was born in Salinas, California; I moved to Lebanon when I was almost 4 years old; where I have lived in the same house for the last 20+ years.
I LOVE to include song, movement, fun and technology into the learning environment of my classroom. My classroom is a Whole Brain classroom. (Google it)
1st Grade – Trista King
Mrs. King was new to our school at the beginning of the 2021-2022 school year. She lives in Lebanon with her husband David and their two sons. She has been a welcome addition to our team.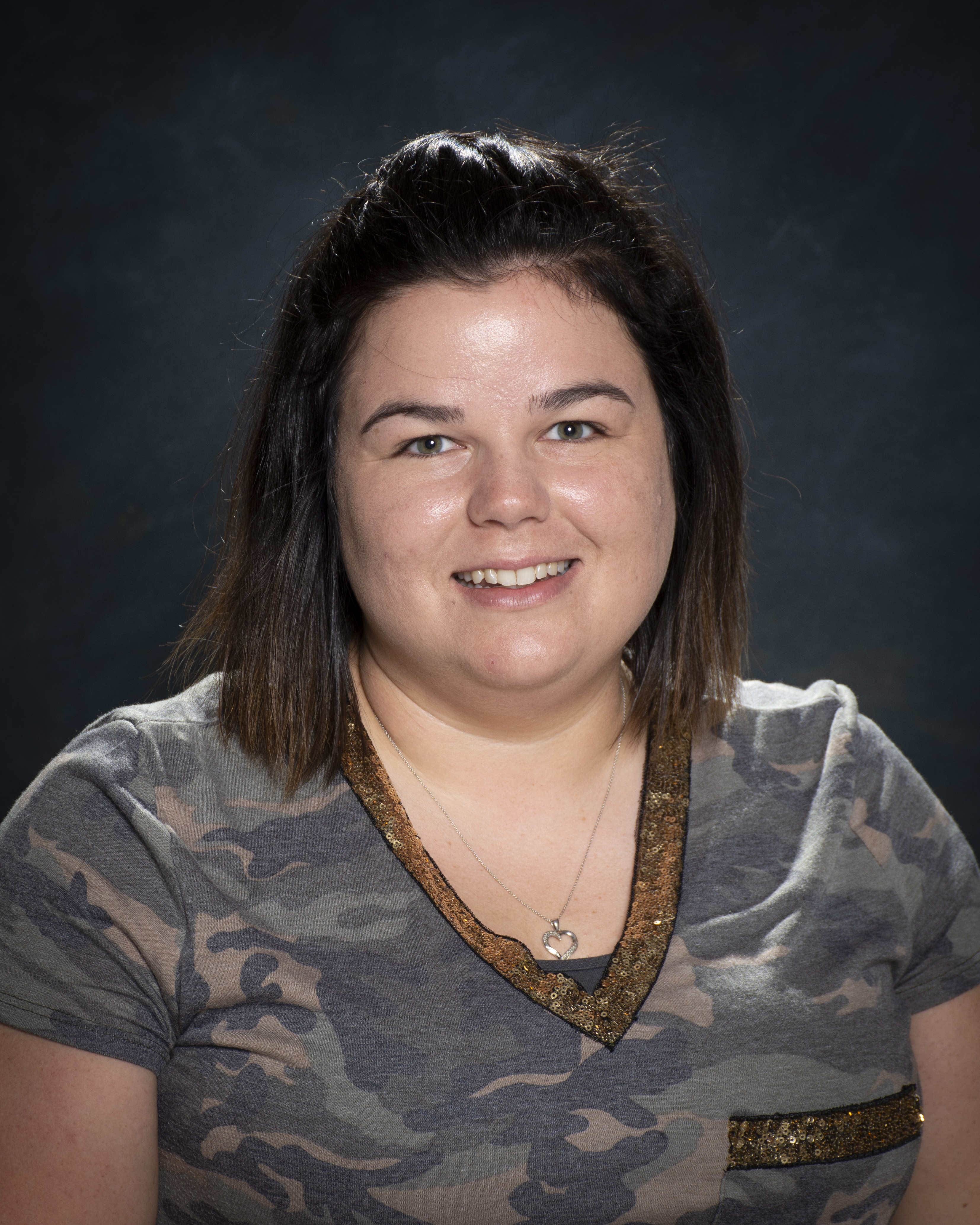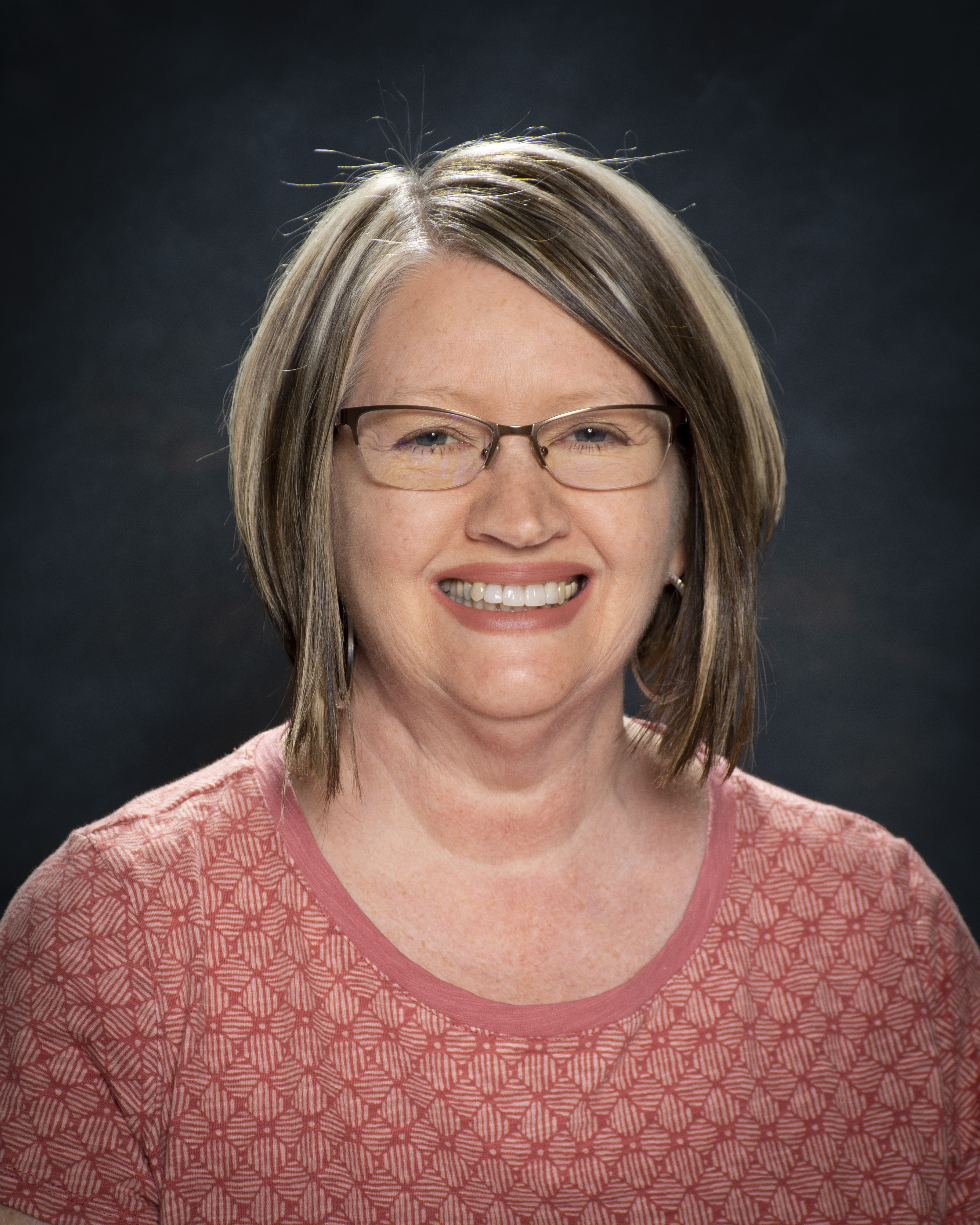 2nd Grade – Jaquetta Sharp
Ms. Sharp and her husband Joe have 3 children and 10 grandchildren. She began working at the school in 2006. She says she loves teaching at Gasconade because of its small class sizes which allow her to devote more individual time to her students. Ms. Sharp also has a personal connection to Gasconade: her aunt and uncles attended the school and her grandfather drove the bus for many years!
3rd/4th Grade – Kimberly Brainard
I'm married to my husband Mike, we have a 14 year-old daughter and a 24 year-old son. Our daughter is a freshman at Lebanon and our son works full time at John Deer in Iowa. I have my BA in Elementary Education with endorsements in Early Childhood and Early Childhood Special Education. When I'm not at school I enjoy running, hiking, walking our four dogs, boating, and spending time at our lake cabin.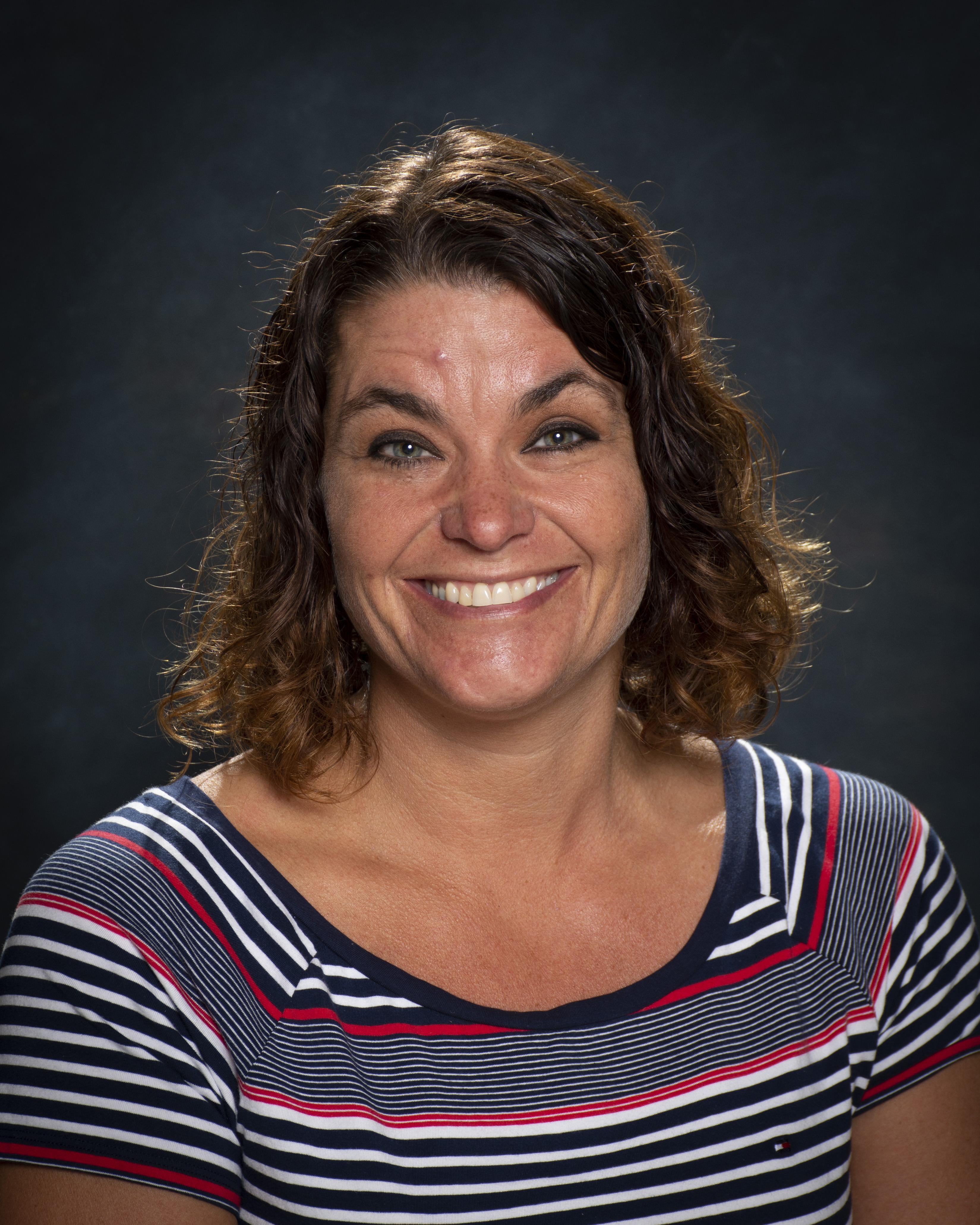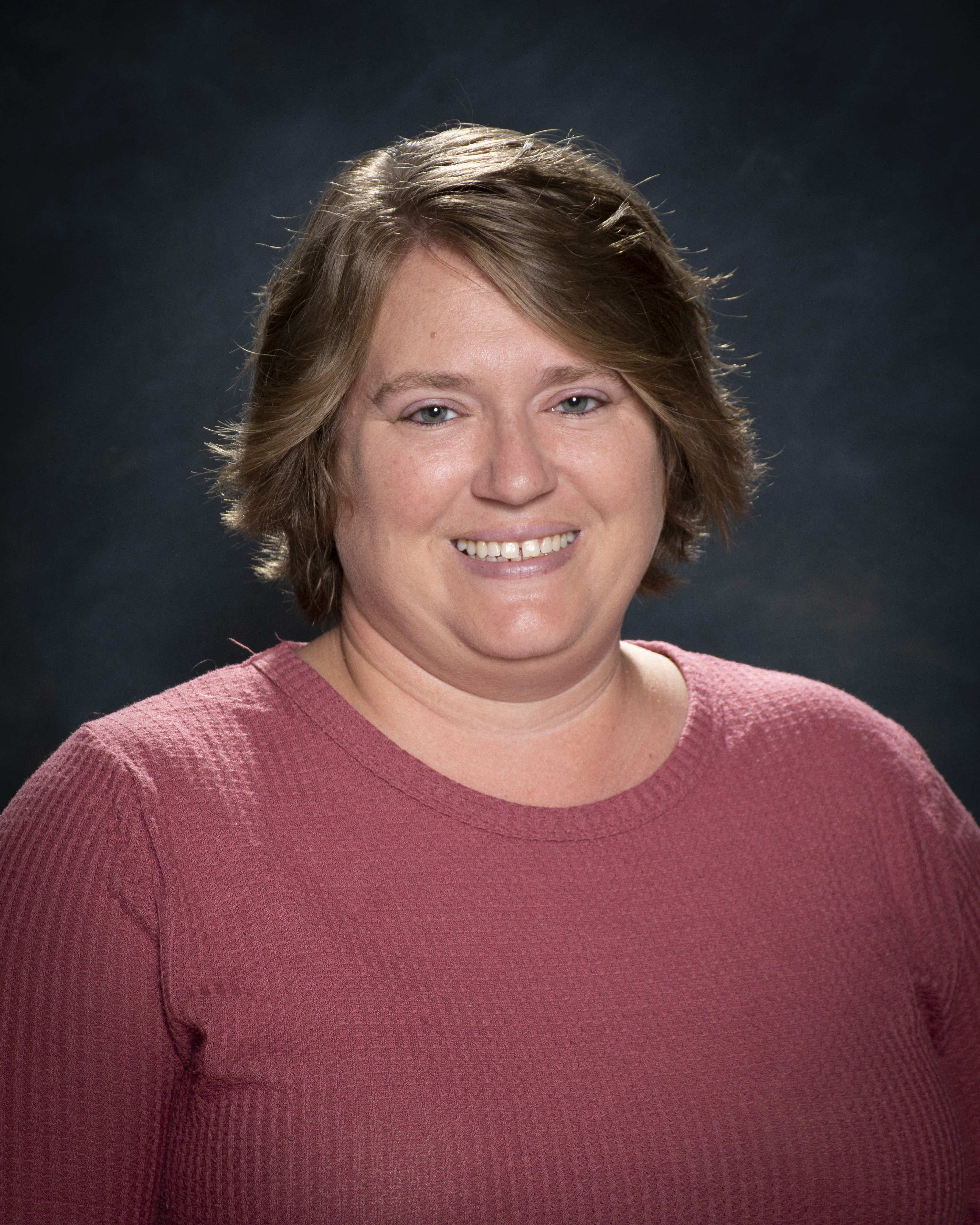 Middle School Math – Mary Terry
This is my 5th year teaching at Gasconade. My husband works at Justice Furniture and we have 5 great boys ages 16, 14, 12, 8, and 4 (almost 5). Between football, karate, robotics and wrestling they keep me very busy. In my spare time I like to read, hunt, fish and go camping. I will graduate in December from Missouri State University with my Masters in Elementary Education and an Elementary Mathematics Specialist certificate. I'm excited to be at Gasconade where I can share my love of math with these great kids.
Middle School Language Arts – Renee Lane
I moved to the Lebanon area in 2018 to be closer to family, but I am no stranger to the area. My family owns land right around the corner from Gasconade and my mother was among the first students to attend the school when it opened its doors in January of 1963. I love all things literature and writing and hope to pass that on to my students.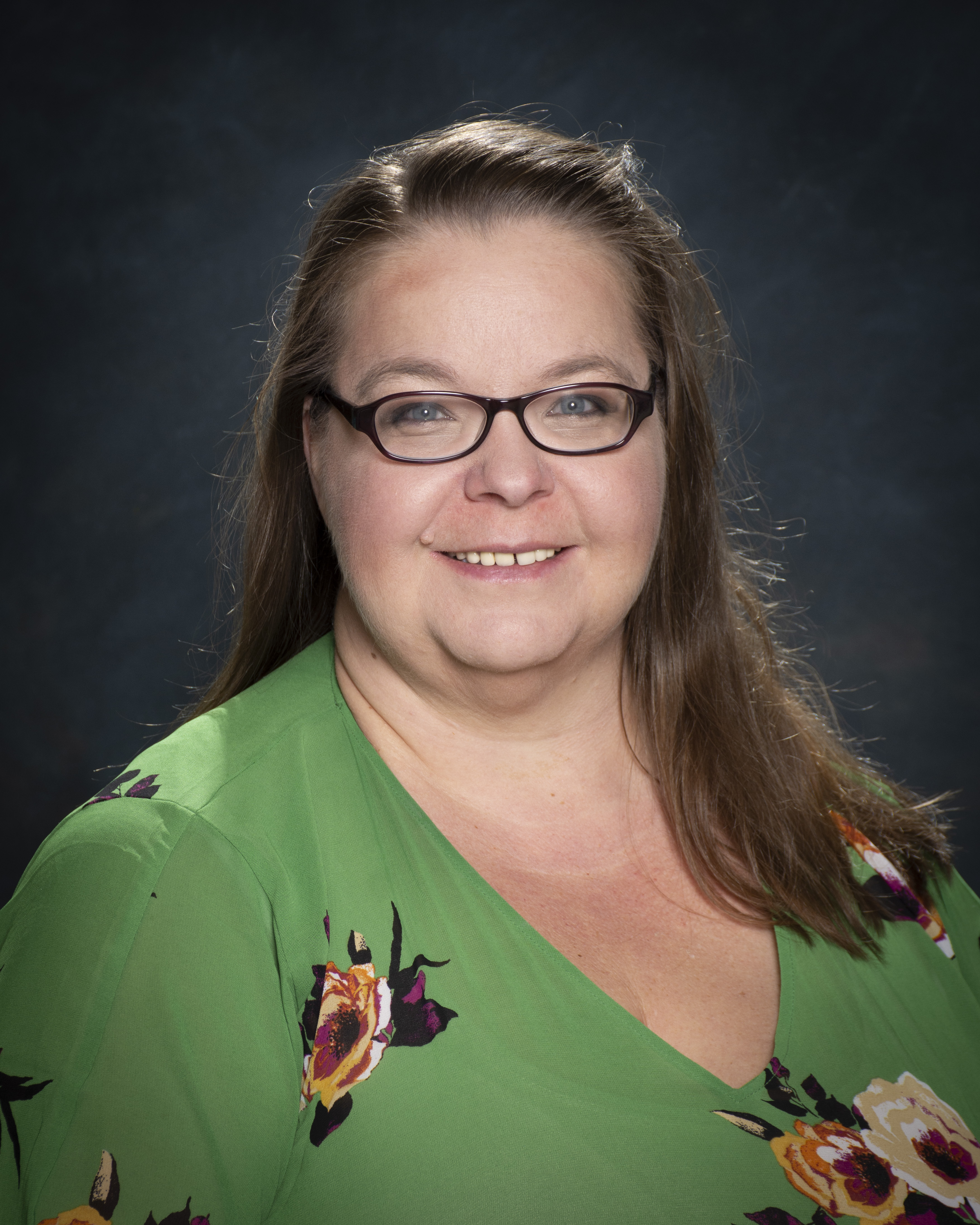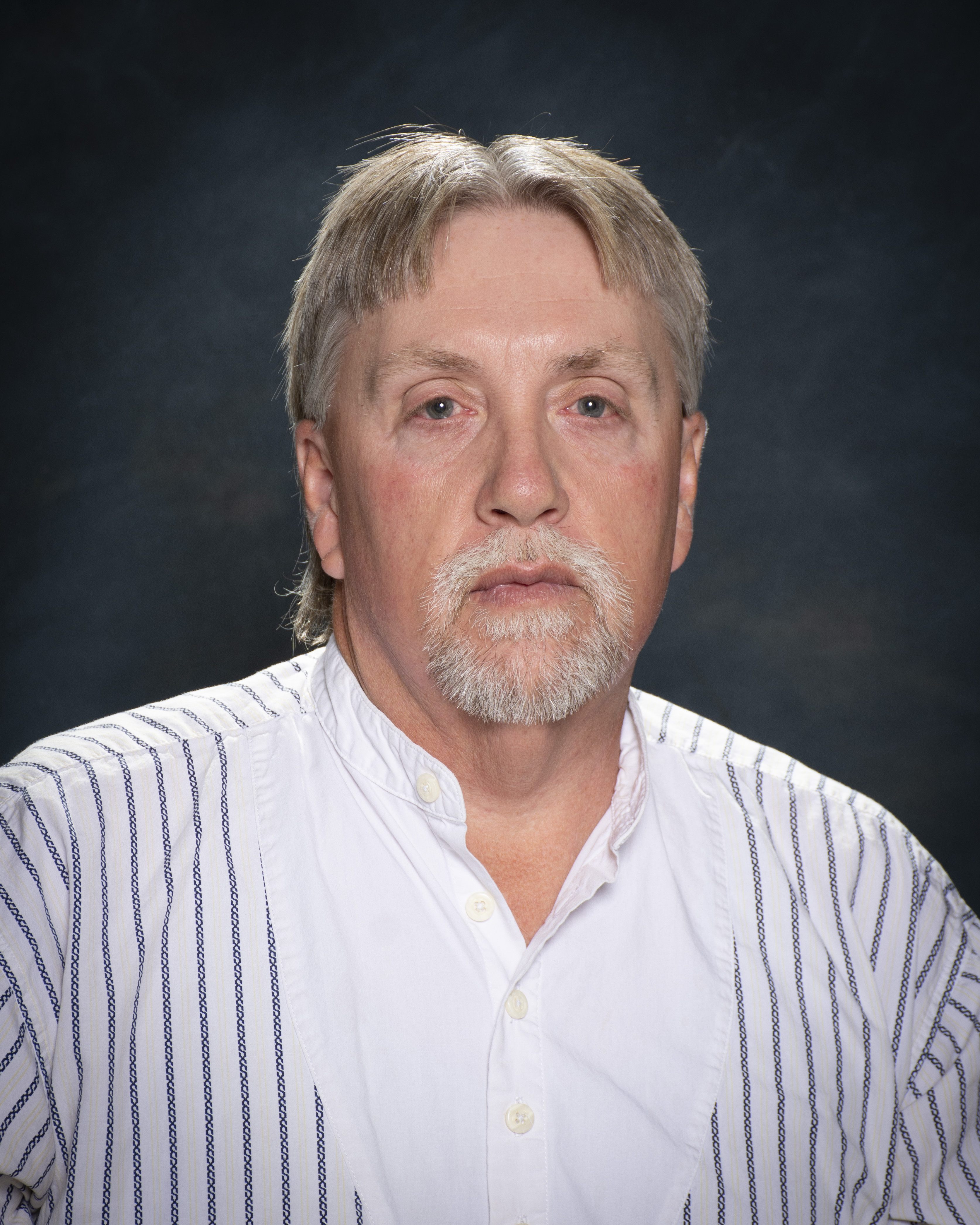 Science/Social Studies – John Peterson
I teach Science and help coach the Archery team here at Gasconade C4. My wife is also a teacher ( at Richland ) and we have 5 kids, three boys and twin girls. I like to hunt, fish and look for arrowheads. I also like to work on the farm and run a sawmill. But nothing beats teaching here at Gasconade.
Special Education / Title I – Bethany Morrow
Ms. Morrow started at the school in the 2013-2014 school year as a Title I instructor. Since then, she has become the 8th grade sponsor, an integral part of the middle school team, and more importantly our Special Education Coordinator.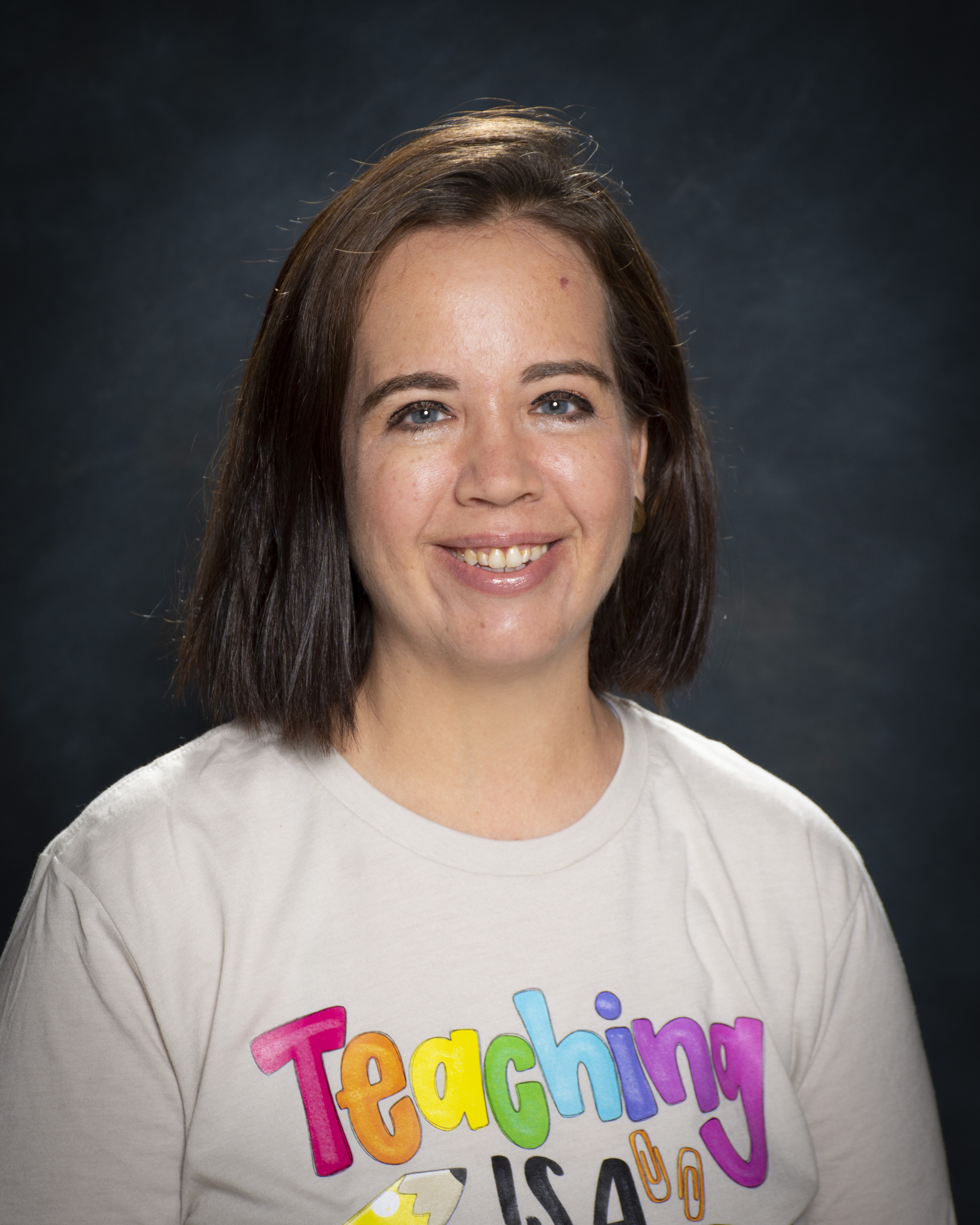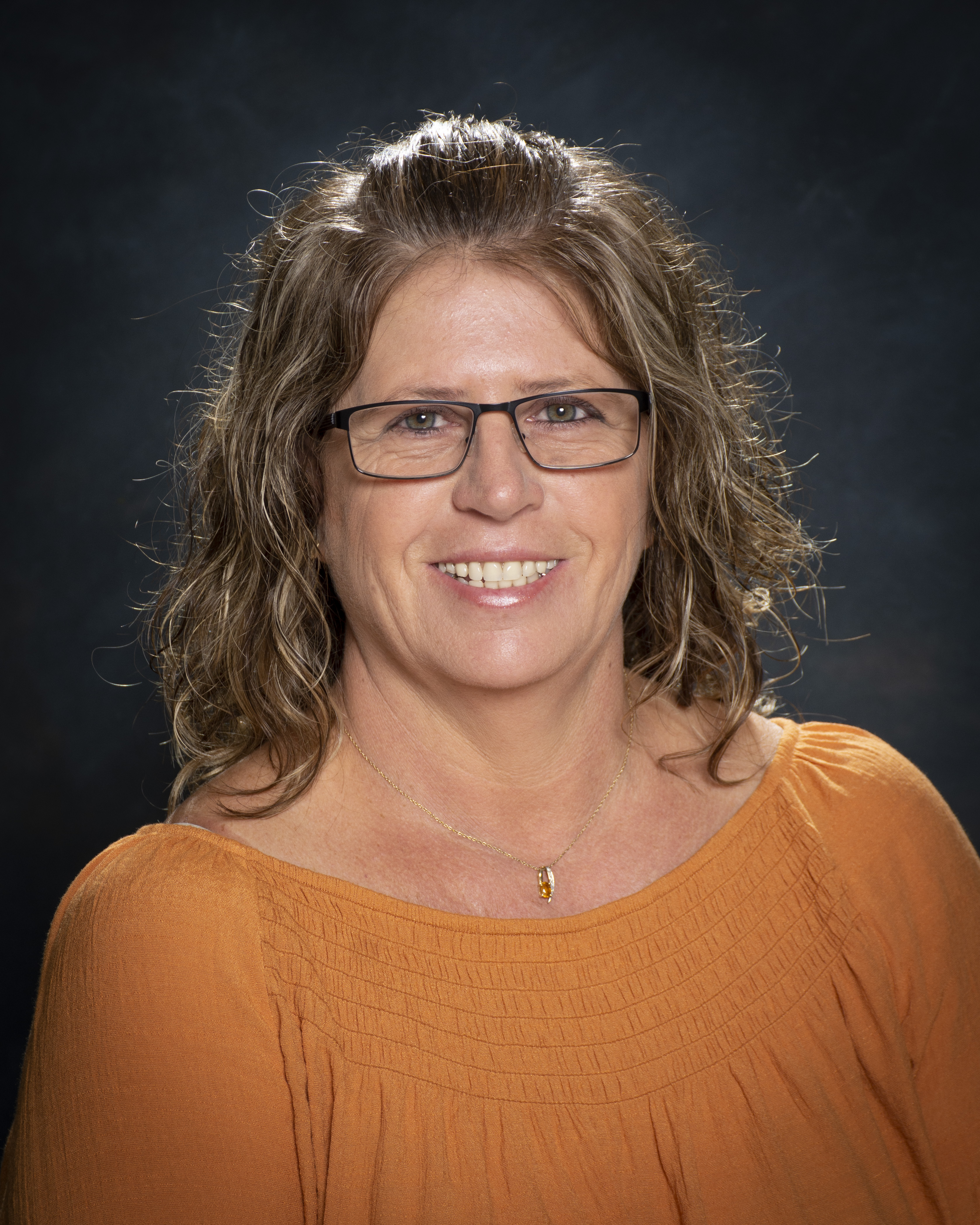 Title I Aide – Rhonda Armstrong
I have been a part of Gasconade C-4 School for 22 years, 11 of them as an employee. My job title consists of being one of the Preschool/Kindergarten aides, a title aide, the breakfast and lunch lady (not one of the cooks though) plus I have been the PTO President for the past 2 years. I have 3 great kiddos that attended and graduated from here. Dalton is 27, Dakota is 23 and Arlena is 21. I also have 2 beautiful granddaughters and 1 handsome grandson: Riley is 4 and the mother hen to 7 month old baby brother Cameron, and little miss AylaJo who is just one week old. Through all my time here at the school I have not only been an employee but also a Mother, Aunt, Great-Aunt, Cousin, Friend and a Teacher. I'm lucky to be part of Gasconade for all these years and to work with great teachers and great students.
Library – Sharon Brenton
After 32 years of teaching in Lebanon, most of that as the junior high librarian, Mrs. Brenton joined the Gasconade C-4 team. She remembers driving by the school many years ago and thinking she would like to teach at our tiny little school, and here she is! She enjoys the country atmosphere and watching the cattle grazing on rolling green pastures as she looks out of the library windows. She is married to the music teacher, Mr. B and they have two grown children.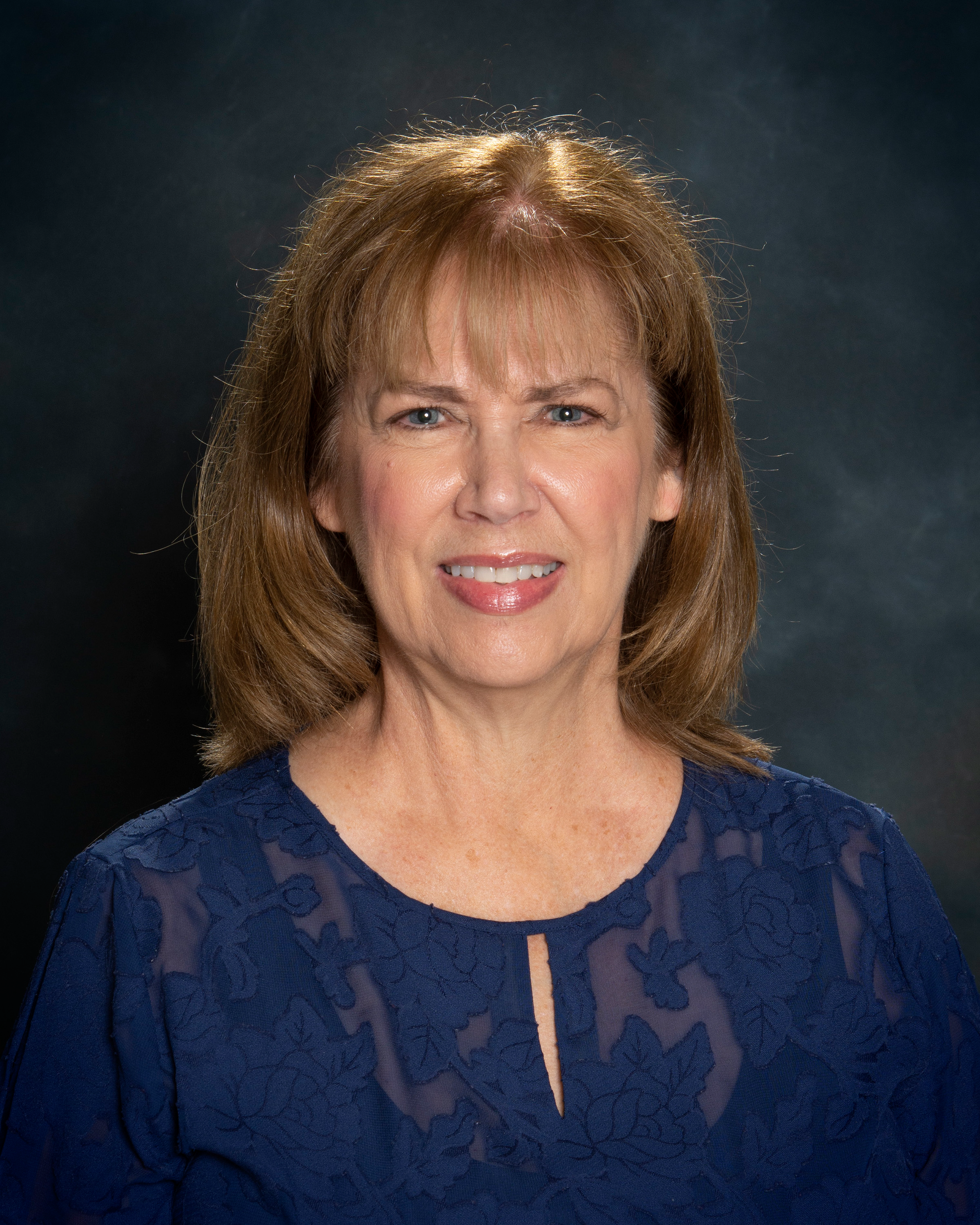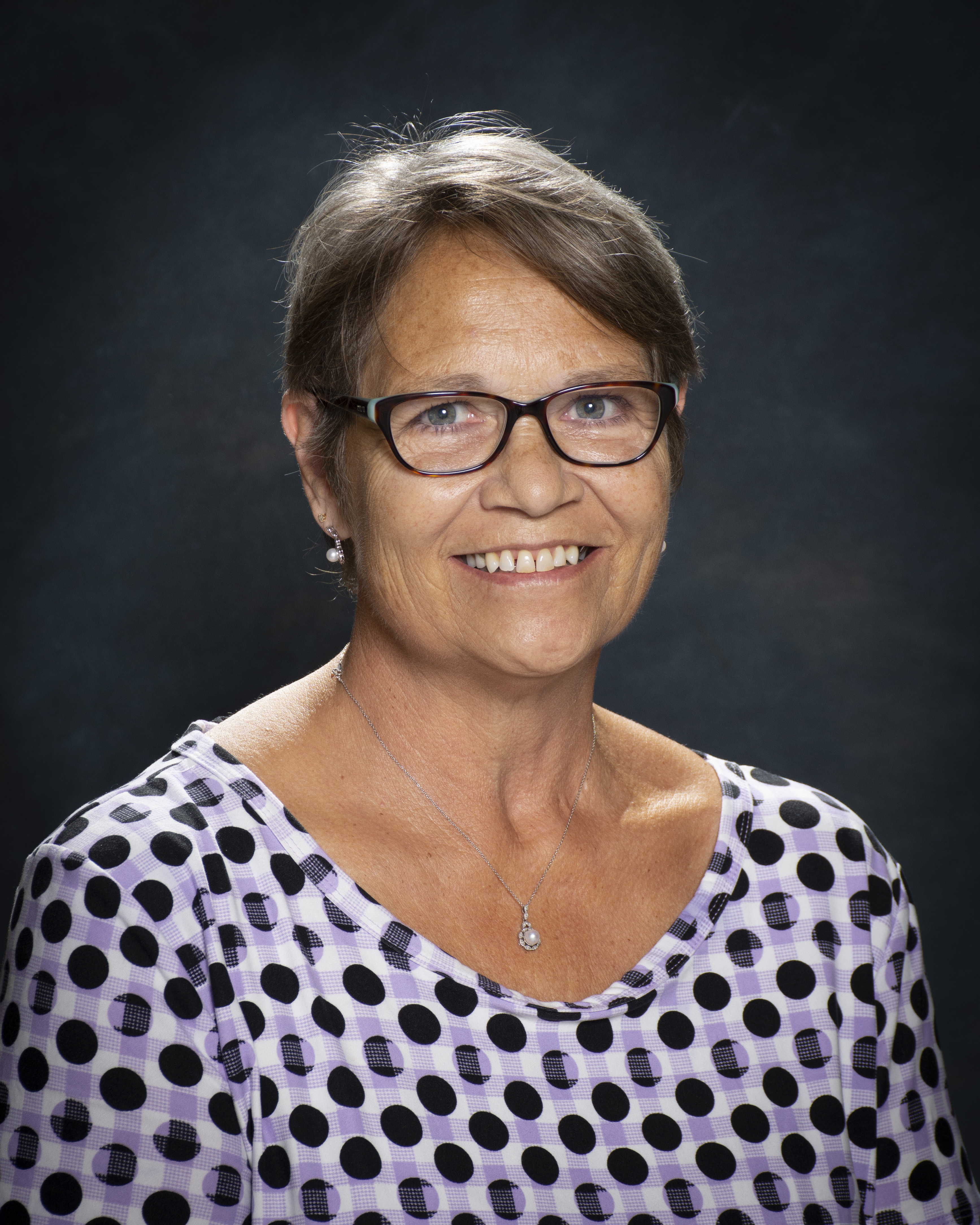 Library Aide – Peggy Palmer
Music – Don Brenton
Mr. B came to Gasconade in 2018 with his wife Sharon, our librarian. They have been married for 42 years and met as first-year teachers in 1978. Together, they have two grown children and four (soon to be five) grandchildren. Mr. B enjoys working with children and having a positive impact on their lives. He loves to make them laugh and believes that children should read, have time to grow up, and be respectful of others. When not at school, Mr. B enjoys family, softball, fishing, and participating in church.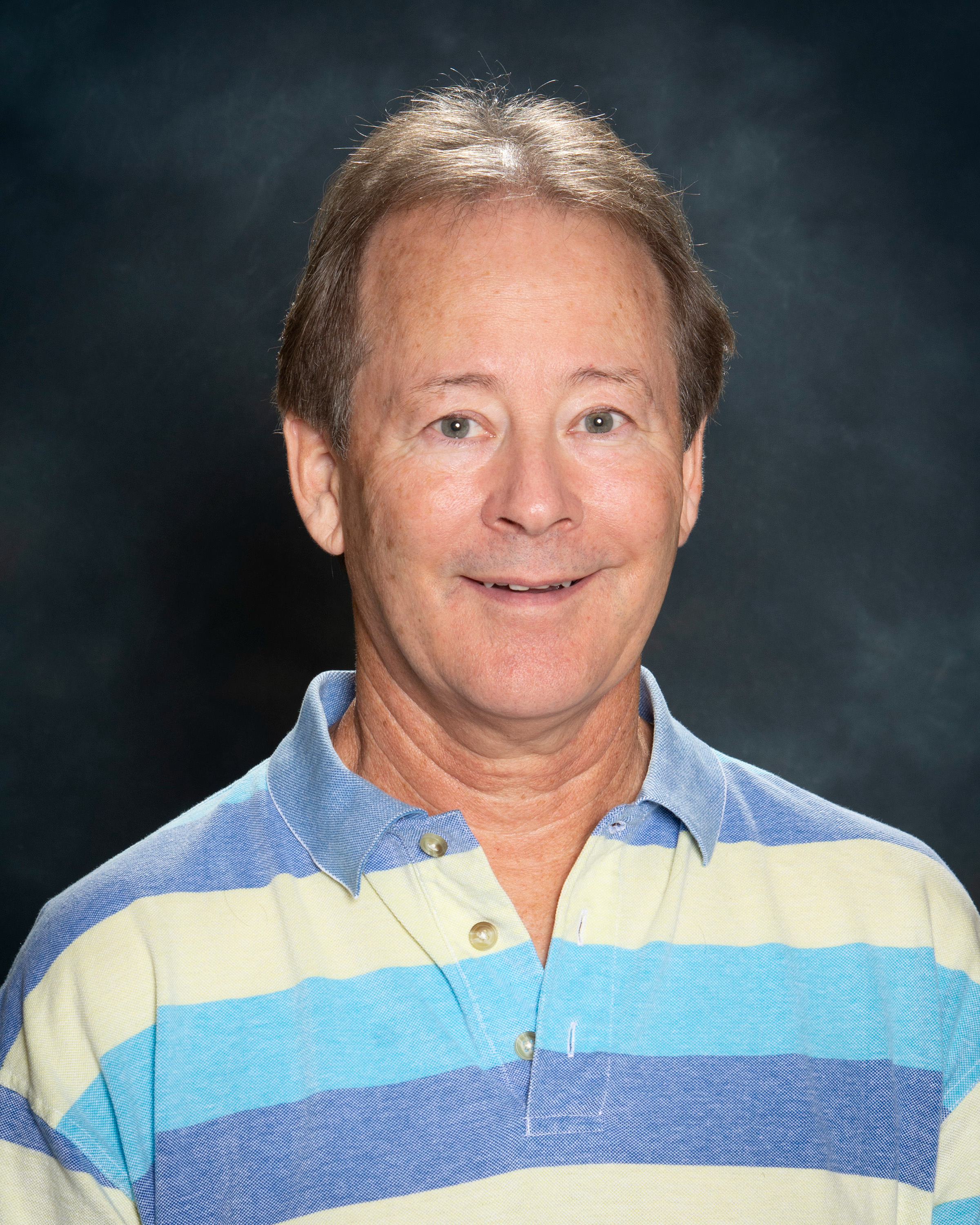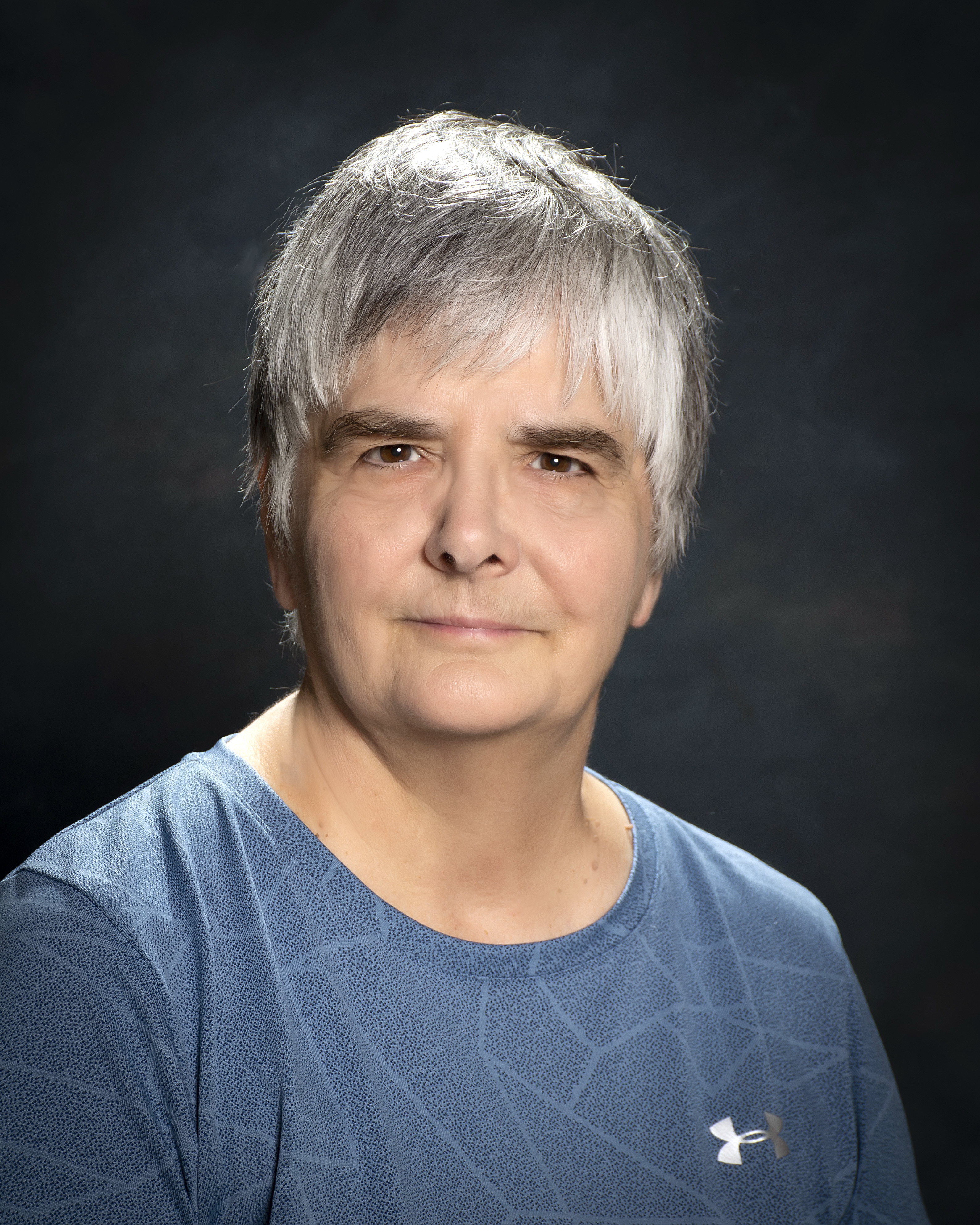 Computers – Florence Hillhouse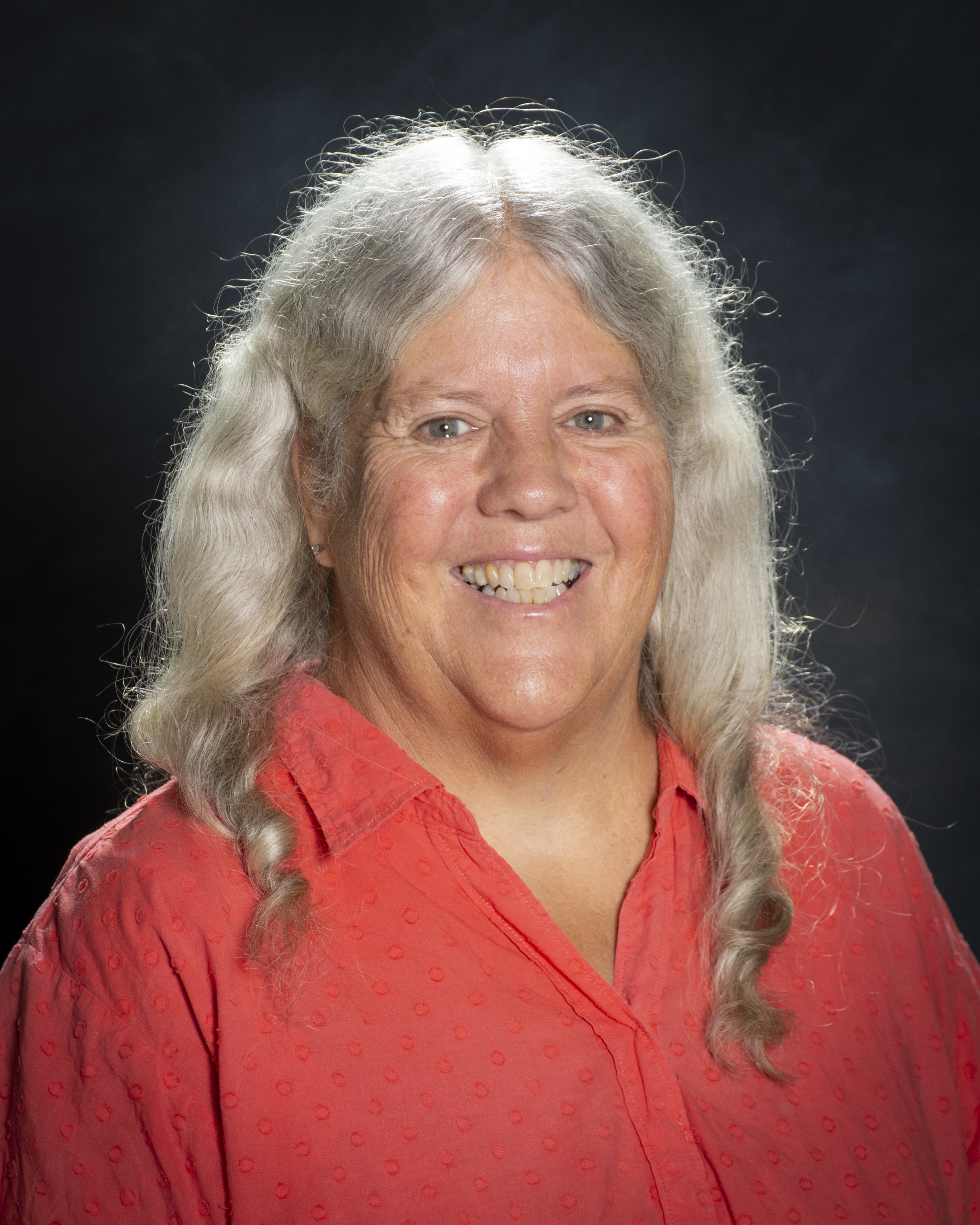 Counselor – Paula Cantrell
Speech Pathologist – Jane Baughman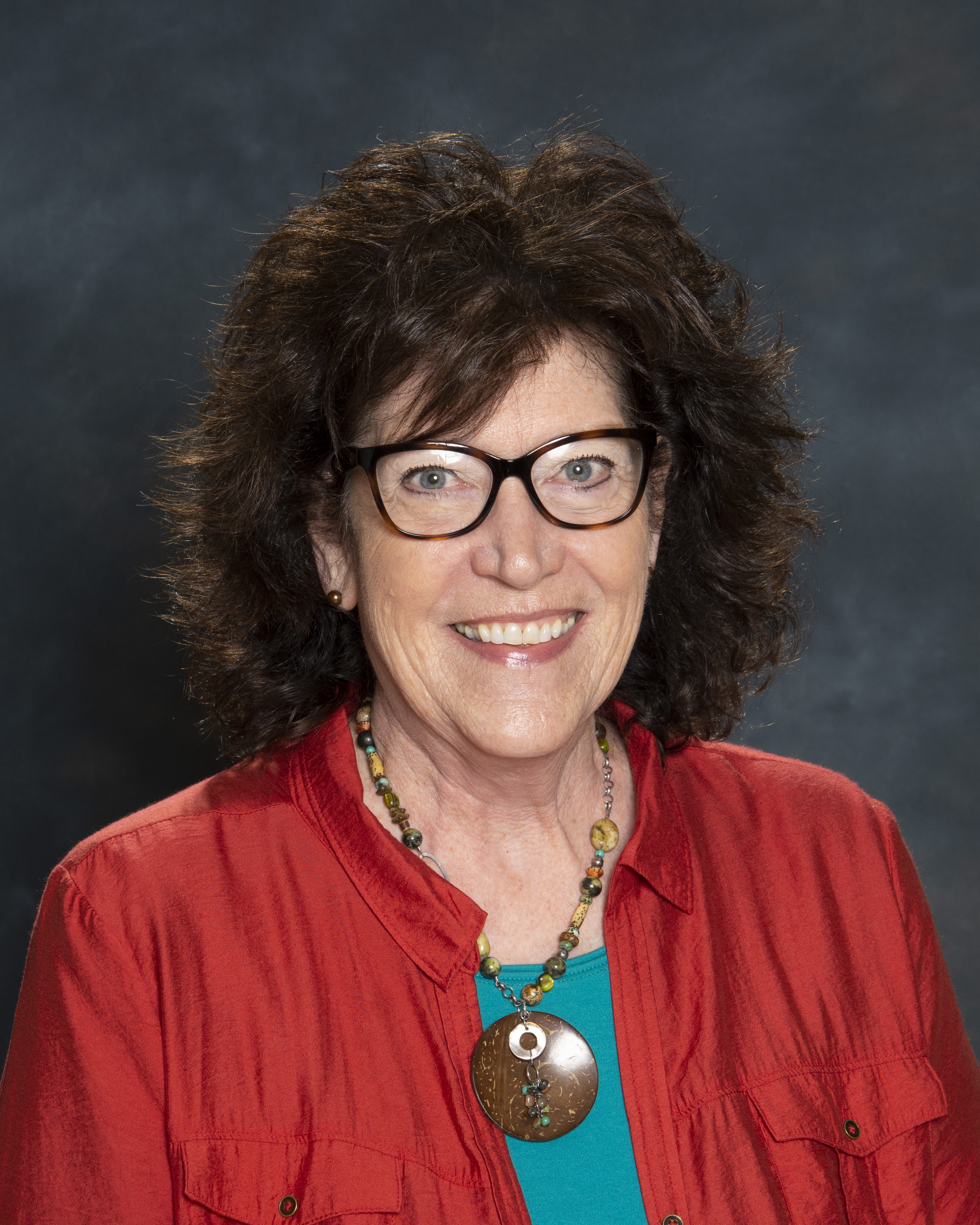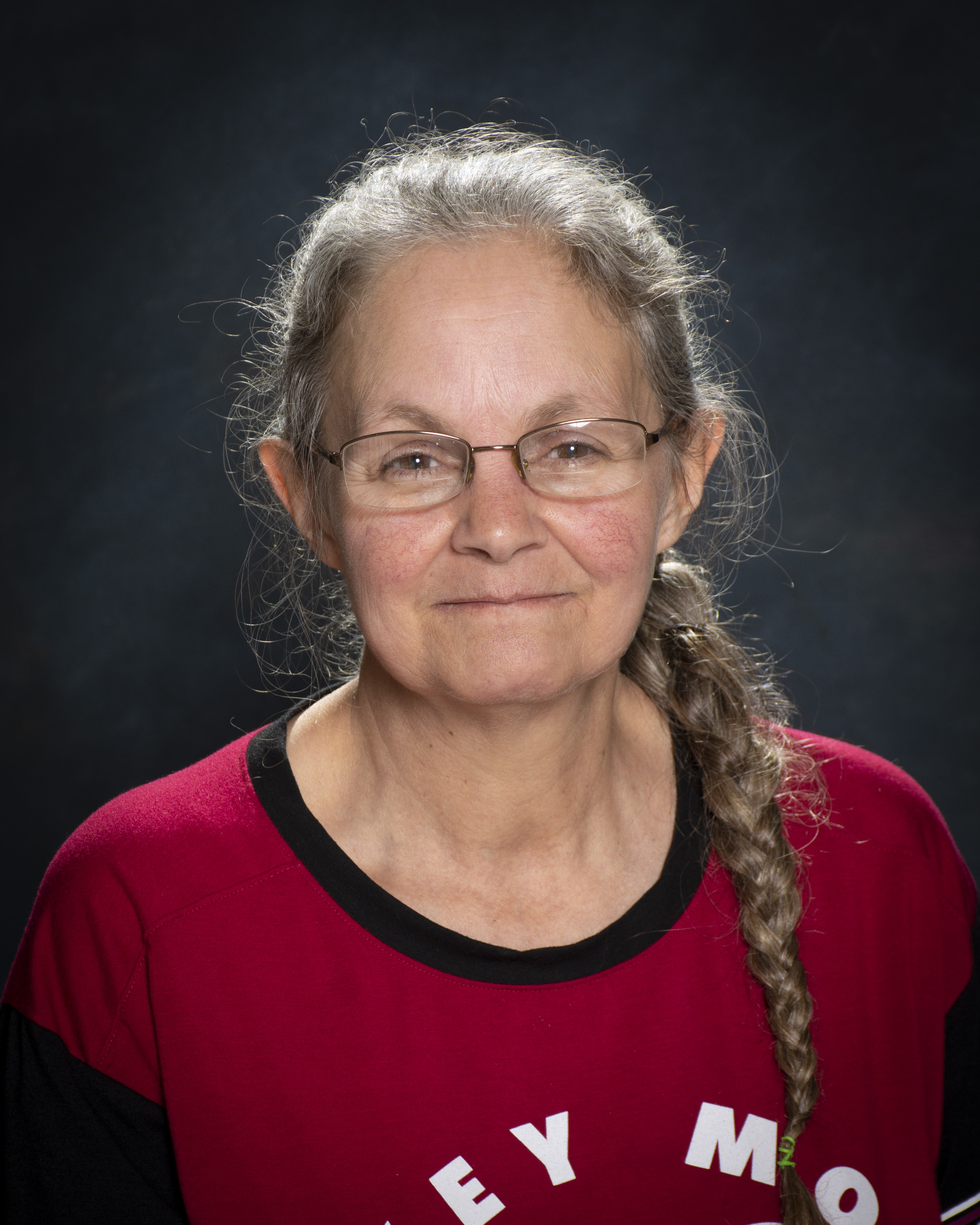 Head Cook/ Bus Driver – Terri Gregory
I am Terri Gregory. I am the head cook, an evening bus driver, part of the PTO board, and I run the concession stand at the home games (come see me at them)!
I am the wife of the Custodian, Joe and Nanny to Hank Gunter (a student), my most important roles! I love working here with your kiddos!
Cook – Vicki Cotrel
I am Vicky Cotrel. I enjoy working at Gasconade C4. I am a cook here and love being with your children. I am married to W.H.Cotrel (Dub). We enjoy being outside doing things together and we are very involved in our church.We like working around on our farm. We have a horse and a few cattle, and we love fishing in our pond. We have 6 grandchildren that we love being with. I am happy to have two of my grandchildren at Gasconade C4 school with me, Weston and Autum. I love being in FCA and working with those students. I feel like we make a great team at Gasconade C4 and hope to retire from here someday.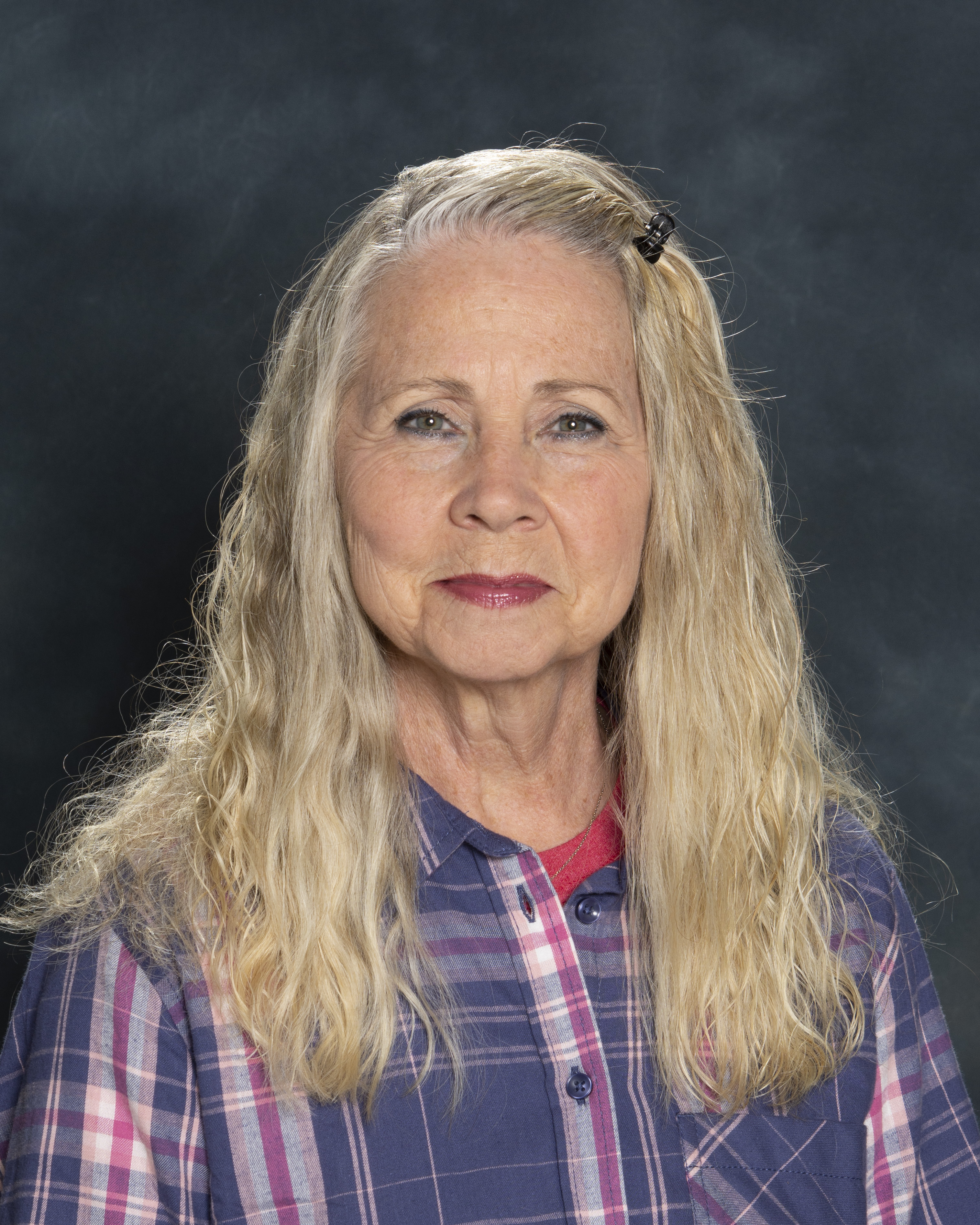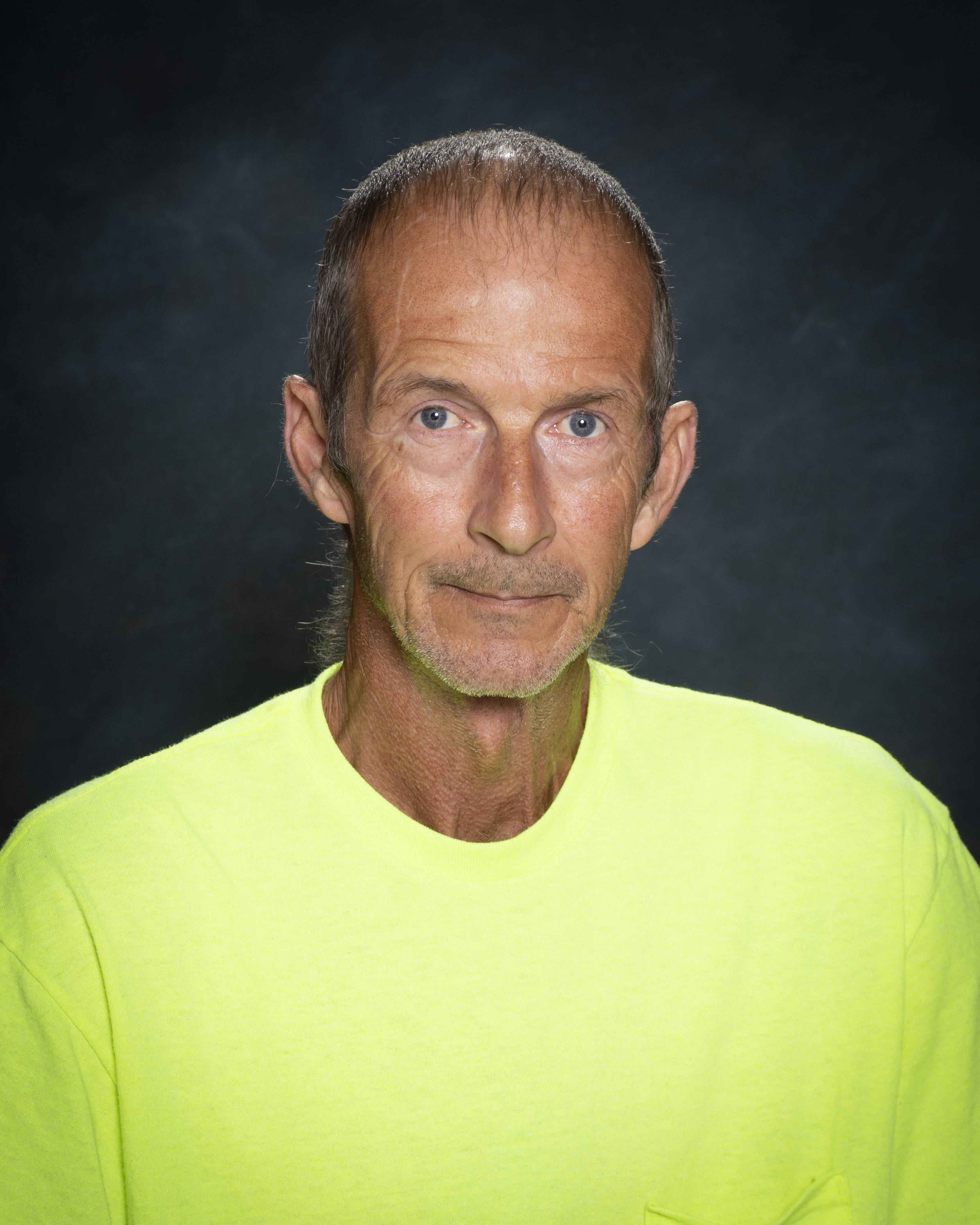 Maintenance Director– Joe Gregory
Bus Driver – Patty Finley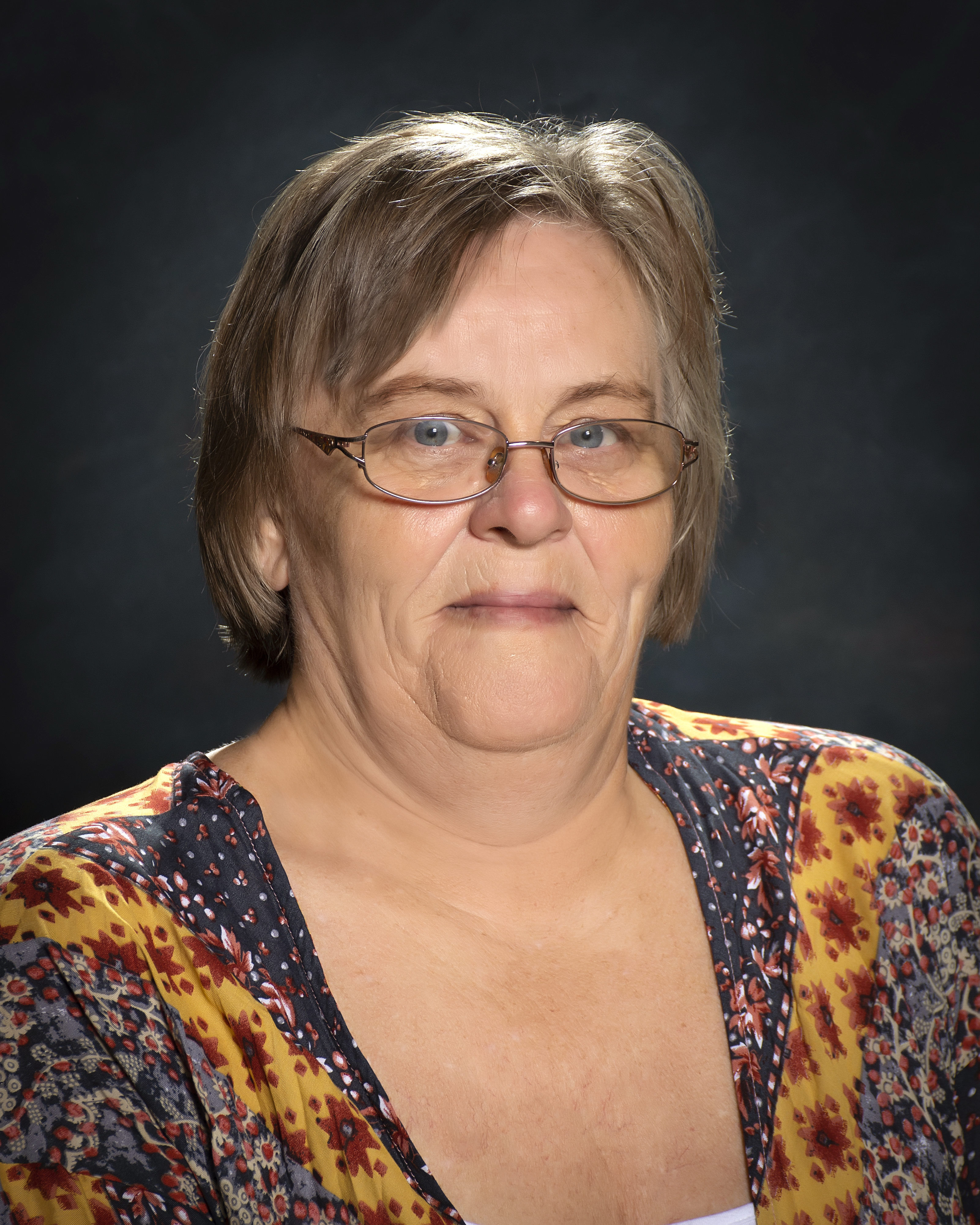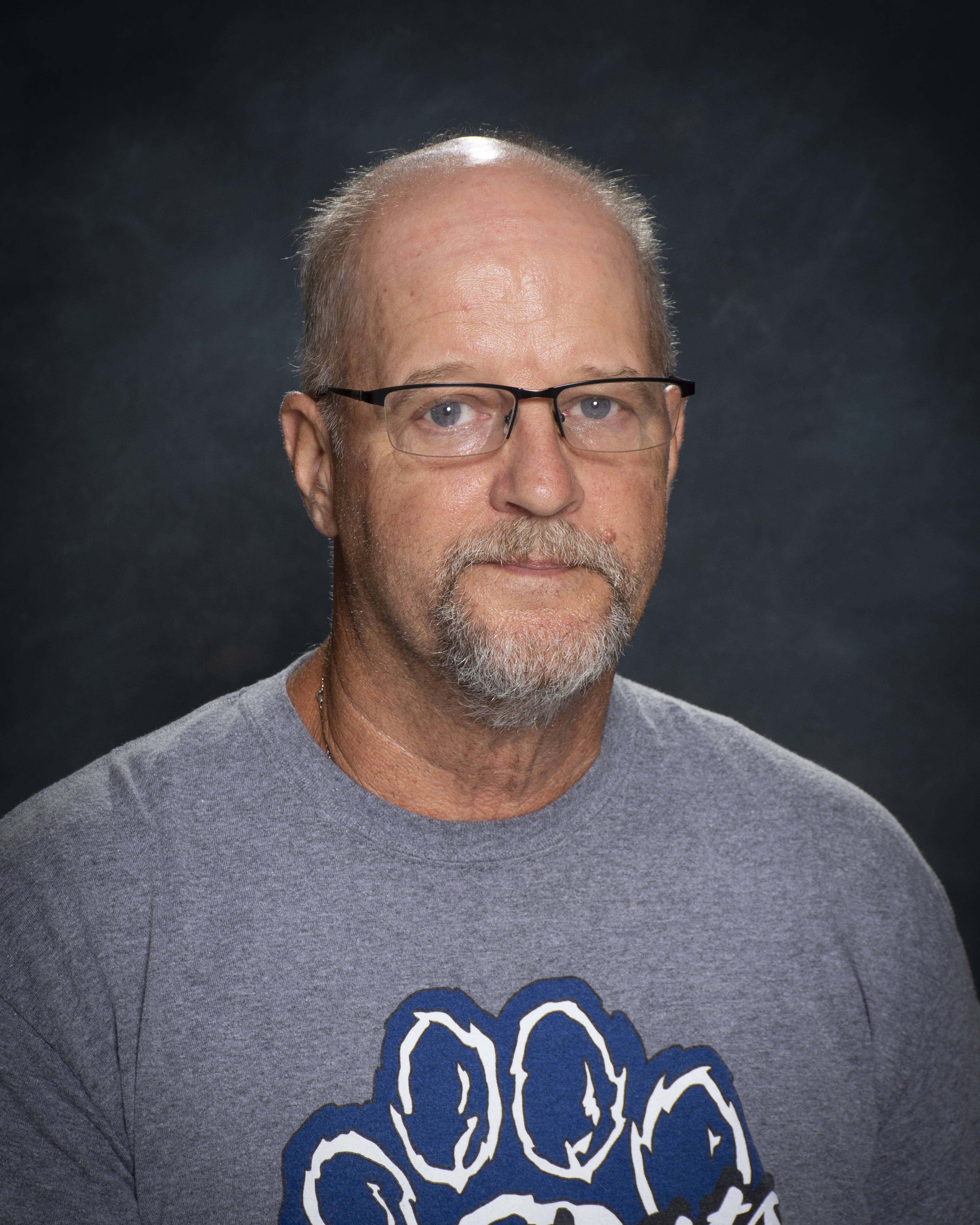 Bus Driver – Steve Mourer
Bus Driver – Dean Munholland